Rafting - Arequipa: Colca and Cotahuasi Rivers
Colca River is famous for its 300 rapids and for extending along one of the deepest canyons on the planet
Rafting - Arequipa: Colca and Cotahuasi Rivers

Colca River
Colca River is famous for its 300 rapids and for extending along one of the deepest canyons on the planet. The most world-famous route starts in Chivay and enters the Cabanconde and Tapay areas, over approximately 40 km (25 miles).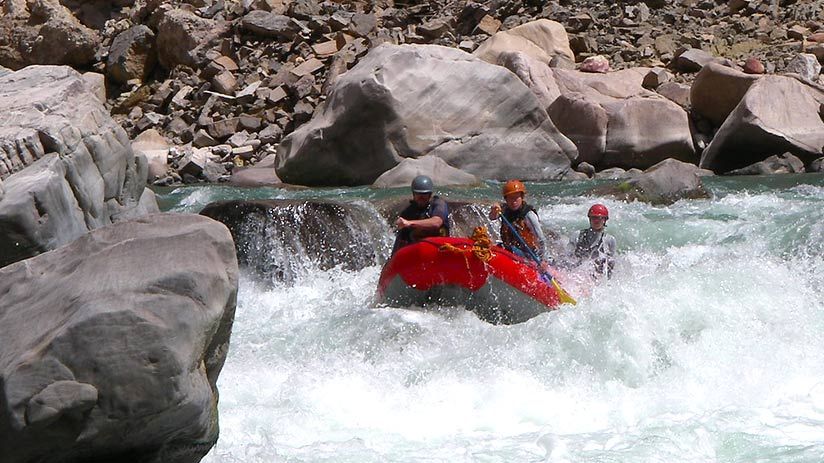 Colca River Rapids
Location: Arequipa Department. Chivay, Caylloma Province (3,633 m.a.s.l. - 11,919 f.a.s.l.).
Weather: Cold and rainy from October to March.
Average temperature: 10 ° C (50 ° F).
Season: From May to October.
Access by air: To Arequipa, flights from Lima (1 hour 30 minutes) and Juliaca (50 minutes).
Access by land: Arequipa - Chivay (164 km - 102 miles), in 3 h 30 m.
Level: Grade II - IV rapids for specialists and experienced rafters.
Time: 2 days

Cotahuasi River.
Venue for various adventure sports during the Cotahuasi Eco-Adventure Sport Festival (first week of May). The Cotahuasi river runs through one of the deepest canyons in the Americas, with level 3 and 4 rapids that are only suitable for experts. Fishing is possible in high areas, including Alca. Tourist services in Cotahuasi are currently under development.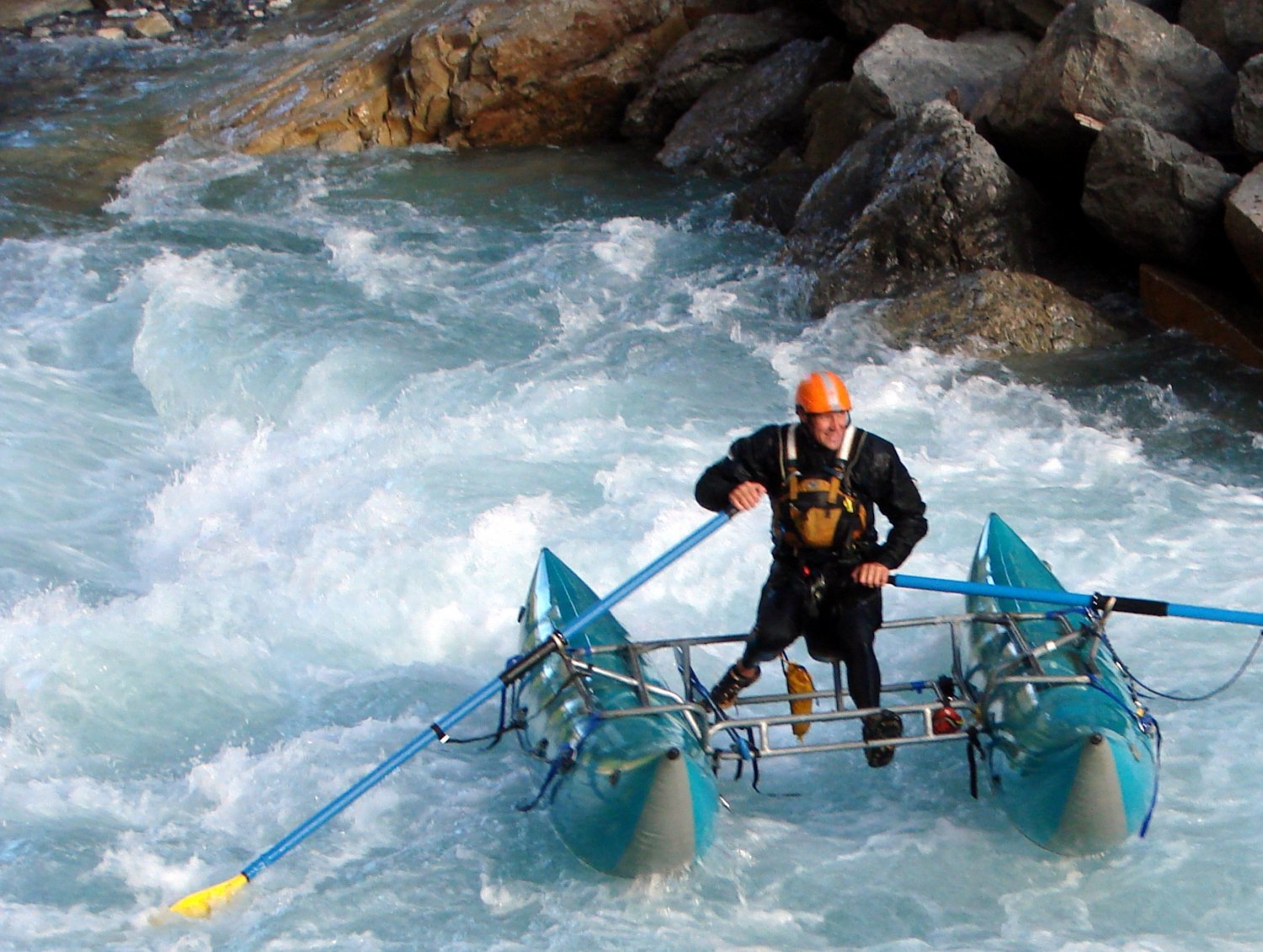 Cotahuasi River Rapids
Location: Arequipa Department. Cotahuasi, La Unión Province (2,683 m.a.s.l. - 8,802 f.a.s.l.).
Weather: Semi-dry and cold, rainy from December to March.
Average temperature: 15 ° C (60 ° F)
Season: From April to October.
Access by air: To Arequipa, flights from Lima (1 hour 30 minutes) and Juliaca (50 minutes).
Access by land: Arequipa - Cotahuasi (375 km - 233 miles), in 9 h.
Level: Grade III - IV
Time: 2 days
Best For
Moderately Priced

For Her

For Him

Backpackers

Groups

Adrenaline

Adventure

Outdoor Area