Rafting - Tambopata River
This is the most spectacular route in Peru
Rafting - Tambopata River is Best For
Directions to Rafting - Tambopata River
Rafting - Tambopata River

This is the most spectacular route in Peru. It begins in Putina Punku (900 masl), Puno, and descends through tropical forests until it reaches the Madre de Dios Amazonian plains (200 masl), before flowing through the Bahuaja Sonene National Park and the Tambopata National Reserve. The river, with grade III and IV rapids, courses through the largest uninhabited part of the country and requires complex logistics and the prior coordination of permits with the offices of the corresponding protected natural areas.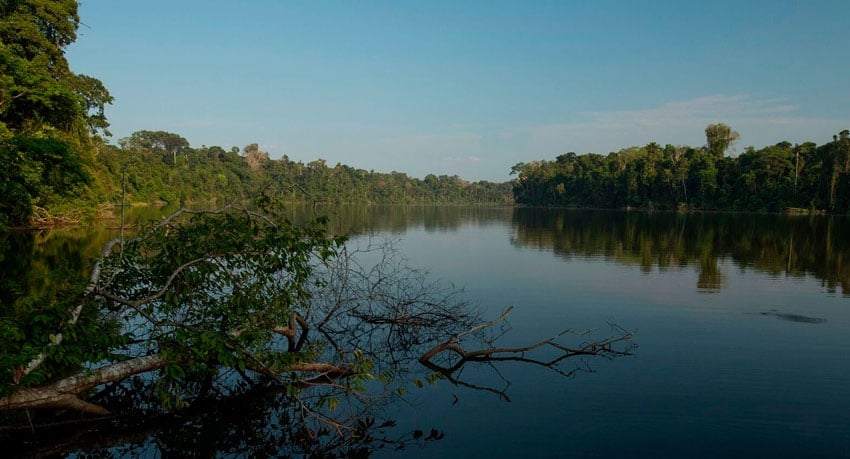 Tambopata river



General Information

Location: Madre de Dios and Puno departments, Sandia (Puno) and Tambopata (Madre de Dios) provinces.
Weather: tropical, hot and humid.
Average temperature: between 10 ° C and 38 ° C (50 ° F and 100 ° F).
Season: from May to October.
Access by air: daily flights from Lima to Puerto Maldonado (2 hours 45 minutes) via Cusco.
Access by land: Puno - Sandia (273 km - 170 miles) in 11 hours. Putina Punku is located 105 km (65 miles) east of Sandia.
Minimum time: 9 to 10 days.