Rimachi Lake
This lake is the largest in the Peruvian Amazon. It is also known by the name Musha Karusha
Directions to Rimachi Lake
Rimachi Lake

This lake is the largest in the Peruvian Amazon. It is also known by the name Musha Karusha. Formed by the merging of the Capuri and Rimache rivers, it is located on the right side of the Pastaza River (Loreto), in a territory belonging to the Cadoshi Native Community, who regard the lake as a sacred site and source of life.

The lake is surrounded by dense tropical forest, covering an area of 79 km2 (30 sq. Miles). Its waters host important species including the paiche fish, catfish, piranhas and wrasse (Coris julis).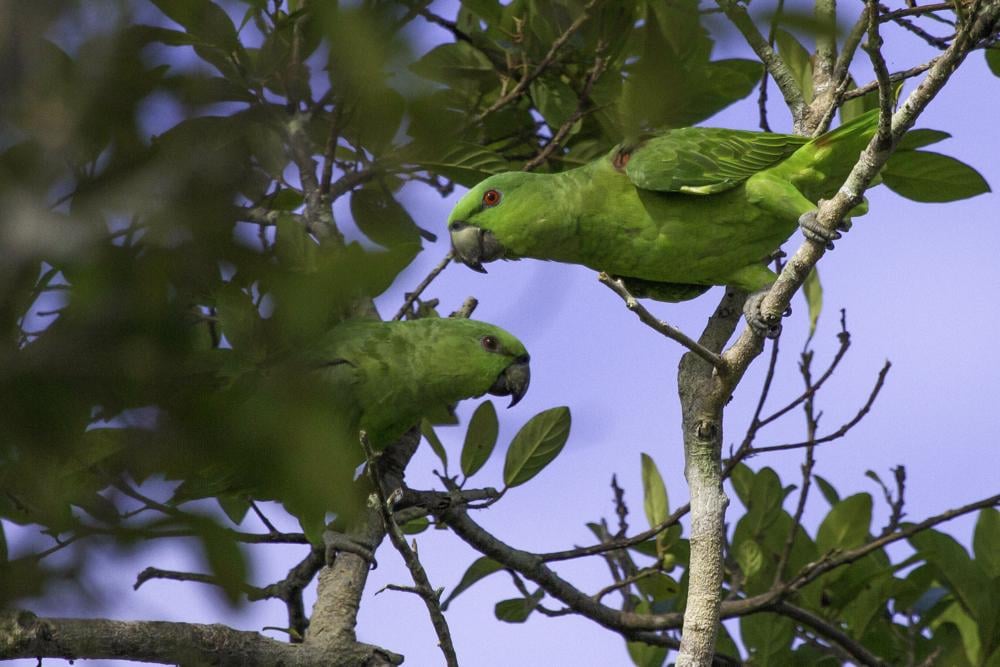 Wildlife near the lake



Tapirs, turtles, herons, caiman alligators and a large variety of butterflies are also seen on the lake's banks.