San Isidro
San Isidro is considered the financial sector of Lima
San Isidro

San Isidro is considered the financial sector of Lima, as it is the district where the administrative headquarters of the main banks and companies in Peru are located. At the residential level, it is the district where the upper-class families of Lima live, so it is common to see luxury shops and restaurants that are not seen in the other districts. Of course, things are a bit more expensive here. Among its houses, streets, hotels, and offices, today San Isidro is a mixture between modernity and the viceregal era, which gives this district of Lima a unique character.

What to do
For this large number of offices present in San Isidro, there is a lot of movement during the day, especially along Libertadores Avenue, which we recommend you visit because it is where the shops and restaurants of the district are concentrated. The most important tourist attraction is undoubtedly El Olivar Park, a beautiful forest dating from the colonial era and which is currently a quiet park ideal for a picnic. Another of the distinctive sites is the Nuestra Señora del Pilar Church built-in 1948 with a neocolonial style and worth knowing.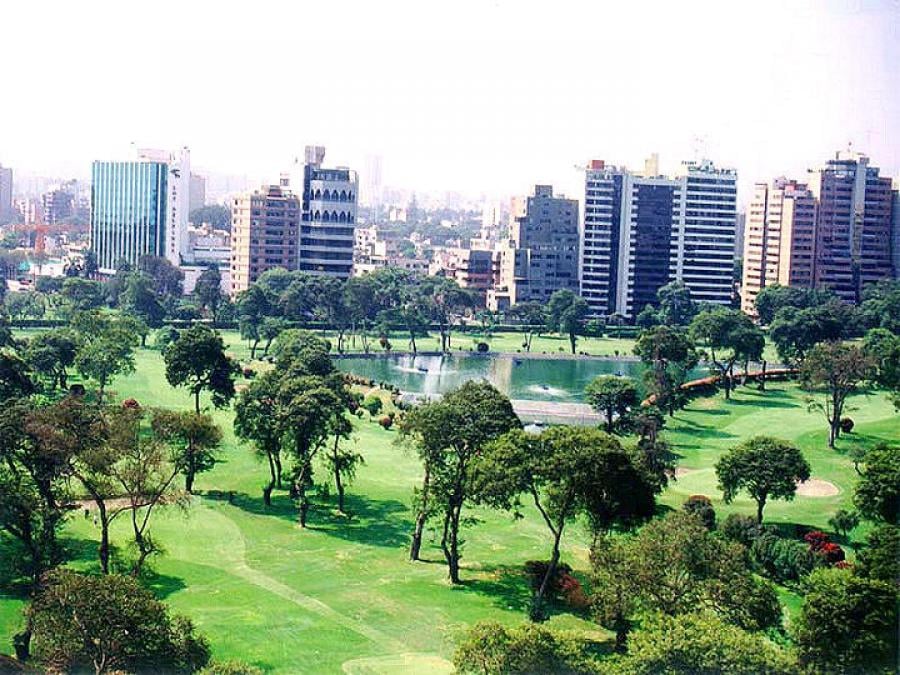 El Olivar Park



Restaurants in San Isidro
In Lima, it is impossible not to talk about food. So let's talk about restaurants in San Isidro, where 1 of the 50 best restaurants in the world is located. This is the famous restaurant Astrid & Gastón, created by the also famous Peruvian chef Gastón Acurio, with a proposal of Peruvian food adapted to contemporary cuisine. Location: Casa Moreyra on Paz Roldán 290 avenue. But the gastronomic offer of San Isidro goes further. There are the elegant Perroquet restaurants, Maras Restaurant and Symposium. Among the less expensive options are Punto y Sal, the Bistecca, and Edo Sushi Bar, all very rich alternatives.



Budget
Best For Whom
Families With Teenagers

For Her

For Him

Couples

Backpackers

Groups

Students
Best For What