5 places a few hours from Lima that you can visit in a single day
Adventure Hot List Mini Break Top 10
Sometimes the time we need to devote to studies or work can cause travel to be something impossible to do, since we usually think that to know new destinations we need to be in a car for a long time and that is something that many do not like.
To do this, you only need to organize with your friends, family or couple during a holiday or a weekend, prepare a small suitcase and be ready to enjoy an unforgettable adventure. Next, we offer you a list of five options a few hours from the
capital
and that are ideal to meet during a short trip.
1. LUMAS OF LUCUMUM
Do you like
adventure
? In that case this site will fascinate you because it is 1 hour and 30 minutes from the capital. Here you can make rappel,
bird watching and above all enjoy nature at its best
. To enter you must pay S /. 4.50 (children from 5 to 11 years old and adults over 60 years old) and S /. 8.00 (12 years or more).
2. CHILCA
In this place you will have the opportunity to take a dip in its famous lagoons La Milagrosa,
La Encantada and La Mellicera
, which are well known for their medicinal powers against hypertension, fertility problems, etc. It is located almost 2 hours from Lima and to get there you must travel through the Panamericana Sur. Also, if you are interested in UFOs, you can visit the
Víctor Tumay Caycho Cultural Museum and Artistic Workshop
to learn more.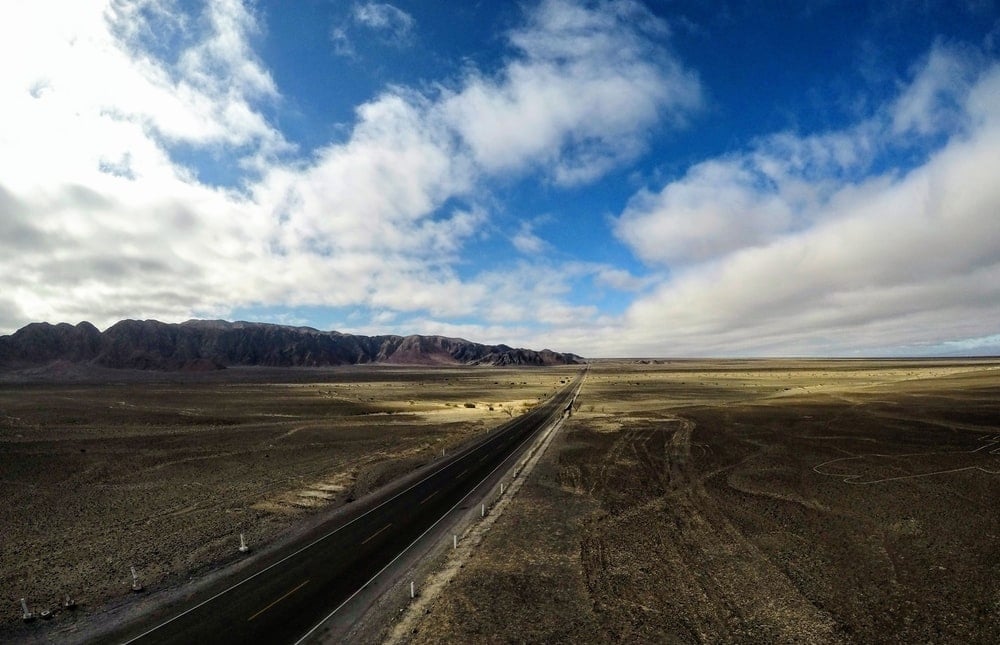 Panamericana Sur, Peru
3. LACHAQUI
It is one of the 7 districts of the province of
Canta
and is 3 hours away from the city. Here you will find the
ruins of Chachas and Cullpe
, which are ancient stone buildings. You will also enjoy delicious dishes.
4. HUARAL
Do you crave a plate of
pork on the stick
? Well, the best place to eat it is this site that is located 2 hours from Lima (depending on your location). You can also take a walk through its square and get to know the famous Chancay Castle, which is less than half an hour from the center of Huaral.
5. ANTIOQUÍA
Located 2 hours and 35 minutes from the capital, the
pintado painted town
'is the ideal place for all those who want to forget about the pending work and get away from the noise of the city. And, it does not have a good signal, so your cell phone will not ring every 5 minutes.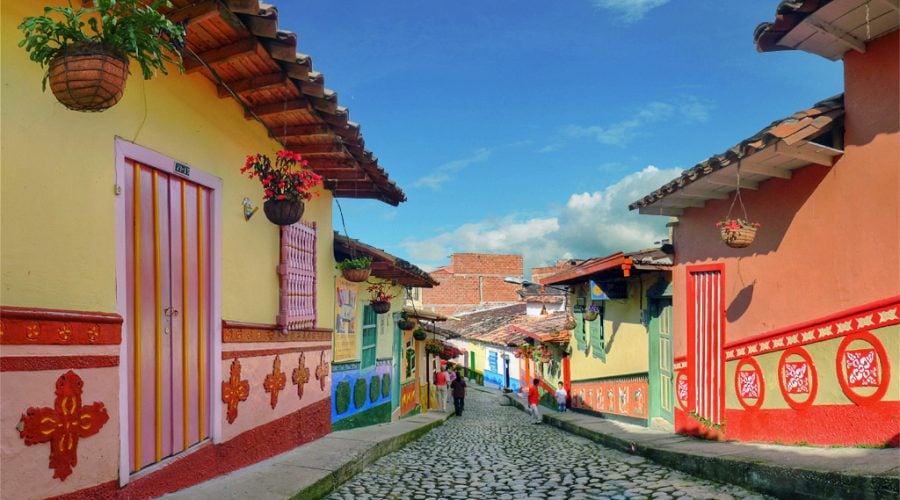 Antioquía, Peru