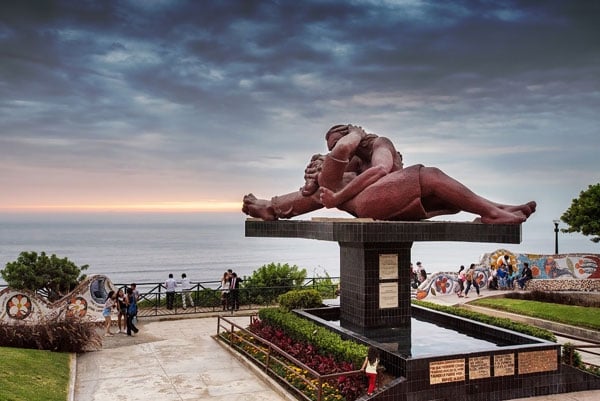 How is Valentine's Day celebrated in Peru?
Adventure Arts & Culture Celebrities Hot List Seasonal Celebrations Top 10
Do men spend the same as women? How many take advantage of the date to confess their love? These are some of the questions posed by the study.
Valentine's Day
is a date that generates many expectations, especially in new couples. In Peru, the Picodi platform conducted a survey to determine how many
Peruvians
celebrate Valentine's Day, how much they spend on the date and to whom they usually give gifts.
73% of Peruvians surveyed admitted to celebrating Valentine's Day, while 27% said they did not.
Of the money they invest in gifts for
Valentine's Day
, those who spend the most are men, S/ 217 soles. Women, on the other hand, spend S/146. And on average, on February 14, those in love will spend S/192 soles.
As it is a date that celebrates love and friendship, on that day 70% of people will give something to their partner, 30% to a close friend, while 18% will give it to a relative and 10% will give a present to a colleague at work or at school.
Finally, on Valentine's Day, 13% of will take the opportunity to declare their love for that special person.
Written by:
Peru Local Expert
PUBLISHED: Aug 28th 2020