Chavin-Quercos
The medicinal hot springs at Quercos, in the Callejon de Conchucos
Chavin-Quercos

The medicinal hot springs at Quercos, in the Callejon de Conchucos, are recommended for treating joint and skin complaints. Its sulfurous water comes up from deep within the rock. The complex has rooms, pools and a small swimming pool. It is a destination for hundreds of visitors seeking relief for their rheumatic condition.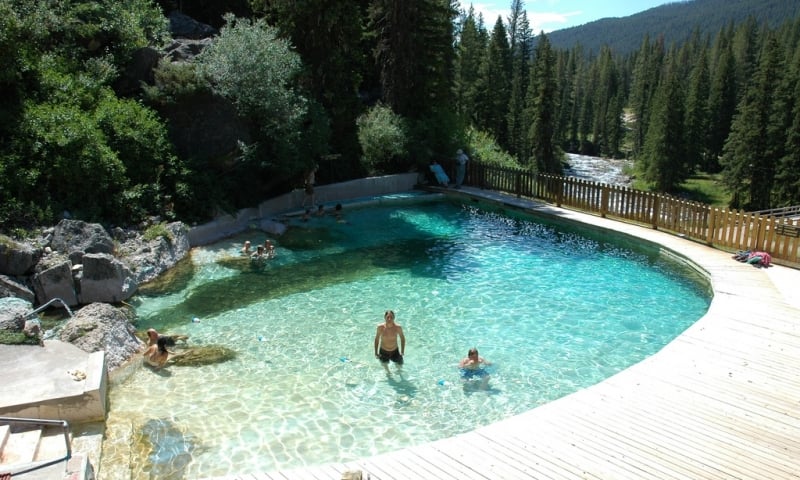 Thermal waters pool
Location: 2 km (1.2 mile) from Chavín, Áncash, (3,150 masl - 10,335 fasl).
Access by Land: There is public transport from Huaraz to Chavín. The journey takes approximately 4 hours.