Belmond hotel rio sagrado
Hotels Bed and Breakfast Luxury Hotels Villas
Given the way hotels are named today, it could be assumed that
Belmond hotel rio sagrado

Given the way hotels are named today, it could be assumed that 'Sacred River' is a kind of poetic exaggeration. But it turns out that the river they refer to is the Urubamba, which passes through the Sacred Valley of the Incas. So we are not talking about any sacred river or any luxury hotel. And although its construction is relatively recent, it has nothing so modernist that attracts attention. The nineteen rooms and suites (plus two villas with several bedrooms) have been configured as a traditional Andean town and the objective of their forms and materials is to integrate them into the landscape.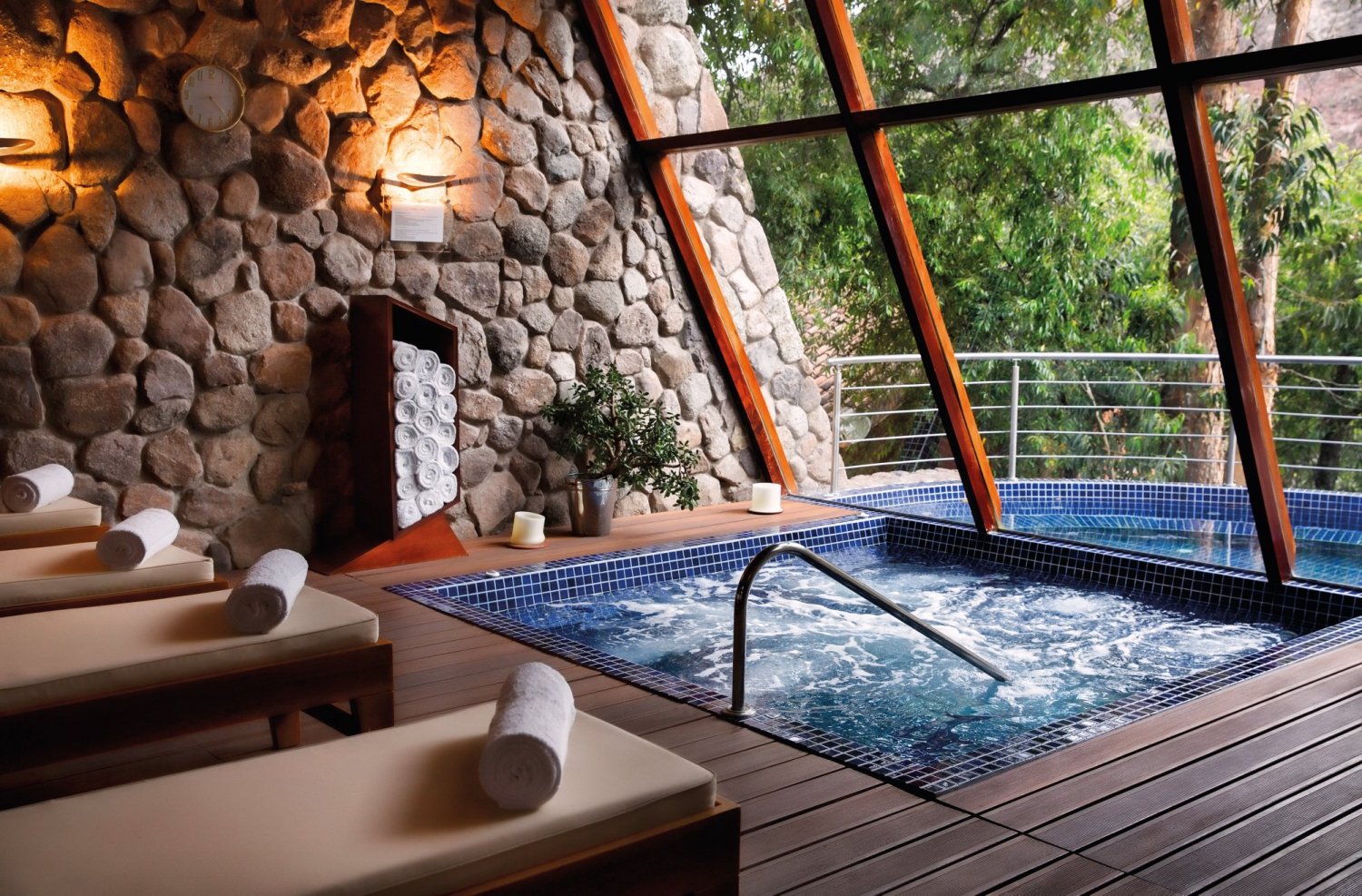 Belmond hotel rio sagrado



In fact, you must also integrate into the landscape. The interiors cover the already familiar luxury territory: a contemporary and sober style seasoned with Peruvian accents. All usual amenities are present, except one: there is no television. It is replaced by a carefully planned view that, when you take a look at the sacred river, will make you completely forget the cable news. The suites include private terraces with gardens and up to six people can be accommodated in the villas.

The restaurant and bar serve local selections mostly made with ingredients grown on the same property, and the small spa helps increase relaxation. However, you will devote much of your time to exploring the valley, whether on foot, on horseback, or by the river. Of course, be sure not to return home without being given the prescription of your Pisco Sour.

Directions to the hotel:
The Rio Sagrado Hotel is 77 km (1h30min) from Cusco Airport. USD120 transfers can be arranged in a van for up to 4 guests. Please contact customer service for assistance with airport transfers.


Budget
Best For Whom
Business Travellers
Mature Travellers
Families With Teenagers
For Her
For Him
Couples
Groups
Best For What