Belmond sanctuary lodge
HotelsBed and Breakfast
The main attraction of this place is, without a doubt, the short distance that separates it from the ancient fortified city of Machu Picchu
Belmond sanctuary lodge

The main attraction of this place is, without a doubt, the short distance that separates it from the ancient fortified city of Machu Picchu, hidden in the Andean peaks at almost 2,440 meters high. While it is true that there are more hotels near Machu Picchu, there is only one luxury hotel within the protected sanctuary itself. The situation of Machu Picchu Sanctuary Lodge is incomparable: from the top of a hill, just a few meters from the walls of the citadel, you can see the ruins at sunrise and sunset, and you will have the opportunity to visit them in the afternoon and in the afternoon. night, when all the tourists have left.

When it was opened in the seventies, the hotel was a publicly managed establishment; today, instead, it belongs to the Orient Express group. The rooms are not too big, but they are very comfortable and tastefully decorated, not to mention the excellence of the service, comparable to that of many luxury hotels in big cities. One of the restaurants is open to anyone who wants to eat buffet, including hikers, while the other is for the exclusive use of hotel guests and has a more select menu, based on Peruvian and international specialties.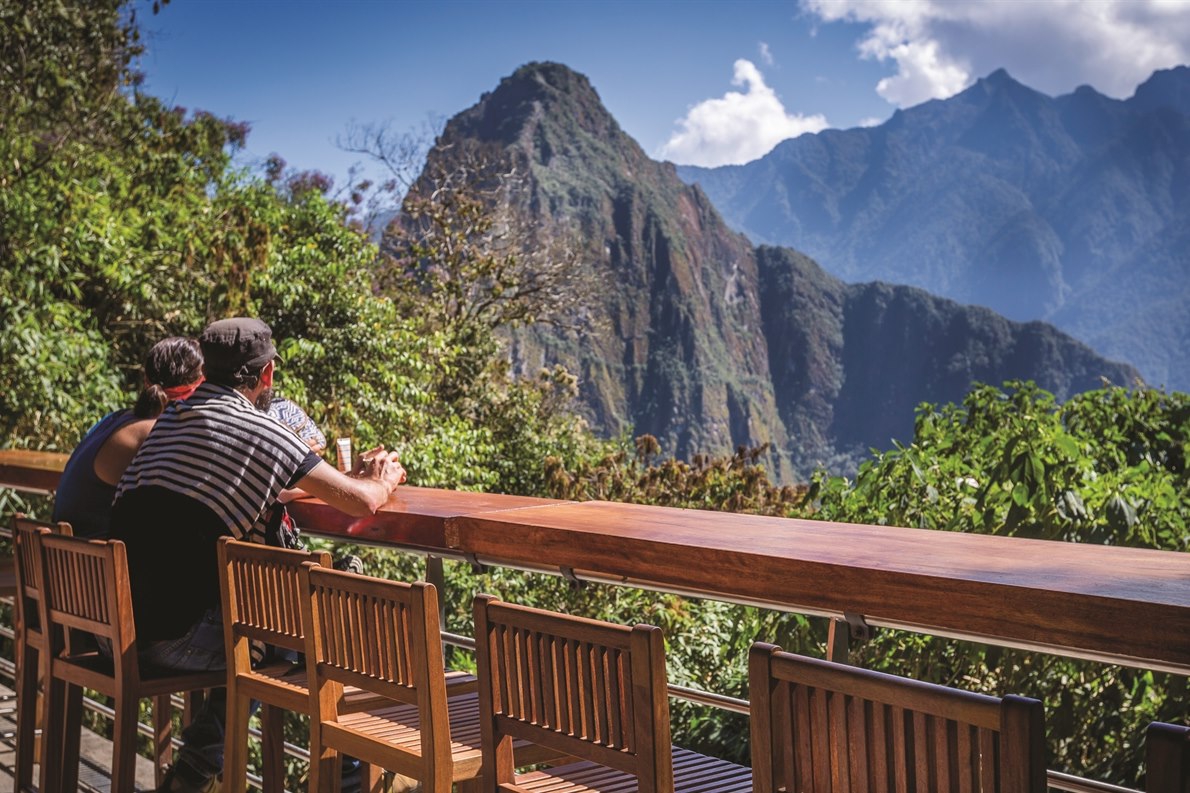 Belmond sanctuary lodge



The hotel organizes guided tours of the ruins and recommends seeing them in two days so as not to leave a single detail in the inkwell. Keep in mind that it is cold at night and that the rainy season begins in November and ends in March: do not forget to wear appropriate clothing.

Directions to the hotel:
The train that goes from Cuzco to Aguas Calientes takes three and a half hours to arrive and then there is a bus that goes up to the sanctuary in half an hour.

Budget
Best For Whom
Families With Teenagers

For Her

For Him

Couples

Groups
Best For What