Dco suites, lounge & spa
Hotels Bed and Breakfast Boutique hotels Luxury Hotels Spa Hotels
Dco suites, lounge & spa

This content is currently not available in Spanish. The phrase "coastal Peru" isn't one that trips effortlessly off the tongue - perhaps because Peru's marquee charms lie inland, and perhaps because, from a sheer mileage perspective, there's not much of it. But what little there is is nothing short of extraordinary, and DCO Suites, Lounge & Spa is perfectly placed to make the most of it.

Las Pocitas beach is relatively undeveloped, as these things go, and with scarcely more than a handful of suites, each with its own ocean view, DCO does little to spoil the sense of tranquility. Inside, in fact, the modernist-inspired visual simplicity of the interior design tends to multiply it - and the plush comforts of these lavish suites, from the pillow menu to the seemingly endless series of chaises longues, loungers and daybeds, further intensify the calming effects.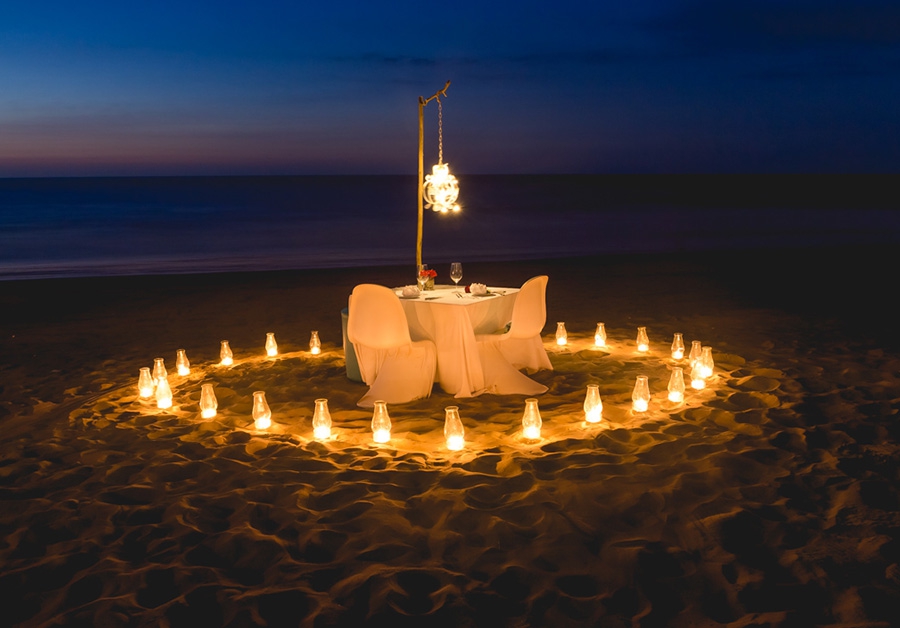 Dco suites, lounge & spa



The spa is one area where DCO, in keeping with Peruvian tradition, looks across the Pacific for inspiration - not only is it Asian-inspired, but it's open to the air, and literally looks out over the Pacific. (Thanks, we'll be here all week.) So does the restaurant, where classic Peruvian fare meets Japanese influences - though when ceviche and sushi appear on a menu together, the question of where one ends and the other begins is essentially an academic one.

Please note: The hotel does not accept guests under the age of 12.

How to get there:
The hotel is located about 1 hour and 45 minutes from Cap. FAP Pedro Canga Rodriguez Airport (TBP) in Tumbes, Peru;
or about 2 hours and 45 minutes from Cap. FAP Guillermo Concha Iberico International Airport (PIU) in Piura, Peru.

Budget
Best For Whom
Business Travellers
Mature Travellers
Families With Teenagers
For Her
For Him
Couples
Groups
Best For What
Fine Dining
Luxury
Luxury Hotels