Lima Country Club Hotel
HotelsLuxury Hotels
Located across the Lima Country Club, this equally traditional and sumptuous space is a favorite of many who reject the largest and most striking hotels in the area.
Lima Country Club Hotel

Located across the Lima Country Club, this equally traditional and sumptuous space is a favorite of many who reject the largest and most striking hotels in the area. If you are in Lima for pleasure and not for business, you should choose between this hotel, the Miraflores Park Hotel, which is located on the coast, or the many smaller hotels around the Barranco neighborhood.

Huge palm trees and wide stairs guide you, through a series of arches, to the grand reception, which refers to the time of Francisco Pizarro. Extravagant oil paintings illustrate the conquerors in battle, golden torches accompany a large home and the Baroque-style furniture adds an air of seriousness. Throughout the hotel, on a rotating basis, treasures of the Spanish colony belonging to a nearby museum are exhibited. You register sitting by a counter while natural light illuminates the adjoining cafeteria through a vitraux ceiling. The afternoon tea is a great social event here, in which a pianist plays background music.

In terms of history and feeling of home, modern buildings cannot match this 1927 mansion. It attracts a mix of diplomats, industry leaders with their families, and couples in a romantic plan for the beginning or end of their vacation in Peru. While you may not recognize faces, Spanish-speaking customers in the bar and restaurant are often who's who's local.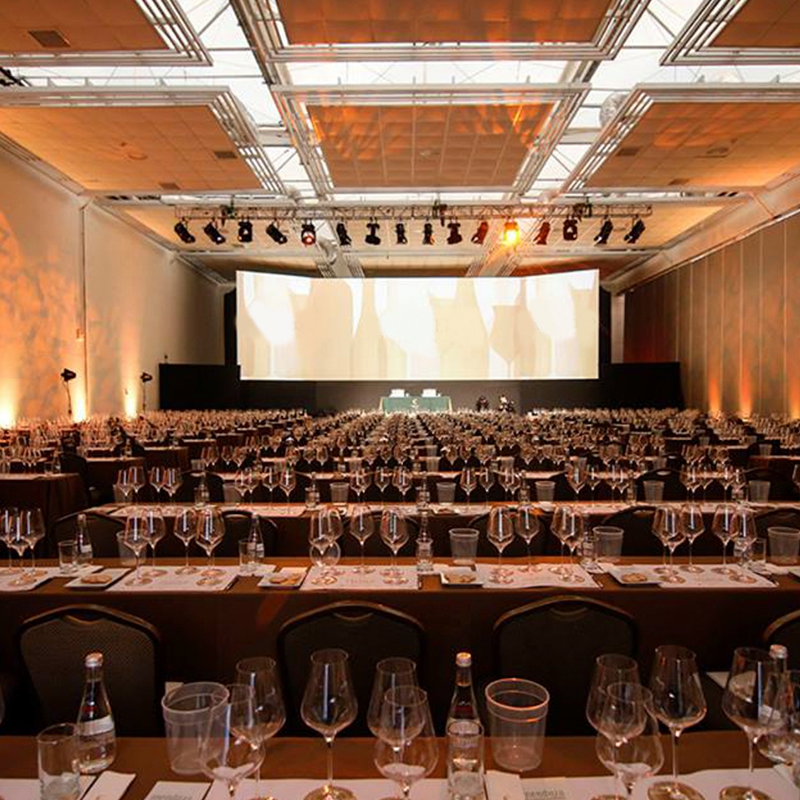 Lima Country Club Hotel



The rooms can, by themselves, make many guests to repeat this hotel, and after some renovations they are particularly attractive. As long as the hotel maintains its strong sense of place, new wood floors or luxurious carpet have replaced the parquet or tiled floors in some areas. Curtains and eye-catching headers have survived time and now there are more places to recharge electronic devices. Good desks, sideboards with mini-bars and large closets with good quality hangers provide comfort. Dressing gowns, paltuflas, daily service, and a plate of local goodies make you feel desired, plus a glass of sparkling wine when you arrive. The bathrooms are adorned with lots of marble, and the best rooms come with a separate shower compartment of a large tub or hydro massage tub.

Even the lowest level of rooms here is larger than most of the competitors' rooms, at 430 square feet (Master Class) and 540 (Grand Class). The suites at the Country Club Lima are often rooms with only one room, but they are very large, with large living areas next to their king or two queen beds. Some of the rooms on the upper floor have a furnished balcony overlooking the golf course. Those on the street can be a little louder, while those on the ground floor are quieter. The Dom Perignon suite is for those who have some photos to pose: in addition to the famous bubbly fountain, there is plenty of golden gold, oriental carpets, a dining table, sumptuous sofas and a marble bathroom just as large as the apartments of some people.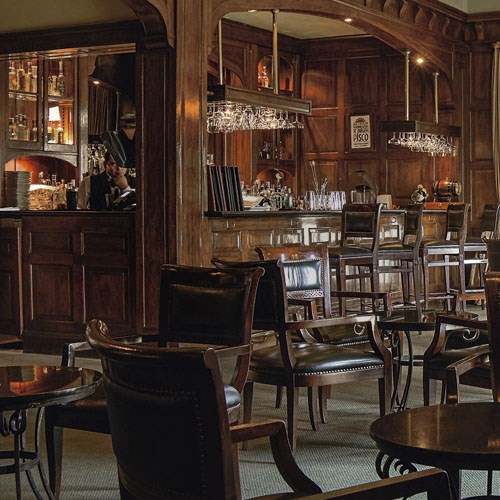 Lima Country Club Hotel​



Perroquet, the elegant dining room, presents one of the most exclusive atmospheres of the city. It is always served in style, with a good mix of Peruvian and international dishes that are almost too beautiful to eat. There is a large space to eat inside also on a beautiful terrace on both levels. The English-style bar with panels on the walls is a good place to close business during the day and enjoy romanticism at night. There is also a Starbucks and a bakery next to the hotel. To be prepared to take a taxi to any other place because there is not much nearby.
Directions
Calle Los Eucaliptos 590, San Isidro 15076, Lima
View Larger Map
Budget
Best For Whom
Business Travellers

Mature Travellers

For Her

For Him

Couples

Groups
Best For What