Los Inka Golf Club
Golf
The Inkas Golf Club, an institution primarily involved in the game of golf, was founded on May 5, 1945
Los Inka Golf Club

The Inkas Golf Club, an institution primarily involved in the game of golf, was founded on May 5, 1945. Since its inception, it aimed primarily to incorporate Peruvian members interested in learning, developing, and disseminating this sport of origin Anglo-Saxon, which until that moment was played at Lima Golf.

At that time, it was located on the outskirts of the city, in the Surco district, on a land of 57 hectares, shortly before it had been destined to plant various agricultural products, such as most of the land that surrounded the city.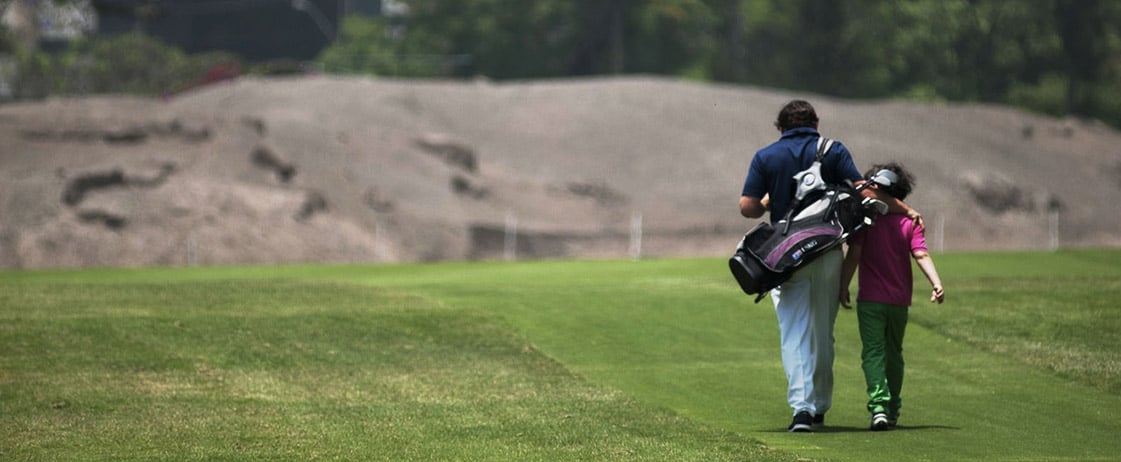 Los Inkas Golf Course



The land adjacent to the hills of Camacho had, in part, a rocky geological composition, which made the task of turning it into a golf course outside a true replica for its founders.

The Latin Trade international magazine, in its issue of February 2005, referred to our Club as 'the best of Latin America.'

The development of a golf course of the level that the club possesses involved an enormous economic and technical effort over the years, until achieving a land with fertility characteristics controlled for the growth of different varieties of pastures and trees, many of them donated by associates and some unique in its kind in Peru. The nine artificial lagoons complete the beautiful landscape that contrasts with the green areas and constitutes a haven for the rest of the migratory birds. These lagoons are supplied through water channels in the basin from the Rimac River and ensure the supply of the liquid element for sprinkler irrigation. From 1945 to 1997, the irrigation was done by flooding, which required the laborious task of cleaning the field that restricted the use of the field the first days of the week, until it was available for play.

Our club was the anchor that found the development of the new development in this part of the Surco district, as well as other distributors that are on the road, revaluing the adjacent properties where Lima was growing, from San Isidro to La Molina. The forest of trees, lagoons, and gardens represents a contribution of oxygen and scenic beauty.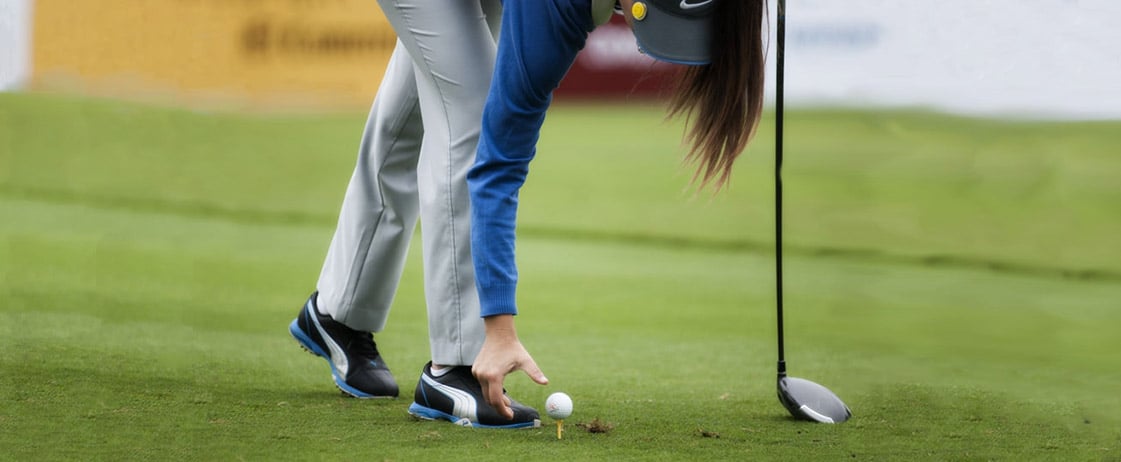 Golf Course



Currently, the club has 1,650 active members and approximately 3,000 family members between spouses and children, who, in addition to golf, can practice tennis, squash, swimming, aerobics, spinning, seafaring, and other activities for different ages. This makes Los Inkas a family club.

Golf, Tennis, Gym
Other Disciplines: Aerobics, Spinning, Swimming, Soccer, Marinera, Yoga, Karate
Bars and Restaurants: Main Lounge, Main Lounge Bar, Green Café, Hole 19 Bar, Cafeteria
Facilities and Services: Ladies Game Room, Event Zone, Swimming Pools, Dressing Rooms, Physiotherapy


Budget
Best For Whom
Business Travellers
Mature Travellers
For Him
Groups
Best For What