Ancient Lima
Lima has been officially designated an Ancient City in recognition of its pre-Hispanic past.
Ancient Lima

Lima has been officially designated an Ancient City in recognition of its pre-Hispanic past. There is evidence of buildings more than 4,000 years old that were abandoned and which the later Lima and Ichma cultures (1100 to 1450 A.D.) transformed into enormous temples in addition to channeling the water that flowed through the city in canals known as 'acequias'.

The site of the Greater Plaza was surrounded by enormous temples. Where a cathedral stands today, there once was a temple called Puma Inti. The present Governor's Palace is built upon the Palace of Taulishusco, the last 'cacique,' and the Tomb of Cabildo contains the Municipal Palace of those times.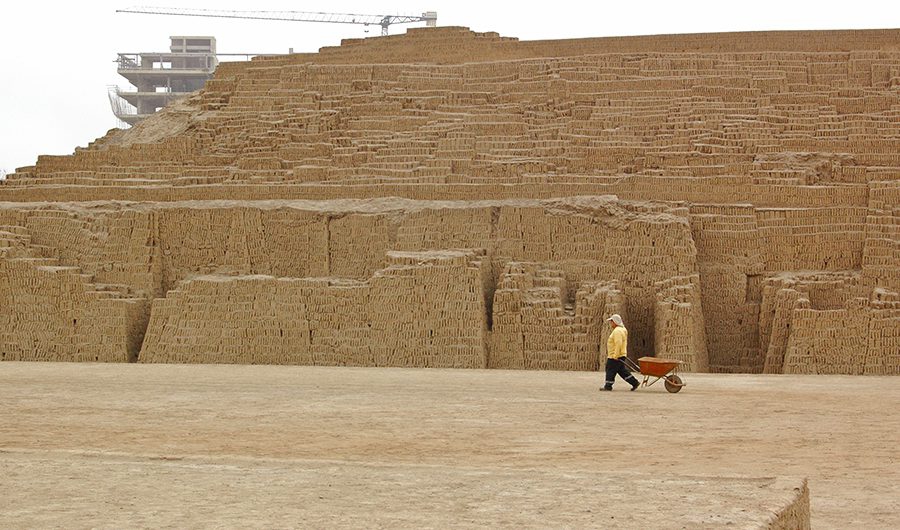 Ancient ruins exist alongside modern building in Lima



Thanks to the efforts of archaeologists and some neighbors, innumerable tombs in various districts of the city have been spared in the process of developing those urban areas. Right in the middle of the metropolis, many of these archaeological relics are being restored.

In the heart of San Isidro is the Tomb of Huallamarca, a Quechua word signifying the realm of the Huallas, a people who inhabited the site. It is a great truncated pyramid, 35 meters (115 feet) high and constructed from thousands of small mud bricks. Pre-Hispanic tombs were discovered there, and their contents — including textiles, ceramics, and even musical instruments — can be admired in the on-site Museum.

Just a few minutes away in Miraflores is the Huaca Puccllana, an archaeological project begun more than 30 years ago, which exhibits a ceremonial center whose main structure is the Great Pyramid, consisting of seven stepped platforms. According to research, this ancient architecture is earthquake-resistant. The on-site Museum exhibits the main finds, such as ceramics, textiles, and tools, in addition to an extensive exhibition detailing the development of the Lima Culture.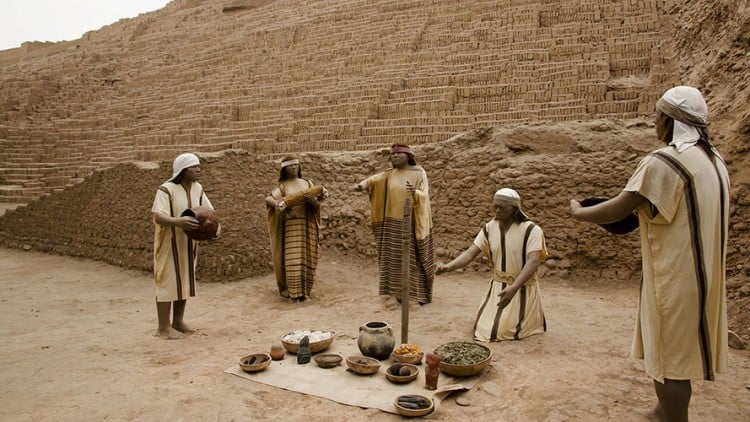 Hualla Pucllana



General Information

Location: The districts of San Isidro and Miraflores are located 30 minutes from the city center of Lima
Average temperature: 18 ° C (64 ° F), with a maximum of 27 ° C (81 ° F) and a minimum of 15 ° C (59 ° F)
Season: The most humid season is the summer, from June to September
Budget
Best For Whom
For Her

For Him

Backpackers

Students
Best For What
Cultural Experience

Outdoor Area