Arequipa
One of the principal cities in the south of Peru
Arequipa

One of the principal cities in the south of Peru, Arequipa is known as the 'White City' because many of the buildings have been built from 'sillar', a white stone that comes from enormous quarries formed by the lava of volcanoes that watch over the city Arequipa's history spans centuries and has been lovingly preserved, particularly in the Historic Center.

To walk through the Historic Center of Arequipa is to travel back to the colonial era of mansions, convents, and churches, all filled with magnificent works of art. The great Monastery of Santa Catalina has been called the city within a city.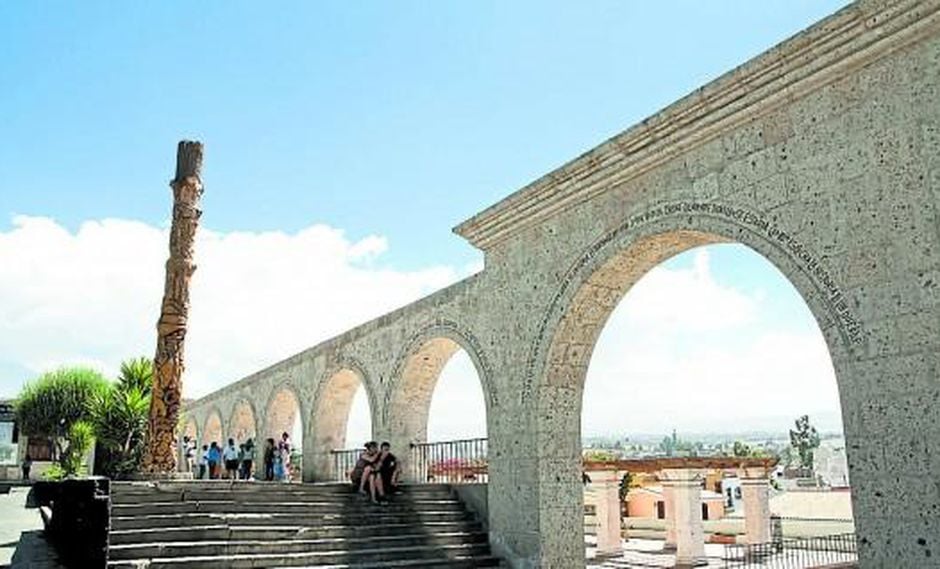 Historic Center



Without a doubt, the local cuisine is one of the region's strongest attractions, and no one should miss out on a typical lunch in one of the traditional 'picanterías'. Listed as a UNESCO World Heritage Site in 2000.

The Ciudad Blanca (White City), a jewel of Viceroyalty architecture, has hotels predominated by the colonial style and works of art. The furniture made of wood, wrought iron and leather transmit a gentlemanly character. The open-air spaces are huge gardens dotted with palm trees, swimming pools, hot tubs and open-air bar, children's playground and other services for sunny days. In addition, there are gyms, and areas for aerobics, saunas and steam rooms, all for you to completely relax. Packages include transfers in top-of-the-line private cars, with air conditioning and champagne to celebrate your stay.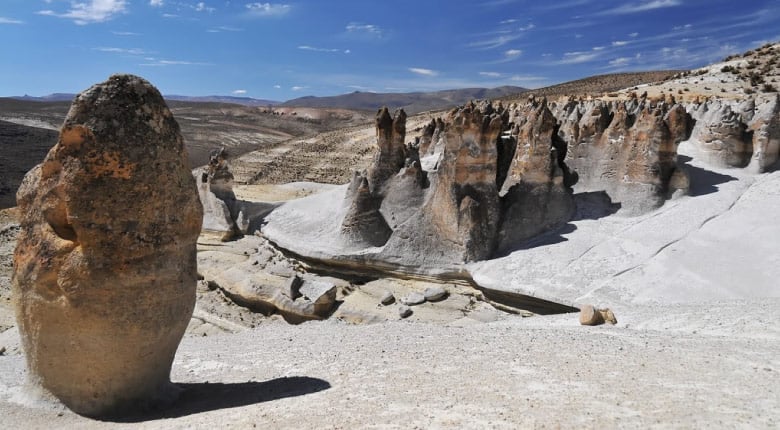 Archaeological site in Arequipa



A first-class trip in Arequipa is visiting Colca Canyon, great for four-wheel drives, hiking, canoeing, climbing, paragliding and mountain biking. The area boasts a swath of hot springs, pre-Inca archaeological sites and platforms that indicate how much the ancient Peruvians dominated the nature they lived in. In the middle of the scenery, modernity has carefully placed hotels designed to satisfy highly demanding tourists.

Best For
Free

Mature Travellers

Families With Teenagers

For Her

For Him

Couples

Backpackers

Groups

Students

Fine Dining

Cocktails

City

Quick Bites

Lively Atmosphere

Creative & Artistic

Cultural Experience

Outdoor Area