Kotosh Archaeological Complex
Part of the magic of traveling in Peru is the surprising number of archaeological monuments located near the major cities
Kotosh Archaeological Complex

Part of the magic of traveling in Peru is the surprising number of archaeological monuments located near the major cities. An excellent example of this is the monuments of the Kotosh archaeological site, which houses the Temple of the Crossed Hands, which are located 3 miles from the city of Huánuco on the right side of the Higueras River and the Huánuco - La Unión highway.

Nearly 4,000 years old, Kotosh is one of the first traces of human civilization in Peru, and one of the most ancient in the Americas.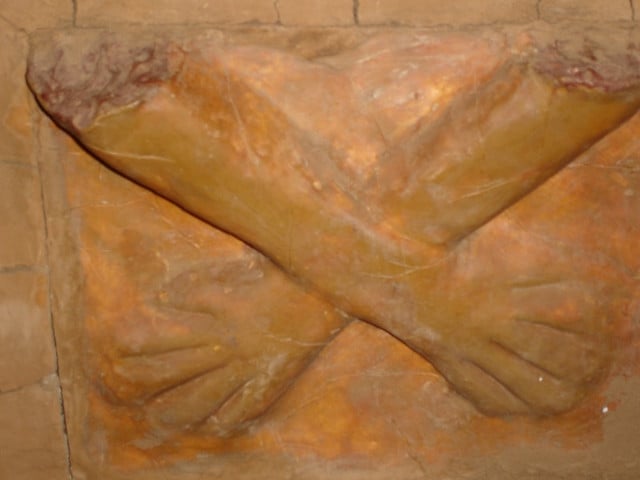 From the temple of the Crossed Hands



It consists of pyramidal structures that were a series of temples– such as the White Temple (White Temple), the Temple of the Nichitos, and most importantly The Temple of the Crossed Hands, named after the two pairs of crossed arms sculpted in relief in raw clay The high position of the priestly cast of Kotosh and the ritual representations and religious pilgrimages are a proven fact.

General Information

Location: 5 km (3 miles) from the city of Huánuco (approximately 5 minutes).
Average temperature: 20 ° C (68 ° F), with a maximum of 28 ° C (82 ° F) and a minimum of 12 ° C (54 ° F)
Season: The rainy season lasts from December to March.
Budget
Best For Whom
For Her

For Him

Backpackers

Students
Best For What
Cultural Experience

Outdoor Area