Amano, Pre-Columbian Textile Museum
This institution is based on the initiative of the successful Japanese businessman
Amano, Pre-Columbian Textile Museum

This institution is based on the initiative of the successful Japanese businessman, Yoshitaro Amano, to protect Peru's cultural heritage from destruction and looting.

By 1930, Mr. Amano managed to amass an important fortune in various companies throughout America. Unfortunately, as a result of World War II, he lost many of his properties and businesses, and was deported to Japan. After the difficult moments as a prisoner of war, he decided to return to America to rebuild his businesses, settling in Peru around 1951.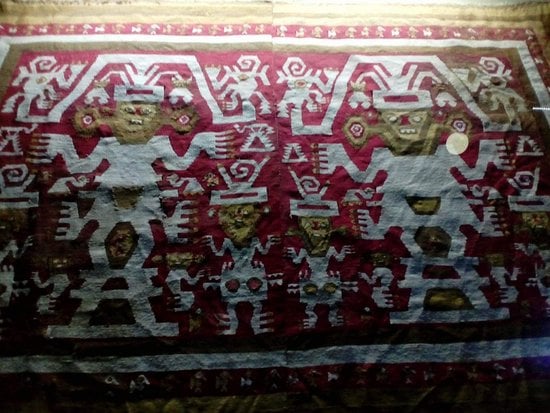 Exhibit



In his many trips around the country, Mr. Amano was able to see the objects abandoned by the tomb raiders and, being a person of great culture, he understood their importance. Therefore, he devoted much of his time and funds to recover and preserve abandoned objects in the deserts of the coast, exposing them in his house in Miraflores.

In 1964, he founded the Amano Museum, one of the first buildings designed in Peru to serve as a museum. After its foundation, it was recognized as one of the most important exhibition spaces of Peruvian textile art and a bridge of cooperation between Japanese and Peruvian researchers. The museum received several visitors and scholars prior coordination.

Fifty years later, the Amano family made the decision to remodel the museum following the tradition of service and research of its founder. The new concept, called AMANO, PRECOLOMBINO TEXTILE MUSEUM, offers a modern exhibition approach, focused entirely on the world of pre-Columbian textile, under modern conditions of exposure and conservation. This institution complements the national pre-Columbian cultural offer, being the only one of its kind.

Best For
Free

Mature Travellers

For Her

For Him

Groups

Students

Creative & Artistic

Cultural Experience