BCRP Museum Lima District
The Central Museum is a cultural space in which dialogue is used as a tool to generate community
BCRP Museum Lima District

The Central Museum is a cultural space in which dialogue is used as a tool to generate community; space where, when interacting with art and with other visitors, we recognize ourselves as heirs of a cultural tradition originating from thousands of years, which was enriched and transformed over time, shaping our current cultural diversity.

The Central Museum is a cozy space that opens its doors in an intense corner of our city, between the Lampa and Ucayali shreds. As an Andean Tambo, a small shelter and storage center, the museum welcomes you and welcomes you so you can pause your way, in the center of our busy capital city. In our galleries, you can always find something that nourishes your soul, a work that inspires you, a topic that interests you, a moment of contemplation that connects you with your emotions, a friendly and entertaining learning experience.

The collection of the Central Museum is a representative sample of Peruvian art of all time, from ancient times to the 21st century. In our archeology rooms, traditional folk art, and republican painting, both continuity and artistic transformations in different eras and regions of our country are reflected.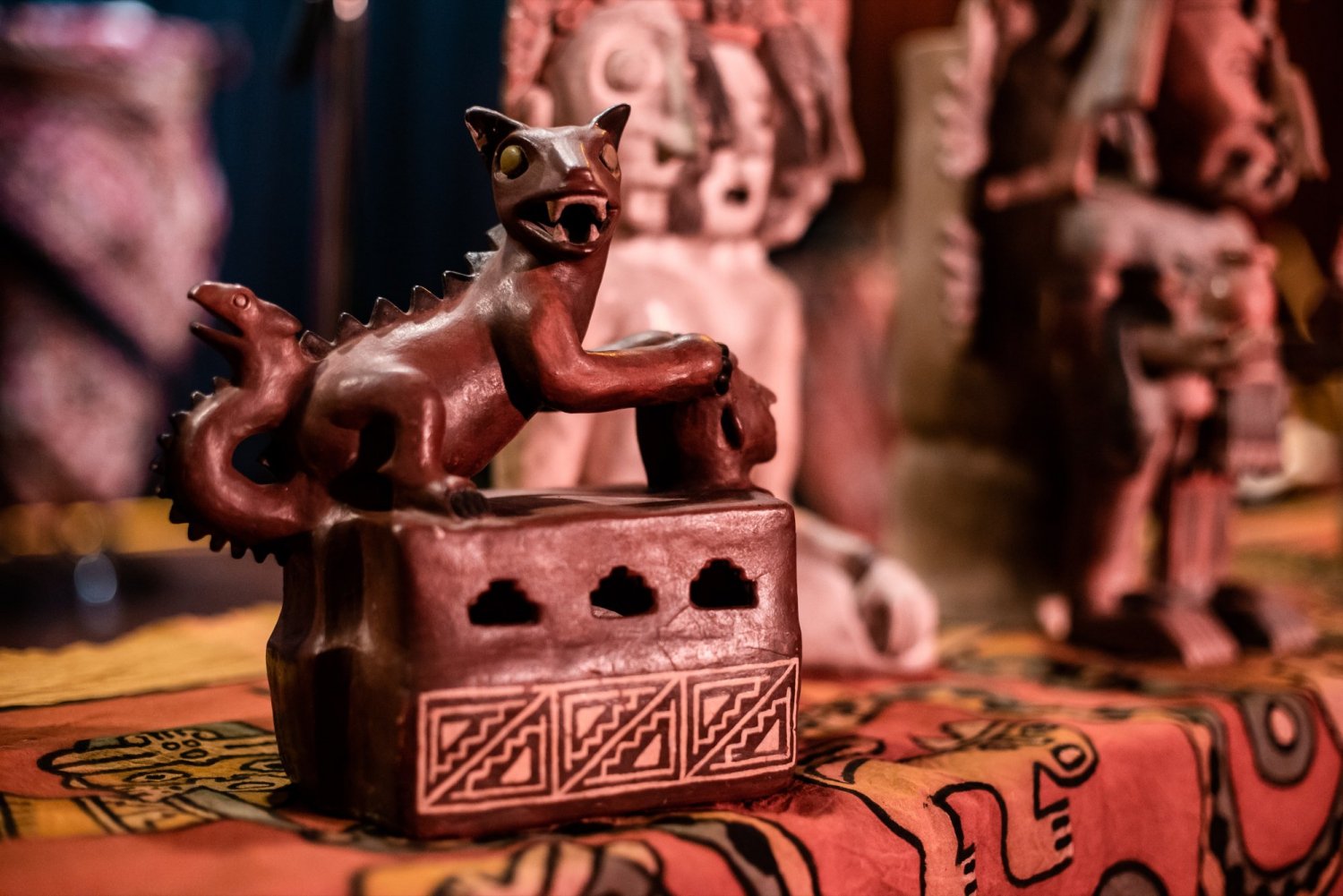 Gift shop



BUILDING:

The building that occupies our Museum is located in one of the most traditional streets of historic Lima, between the corners of the Jirón Lampa with the Jirón Ucayali. It was built to be the headquarters of the Reserve Bank of Peru, created on March 9, 1922. Its construction was in charge of Fred T. Law and Company, a North American company responsible for the construction of buildings such as the Bolivar Hotel, the Wiese Building, and the La Fénix Peruana Insurance Company Building.

The architect A. C Bossom, from New York, designed the bank building with an academic style. On the facade, several architectural elements that speak of a classic and formal building surprise us. The large iron door, framed by two lanterns, large columns of the Corinthian order, and large windows, invite us to pass.

Inside the building stands the steel roof of the first floor, which as a large lattice beam has allowed to create a large room without columns. The floors are marble and the railings are bronze. Also, spaces such as the customer service windows and the maximum-security vault tell us about the work done by the bankers who worked in this place.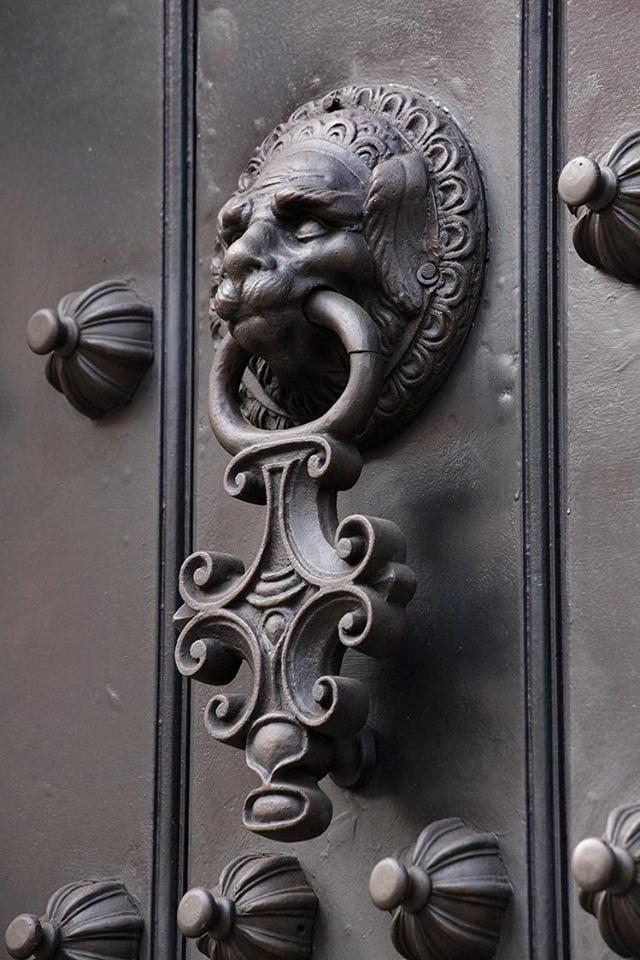 Museum Door



The building was inaugurated in 1929. The Central Reserve Bank of Peru occupied this building for more than 50 years until in 1979 its leaders decided to transform it into a museum to protect and make accessible the art collections acquired by the Bank. The architects Cooper, Graña, and Nicolini were in charge of reconditioning the building according to the needs of a museum. They respected the original design of the building, both of the facade and the interiors, adding only an auditorium in the basement and removing the partition of the third floor, which allowed to reveal a metal structure of great interest, which today is our Peruvian Painting Room
Budget
Best For Whom
For Her
For Him
Groups
Students
Best For What
Creative & Artistic
Cultural Experience