Electricity Museum
Courtyard of the Sculptures
Electricity Museum is Best For
Directions to Electricity Museum
Electricity Museum

It contains machines related to electrical installations such as a 5 kW generator. of power used in the decade of the 50s, a mini-hydroelectric power station that greatly facilitates the understanding of the operation of large power plants.

Room 1: History of electricity
This room shows the history of lighting in Peru. From the first colonial ordinances, the development of electricity companies in Lima, the birth of Associated Electric Companies in 1906, and the local and global chronology of milestones in electrical activity.

Room 2: Pioneers and generation sources
This room is a tribute to the men who with vision, effort and work made possible the electrical development in Peru such as Pablo Boner, Santiago Antúnez de Mayolo and José Crocci. The various energy sources currently used are shown in an interactive and very entertaining panel.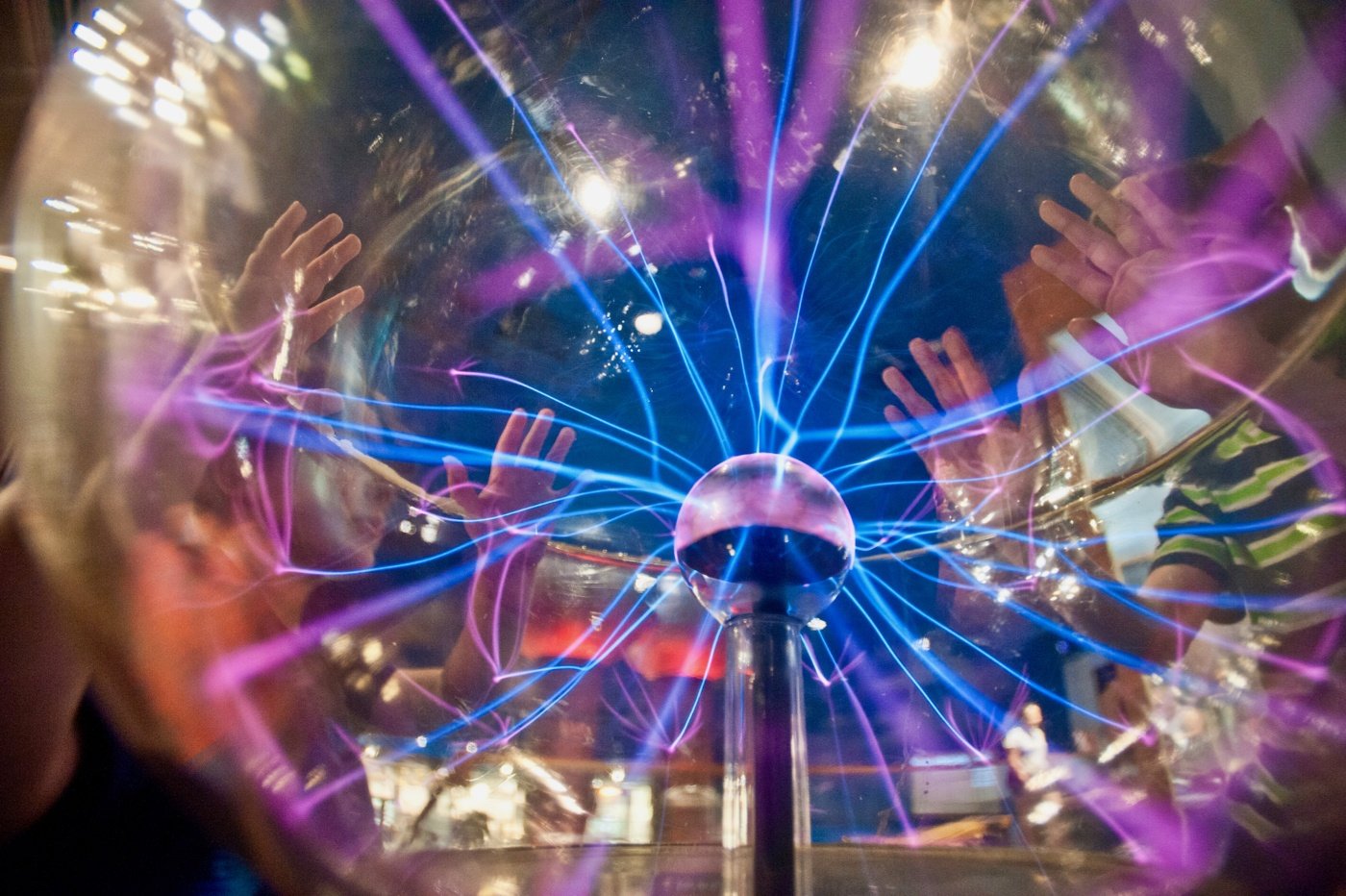 Exhibit

Room 3: Oral History and Trams of Lima
Videos are projected here about the history of electricity and street lighting in Peru as well as the history of electric trams in Lima.

Room 4: Interactive Room
In this room two interactive modules are shown: the van der Graff electrostatic machine and the Generator Bicycle.

Room 5: Electric Energy Saving Room
The room has an ingenious installation in the form of a large focus, which informs about the consumption of each device with the intention of awakening in the visitor the importance of the rational use of electricity and new alternatives in energy saving.

Room 6: Antique Artifacts Room
Televisions, radios, rock, radio, irons, telephones, spotlights, kitchens and others are on display.