Huaca Huallamarca
This archaeological monument is duly preserved, and contrasts with the modern buildings that are located around it
Huaca Huallamarca

This archaeological monument is duly preserved, and contrasts with the modern buildings that are located around it, being a clear testimony of the great legacy left by ancient societies. Archaeological works have shown that the building shows a long and continuous cultural sequence.

Three different moments of occupation have been recognized characterized by a particular function: Ceremonial Center, Cemetery and Public Building, and by the development of societies that range from 200 A.E. until 1532 D.E.

The first moment corresponds to the construction of the stepped pyramid, that is to say superimposed platforms to achieve different levels where courtyards, passageways and enclosures were built whose walls were painted in ocher yellow and white. Its construction was between 200 A.E. to approximately A.D. 200. The public building was made with small handmade adobes in the form of corn kernels. The building brought together a sector of the population of the formative period.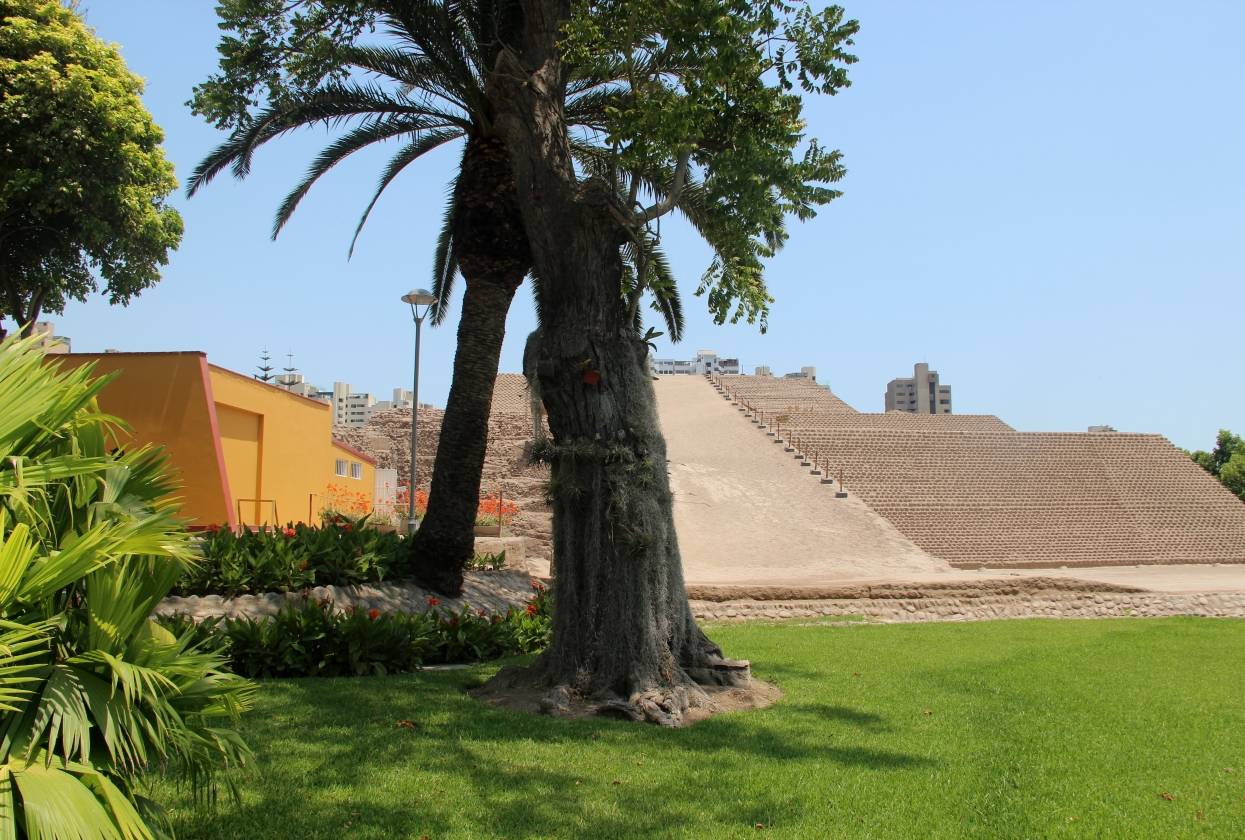 Huaca Huallamarca



With the abandonment of Huallamarca as a public building, from 900 AD to 1300 AD approximately, the second moment of occupation occurs where the space was used as a cemetery of the Lima, Ichma and Chancay cultures. It is mainly characterized by the way of burying individuals in burial bundles that were placed with the limbs bent and wrapped in successive layers of cloth. These were adorned with fake carved or painted cotton heads belonging to the middle horizon and were accompanied with offerings made up of textile, ceramic, matt, everyday utensils and food utensils.

The third moment happened during the Inca period from 1400 AD to 1532 AD, where deposits were found containing large vessels with textiles and food; located on the lower slope of the east side of the pyramid.

In 1958, the Municipality of San Isidro, with the advice of Arturo Jiménez Borja, carried out conservation work with the intention of preserving the area of ​​urban growth in the area. Therefore, there is the presence of the main ramp that allows access to the platforms.

On August 11, 1960 the site museum is created, which exposes materials recovered from funerary contexts such as bales, ceramics, textile, agricultural, musical and food instruments.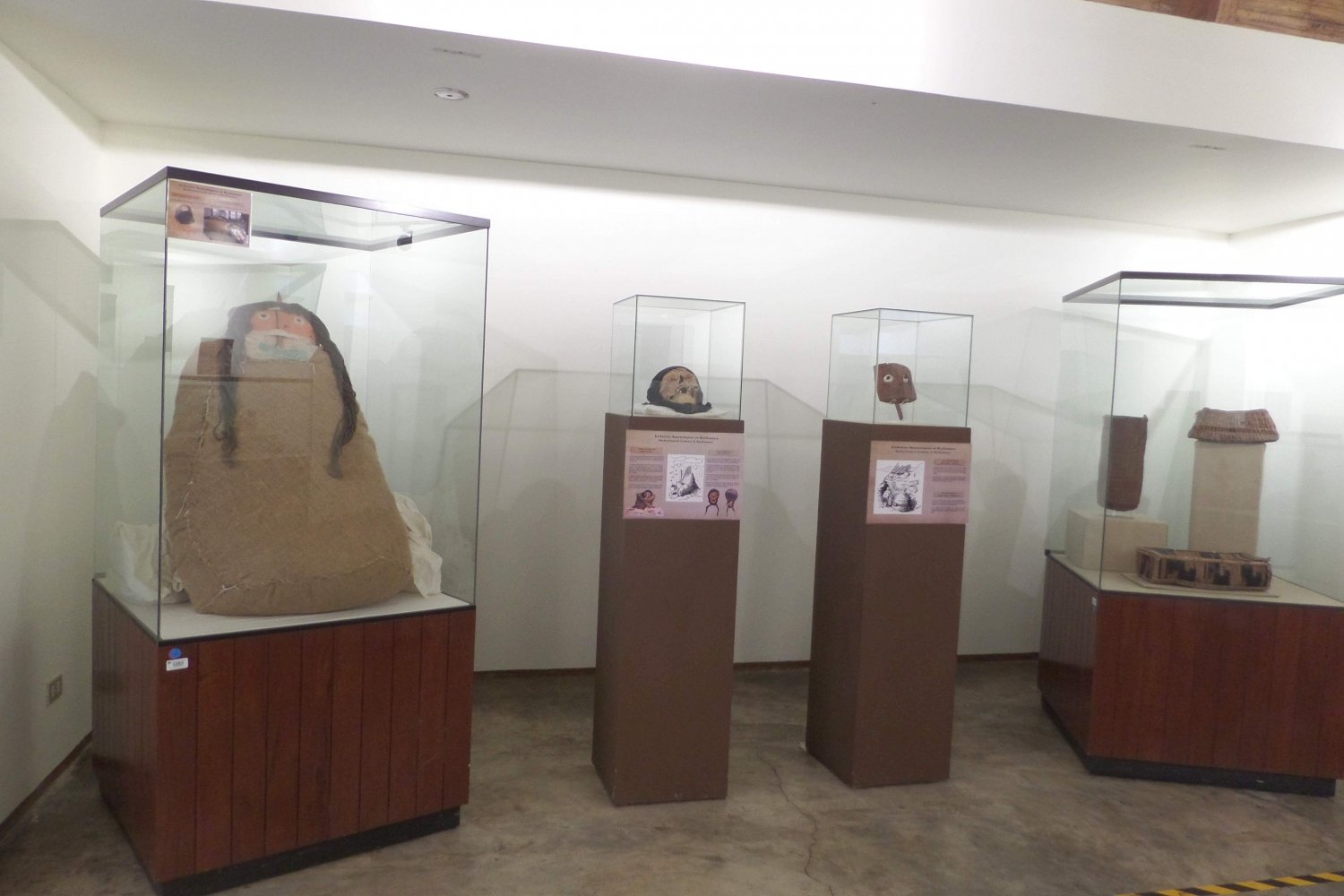 Exhibit



Finally, between 1991 and 1993 three archaeological excavations were carried out by Lic. Clide Valladolid.

The Huallamarca Site Museum is located at Av. Nicolás de Ribera 201 crossing with Av. El Rosario.

Telephone: 222-4124

Museum opening hours: Tuesday to Sunday from 09:00 a.m. - 5:00 p.m.

This site is managed by the Ministry of Culture so it has the following entrance fees:

Adults (national and foreign): S /. 5.00
School / Children: S /. 1.00
Senior student: S /. 3.00

Directions
corner with Avenida El Rosario, Av. Nicolas de Rivera 201, Lima
View Larger Map
Best For
Free

Mature Travellers

Families With Teenagers

For Her

For Him

Groups

Creative & Artistic

Cultural Experience