MATE Mario Testino Museum
is a not-for-profit center established to contribute to Peru
MATE Mario Testino Museum

MATE - Mario Testino Museum is a not-for-profit center established to contribute to Peru through the cultivation and promotion of culture and heritage.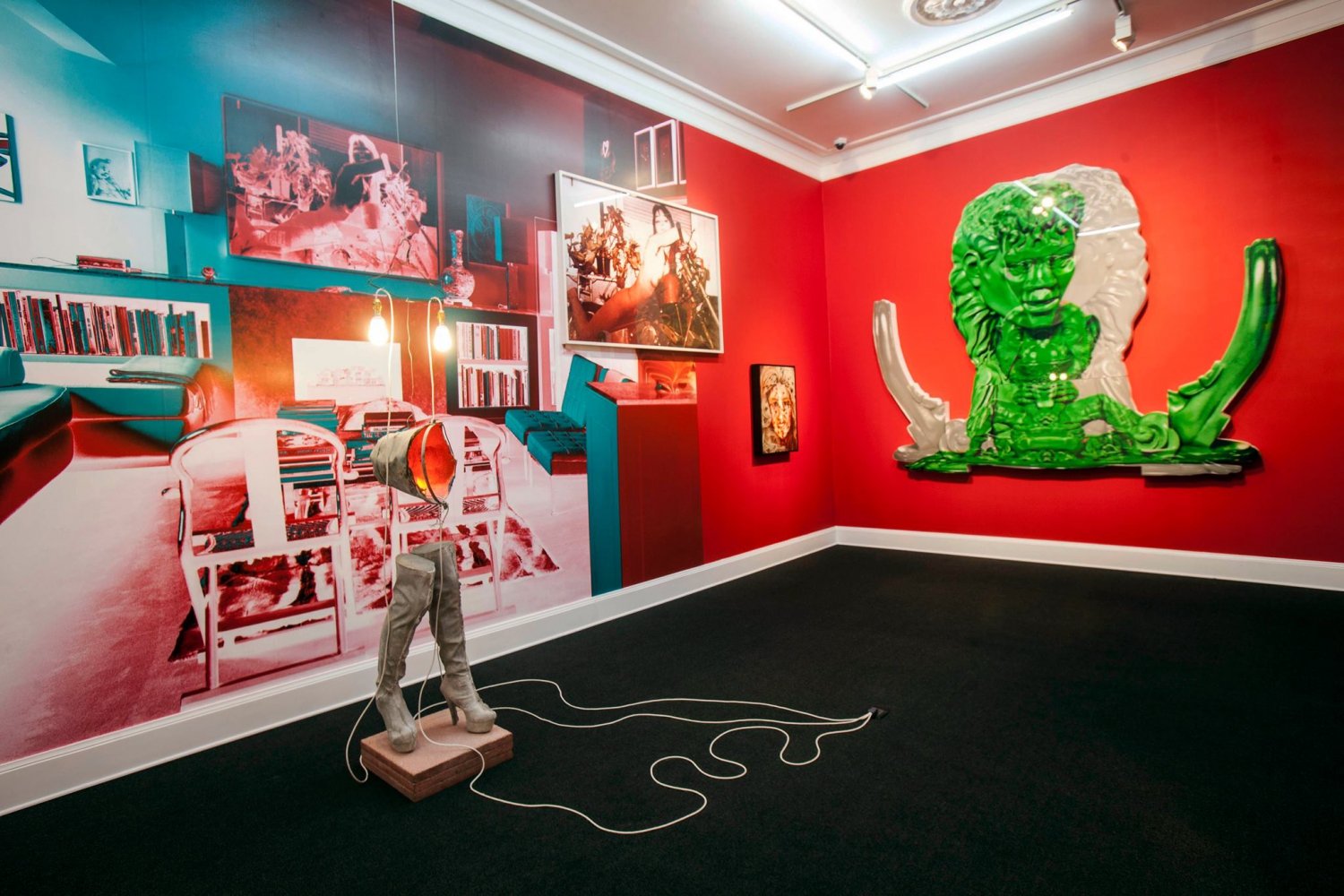 Exhibit



Founded by Mario Testino in 2012, MATE (pronounced mAH-teh) aims to bring Peruvian artists and culture to worldwide attention, while offering the best of international contemporary art and photography to audiences in Lima. MATE facilitates this lively exchange through a dynamic program of exhibitions, residencies, and events, alongside a permanent display of work by Mario Testino. MATE is committed to bringing the center's work to a wide audience through guided tours, workshops, and talks, as well as offering training and resources as part of this expanding education program.

MATE is situated in the heart of the Barranco district of Lima. Now a flourishing cultural quarter, Barranco was historically a popular seaside resort and home to many of Peru's most prominent intellectuals, a past reflected in its superb architecture. MATE has written a new chapter in Barranco's history by restoring a handsome 19th Century townhouse to its former glory and is engaged in filling it once more with color and conversation.


Budget
Best For Whom
Families With Teenagers
Families With Children
For Her
For Him
Groups
Students
Best For What
Creative & Artistic
Cultural Experience