Maximo Laura Museum
5th generation textile artist decorated as "Peru's Living Human Treasure"
Maximo Laura Museum

Why Visit the Maximo Laura Museum?
So you don't miss the opportunity to see and experience the largest collection of Peruvian tapestries by Maximo Laura, a 5th generation textile artist decorated as "Peru's Living Human Treasure".

Maximo Laura is Peru's most renewed tapestry weaver and is known for mixing Peru's textile tradition with a contemporary aesthetic, contributing to giving Ancient Andean culture a voice of today.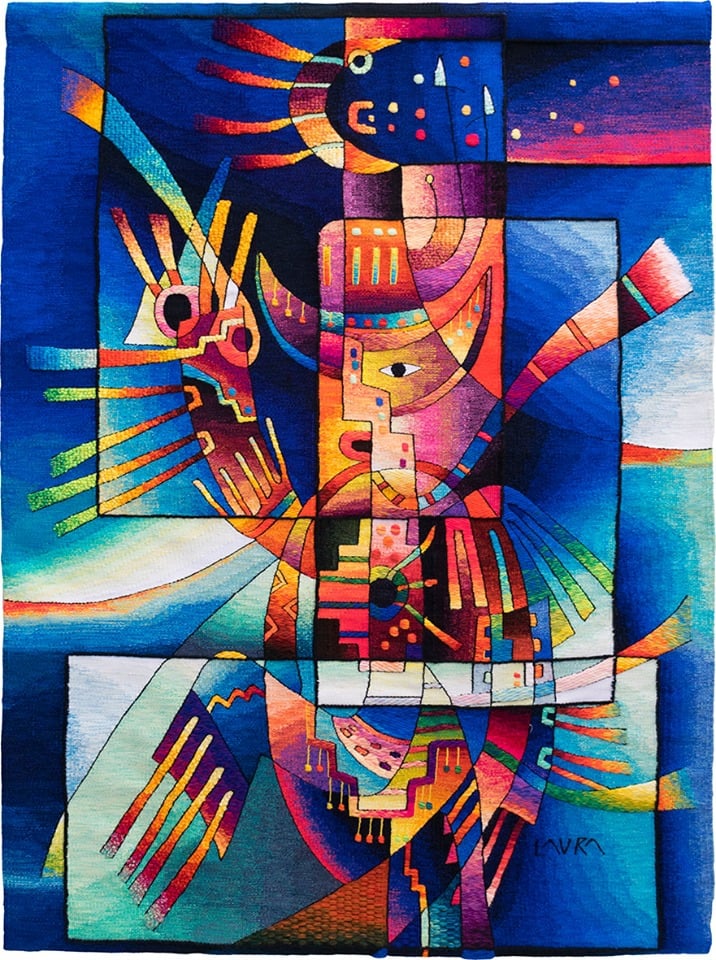 Beautiful Tapestry dedicated to the Moon



After more than 35 years as a Textile Artist, Maximo Laura has explored the boundaries of Tapestry Art, experimenting and innovating through several techniques, themes, and mediums, intertwining Peruvian tradition and contemporary art to provide continuity of Peru's Millenary textile tradition, express his views and the traditions of his culture through a voice of today.

In the Museo Maximo Laura one can see a selection of works from Maestro Laura's Private Tapestry Collection, tapestries which have been collected through his career, these are the most complex and large works created by Maestro Laura and open to the public in the world.
Budget
Best For Whom
Mature Travellers
Families With Teenagers
Families With Children
For Her
For Him
All Ages
Groups
Students
Best For What
Creative & Artistic
Cultural Experience