Museum of the Inquisition and Congress
The Museum of the Congress has the mission to investigate, conserve, exhibit and disseminate the History of the Congress of the Republic and the Cultural Heritage
Museum of the Inquisition and Congress

The Museum of the Congress has the mission to investigate, conserve, exhibit and disseminate the History of the Congress of the Republic and the Cultural Heritage under its charge. Currently, as provided by the Board of the Congress of the Republic, through the Table Agreement No. 139-2016-2017 / MESA-CR, it comprises two museums: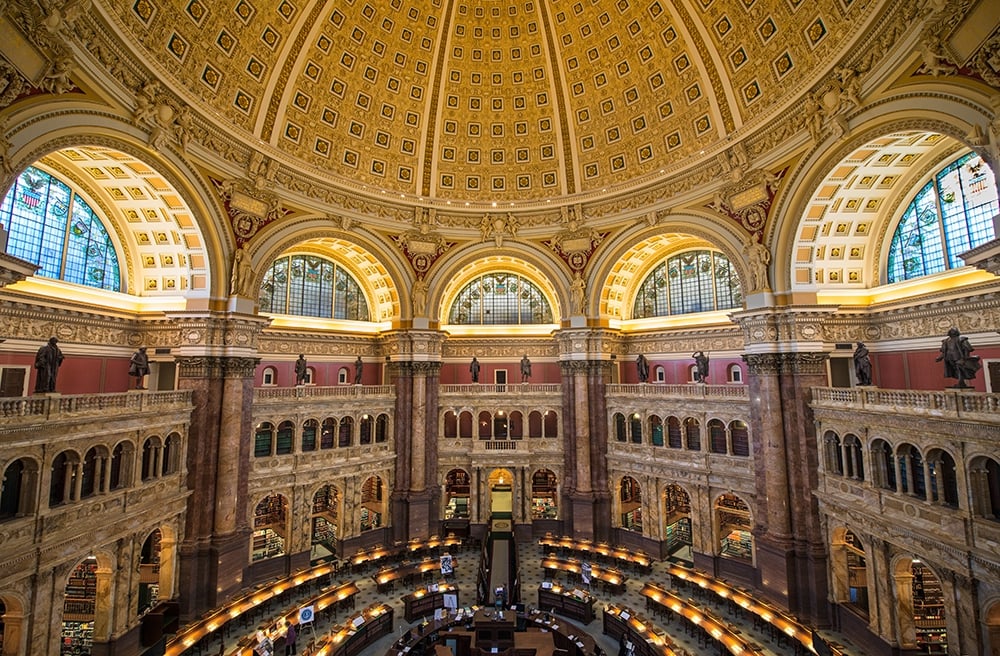 Congress Chamber



Museum of Congress and Inquisition
It was established on July 26, 1968. It is located in the fifth block of Jr. Junín s / n, in the Cercado de Lima. It works in the former premises of the National Senate, which during the Viceroyalty had served as the seat of the Court of the Inquisition.

The building is a National Monument and is part of the country's cultural heritage. In addition, it has been linked to the Congress of the Republic since the days of the first Constituent Congress of Peru, when its members met in its environments, including numerous Deputies staying there. Then it was the seat of the National Senate until 1939, the year in which said Legislative Chamber moved to the Legislative Palace. Shortly thereafter, the Public Library of the Chamber of Deputies (1943) and, finally, the Museum of Congress (1968-to the present) worked.

Directions
Plaza Bolivar, Jirón Junín, Cercado de Lima 15001, Lima
View Larger Map
Best For
Free

Mature Travellers

For Her

For Him

Groups

Students

Creative & Artistic

Cultural Experience