Museum of the nation
The museum of the nation of Lima is listed as the largest conservator of Peruvian art heritage
Museum of the nation

The museum of the nation of Lima is listed as the largest conservator of Peruvian art heritage, within a building where the Ministry of Culture also operates. It has a particular structure of five floors.

It is one of the museums of Lima that has undergone major renovations throughout its life, the last known being that of 2015 after which the exhibition halls to the public are opened again. During one of their renovations, part of the collection was sent to the Pachacamac Museum. The nation's museum houses an approximate collection of 15,500 works, of which the majority belong to the pre-Hispanic era such as metals, textiles, and ceramics, the rest come from the colonial and republican eras. The collection is archaeological, historical, and ethnographic of Peru.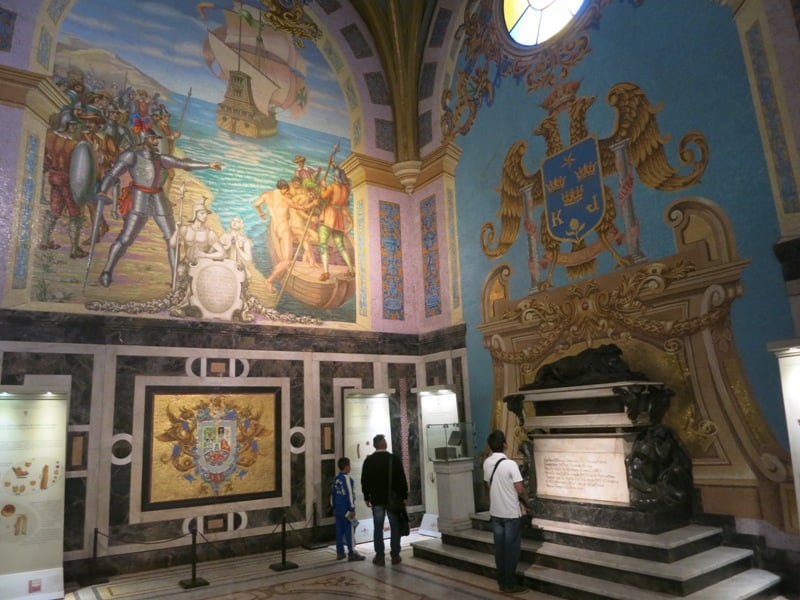 Exhibit



It has permanent rooms and temporary rooms, within the first ones the following route is made: pre-Hispanic period room, popular art room of Peru and the room of the children of Peru. In the temporary halls of the nation's museum, renowned artists of Peruvian origin are received within the genre of times that describe the country's history. By 2015 only one of the permanent rooms was open since the rest were still under renovation. It has a series of auditoriums where dance, music, folklore presentations are exhibited, among others.

Schedule:
Tuesday to Sunday from 9 a.m. to 5 p.m
Closed Monday

Tickets - Free entry for all audiences
Budget
Best For Whom
Mature Travellers

Families With Teenagers

Families With Children

For Her

For Him

Disabled

Students
Best For What
Creative & Artistic

Cultural Experience