Place of Memory, Tolerance and Social Inclusion (LUM)
The Place of Memory, Tolerance and Social Inclusion (LUM) of the Ministry of Culture of Peru is a space for educational and cultural
Place of Memory, Tolerance and Social Inclusion (LUM) is Best For
Directions to Place of Memory, Tolerance and Social Inclusion (LUM)
Place of Memory, Tolerance and Social Inclusion (LUM)

The Place of Memory, Tolerance and Social Inclusion (LUM) of the Ministry of Culture of Peru is a space for educational and cultural commemoration that houses the history of violence in Peru between 1980 and 2000. The LUM is located located in the Lima district of Miraflores, and was inaugurated in December 2015 during the government of Ollanta Humala Tasso.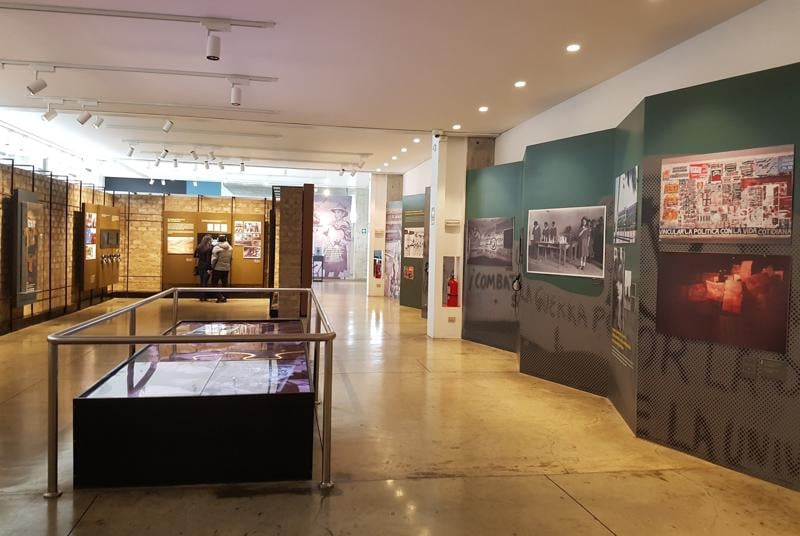 Exhibit hall



During the Latin America, Caribbean and European Union Summit in 2008, which was held in Peru, the German government announced a donation to the Peruvian state for the construction of a Memory Museum. Alan García's government initially rejected the offer, but accepted the donation on March 27, 2009 and announced the construction of a museum dedicated to the victims of the period of terrorism lived in Peru, during which the Shining Path terrorist groups and Túpac Amaru Revolutionary Movement faced the Peruvian State.1 According to the final report of the Truth and Reconciliation Commission, terrorism caused about 69,000 deaths between 1980 and 2000.