Sicán National Museum
Located at the north end of the city, this attractive center of culture was inaugurated in November 2001
Sicán National Museum

Located at the north end of the city, this attractive center of culture was inaugurated in November 2001. For its construction and implementation, the financial and scientific contribution of the government of Japan has been provided. This museum exhibits part of the archaeological and instrumental heritage extracted mainly from the Batangrande area. The objects found in Huaca Loro, where the Japanese researcher Izumi Shimada discovered two elite tombs of the Sicán culture, are exhibited here between 1992 - 1995. The museum allows you to have an overview of what was the capital of the culture Sican in Batán Grande. A scale model of the Huaca Loro and pottery found in the archaeological site is exhibited.

Replicas of the burial patterns of the two graves found in Huaca Loro have been made. This allows us to have a clearer idea about the concept of death for sicans.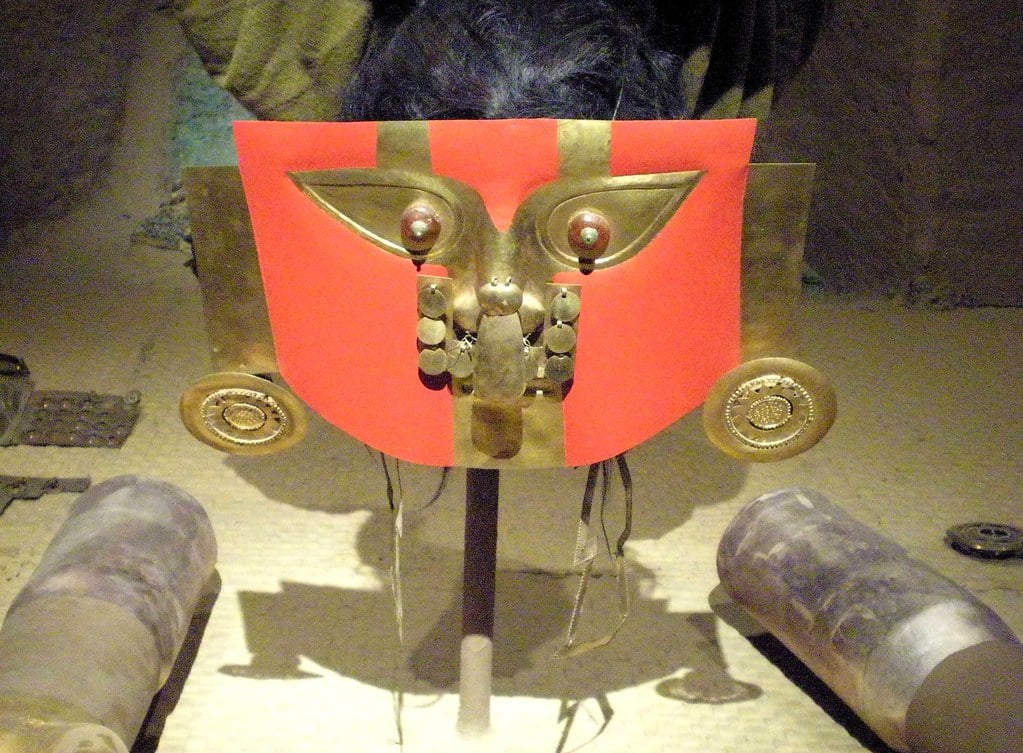 Sican Mask



Other rooms offer dioramas with the description of the techniques used to make the ceramics. As well as recreations of the metalworking process, from its extraction to the final finish with the use of techniques such as hammering, palletizing, melting, draft, etc.

The final part of the museum is the most important because the objects found in the archaeological site of Huaca Loro are displayed here. The crown of the lord of the main tomb is majestic, the representation of the bat with its mouth open astonished by its realism. Earmuffs, calves and other gold ornaments are masterpieces. Luckily, they resisted the weather and the humidity of the land, since the tombs were located at an average of 12 meters underground.

Best For
Free

Mature Travellers

Families With Teenagers

Families With Children

For Her

For Him

All Ages

Groups

Students

Creative & Artistic

Cultural Experience