Mall del Sur
Shopping Malls
Mall del Sur is a regional commercial center located in the best commercial land of southern Lima
Mall del Sur

Mall del Sur is a regional commercial center located in the best commercial land of southern Lima, between Los Lirios avenues with Pedro Miota in San Juan de Miraflores, It has 100,000 m2 of extension, which makes it the largest mall in the Southern cone, the 'New Plaza de Armas de Lima Sur' and the favorite meeting place for the inhabitants of the area.

Designed with a totally innovative and surprising style, Mall del Sur brings together the most complete commercial offer in the country, according to the preferences of the public in its area of influence. It has the largest amount of open spaces and green areas, following the latest global trends in design, architecture, and construction.

Mall del Sur is one of the largest shopping centers in the city of Lima, Peru. The complex was developed with the investment of the Wong Group and was completed in January 2016 and opened on March 13 of the same year. It is the second commercial center of the group to be built, being the first Plaza Norte.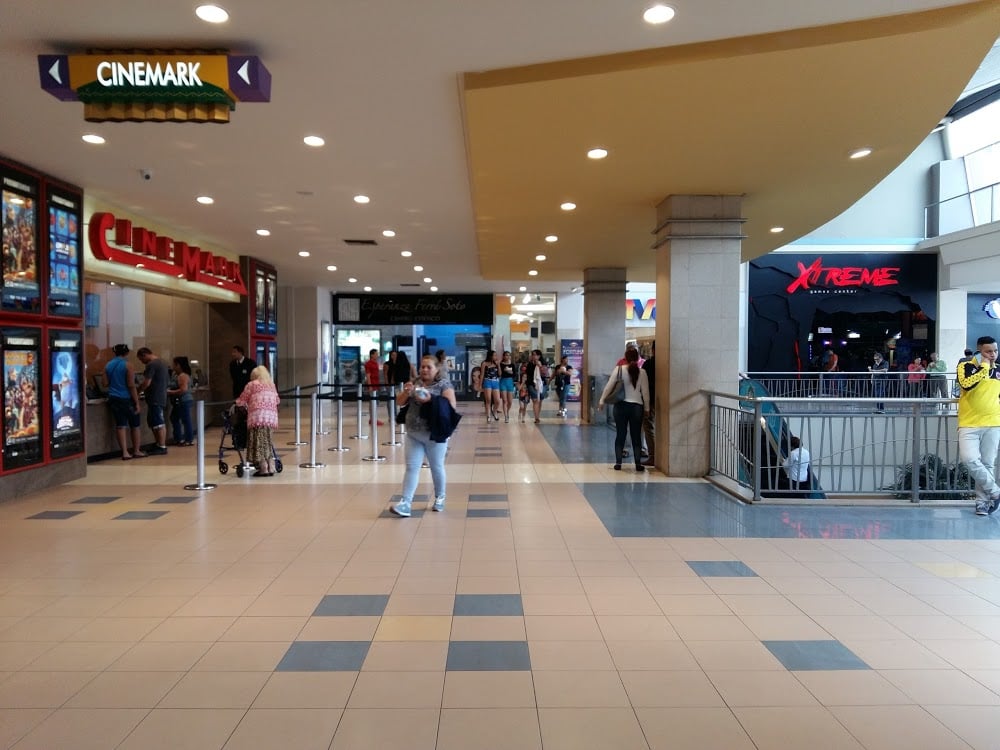 Mall del Sur



Mall del Sur cost around 200 million invested by the Wong Group and is built on a 35 thousand m² plot between the boundaries of the districts of San Juan de Miraflores and Surco. The anchor stores that are part of this mall are Ripley, Paris, Saga Falabella, Tottus, Mango, and Price One, as well as a fast-fashion area and 300 more stores. In April 2016 Cineplanet confirmed the implementation of the first movie theater with ultra HD laser projection screens in the country.

In 2015, the construction company responsible for carrying out the project had problems with the Municipality of Lima; The Wong Group clarified that the mall was already 83% ready and that works would resume in September of the same year. However, construction was suspended until the beginning of January 2016, being fully inaugurated in the middle of that year.

Budget
Best For Whom
Business Travellers
Mature Travellers
Families With Teenagers
Families With Children
For Her
For Him
Couples
Groups