Ayacucho
MuseumsOutdoor Activities
Expert craftsmen who carry on the tradition of ancient Wari pottery with coveted altarpieces and a string of colonial-style churches
Ayacucho - Altarpieces of Art and Nature

Expert craftsmen who carry on the tradition of ancient Wari pottery with coveted altarpieces and a string of colonial-style churches and mansions containing priceless paintings and altars mark out the contours of this land of historic times and places, such as the Pampa de Ayacucho, where continental independence was sealed.

Huamanga, called Ayacucho by Simon Bolivar, is a sanctuary that deserves to be explored village by village, with enthusiasm and a willingness to discover the singular pleasure of nostalgic Ayacuchan music.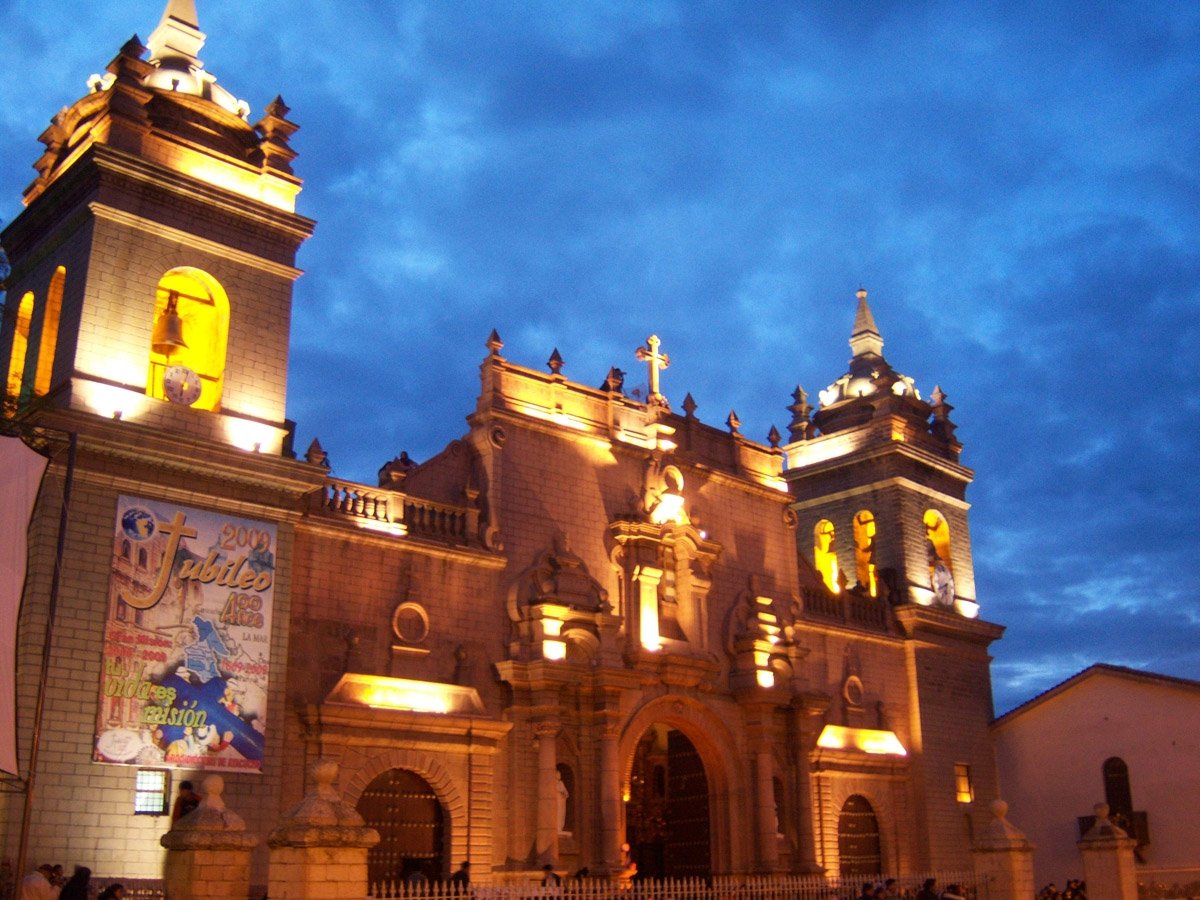 Ayacucho
Location: Central highlands of Peru. Crossed by two mountain ranges that divide it into three geographical units: high plains to the south, steep mountains in the center, and tropical rainforest to the north-east.
Size: 43,814 km2 (16,917 sq.miles).
Best For
Free

Families With Teenagers

Families With Children

For Her

For Him

All Ages

Couples

Backpackers

Groups

Students

City

Cultural Experience

Outdoor Area