Iquitos
In the Amazonian jungle, the rivers and lakes are true underwater worlds hosting animal species whose characteristics challenge the imagination
Iquitos

In the Amazonian jungle, the rivers and lakes are true underwater worlds hosting animal species whose characteristics challenge the imagination, such as the pink dolphin (Inia geoffrensis), loved and feared by the natives due to its supposed magical powers.

Its long and pink body, which can reach a length of 2.5 meters (over 8 feet) and 160 kg (353 pounds) is sure to attract a lot of attention, as it leaps out of the water every 15 minutes. This beloved creature can be admired in various zones of the Amazon River, while gray dolphins (Sotalia fluviatilis) and manatees (Trichechus ininguis) are found in the Pacaya Samiria Reserve area. The journey to the reserve can take up to 7 days.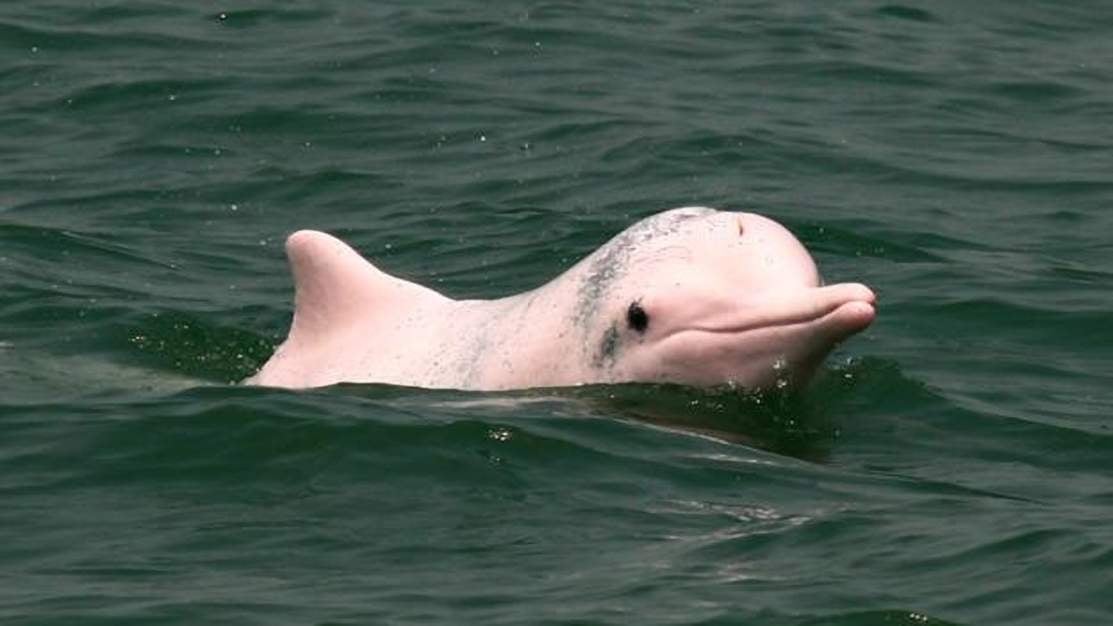 Pink Dolphin



There are various private and public organizations dedicated to rescuing and caring for pink dolphins and manatees. If time to observe pink dolphins in their natural habitat is limited, they are also found at the Quistocoha zoo, 20 minutes from Iquitos.

The Amazonian Rescue Center of the Iquitos Foundation enables tourists to admire the manatees and even to feed them milk from bottles if they wish. The laboratory at the Rescue Center has won a series of prestigious awards, including the 2009 Environmental Citizenship Award and the Protagonists of Change Award. A visit to the zoo and Center takes 5 hours.

Pilpintuwasi butterfly nursery is the perfect place to enjoy a large diversity of butterfly species close to Iquitos. Home to many exotic species living in a beautiful tropical flower forest, the nursery offers its visitors the oportunity to appreciate the entire life cycle of the natural world.

The road to the nursery begins at the port and the Bellavista-Nanay market, from where visitors take a water bus, known as 'peque-peque', towards Padrecocha. From Padrecocha it's a 15-minute hike to the nursery. Pilpintuwasi is also a wildlife rescue center for animals such as giant anteaters, land or 'motelo' turtles (Geochelone denticulata) and sloths.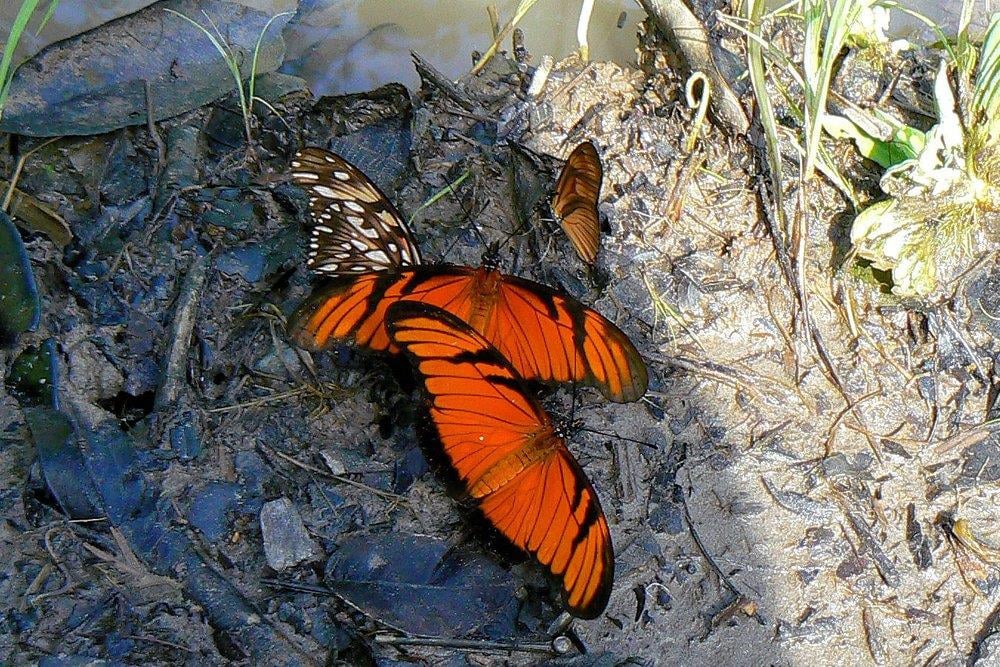 Butterfly variety



In Iquitos there is also a private initiative named Butterfly Wasi, devoted to raising 6 different kinds of butterflies, with almost 4,000 specimens each. This initiative is the first commercial nursery supplying colectors who seek exotic specimens, such as the 'Morpho menelaus occidentalis', listed on the market at US $ 30.

The cruise on the Amazon river is the most luxurious journey in the Amazon region. A dream-like trip deep in the wild jungle, waking up to the call of birds, falling asleep amidst the peace of the natural world. A real paradise. The cruise ships have suites boasting 180 degree views, air conditioning and first-class decoration. The dining rooms and lounges have large dividing screens, hammocks on the upper deck to enjoy the temperate weather in the open air, viewing platforms, boutiques and different on-board services to add to you pleasant stay. An additional detail is the local cuisine, with a touch of European gourmet. A journey to enjoy to the fullest.