Primates
Outdoor Activities
The great variety and quantity of natural resources present in the tropical rainforests of the north and in the jungle
Primates

The great variety and quantity of natural resources present in the tropical rainforests of the north and in the jungle, has made Peru one of the countries with the greatest wealth of mammals and primates. There are 36 registered species and 3 endemic species, including the yellow tail woolly monkey (Oreonax flavicauda Humboldt), the Andean titi monkey (Callicebuss oenanthe) and the Andean night monkey (Aotus miconax).

New World primates are grouped into three large taxonomic families: the Callitrichidae, which includes tamarins and marmosets; the Callimiconidae, whose sole representative is the goeldi false marmoset; and the Cebidae, the largest of the three, including squirrel monkeys, capuchins, titis, musmuquis, howlers, woolly and spider monkeys, among others.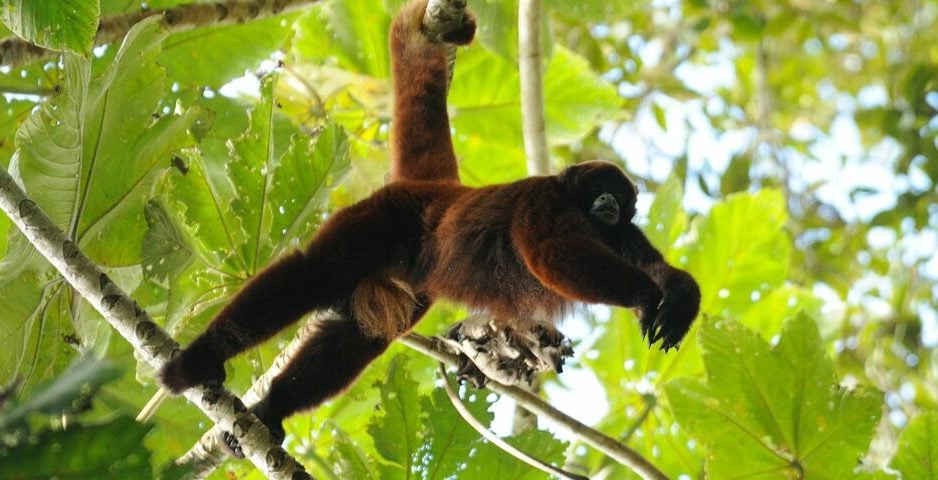 Yellow tail woolly monkey



Monkeys from the Americas are distinguished from their European relatives by a series of morphological differences produced by their adaptation to tropical environments. The most obvious and visible difference is the configuration of the nose: the American monkey's nose is longer, pointier and and curved downward, with nasal appendages on both sides.

In the north, the white capuchin monkey inhabits some areas on the western side of the Andes (Piura and Tumbes departments) while the howler monkey of Tumbes remains an exclusive resident of the northernmost tropical Pacific woods. The Pacaya-Samiria National Reserve is home to 12 primate species. 13 varieties inhabit the Manu National Park.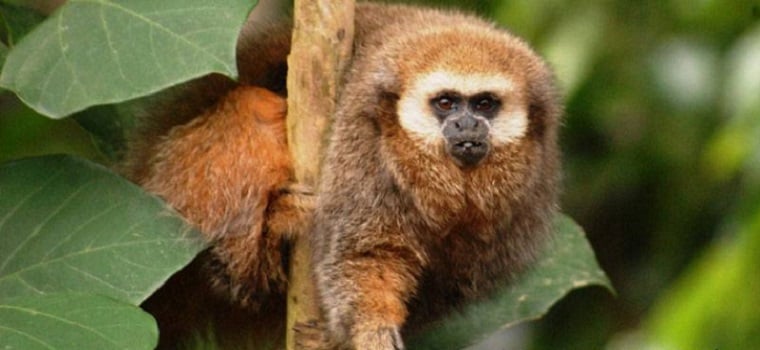 Andean titi monkey



The size and weight of the primates varies, with the yellow belly spider monkey (Ateles belzebuth) and the black spider monkey (Ateles chamek) weighing up to 11 kg (24 pounds) and measuring 1.5 meter (4.9 feet) from head to tail. The smallest ones measure barely 35 cm (14 inches), such as the tamarins (Cebuella pygmea), weighing 150 grams (less than 5 ounces) Most of them feed on fruit, leaves and insects.

Best For
Free

For Her

For Him

Backpackers

Groups

Students

Nature

Wildlife

Outdoor Area