Red Beach
Playa Roja, or red beach, gets its name from the red sand made from the erosion of ancient, solidified lava in the area
Red Beach

Playa Roja, or red beach, gets its name from the red sand made from the erosion of ancient, solidified lava in the area, which beautifully contrasts with the blue sea and the dramatic rocks jutting from the ocean just offshore.

In many places, the beach is ringed by tall, jagged cliffs that give the area a fascinating, almost surreal feeling, like you've been teleported to another world.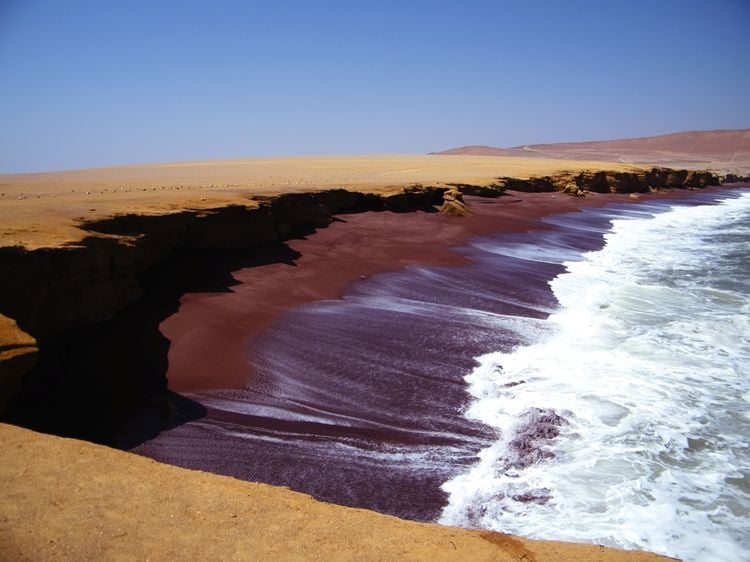 Red beach



Surrounded by a protected national reserve, Playa Roja's beauty should remain unchanged for generations to come.

The area abounds with wildlife too, but to get the most out of the spread out attractions, it's best to hire a local guide.