Explore Sacred Valley
Backpackers Camping
The Explora group was the trailblazer for immersive off-grid experiences in remote landscapes. Now its first hotel for almost a decade has landed in Peru
Explore Sacred Valley

The Explora group was the trailblazer for immersive off-grid experiences in remote landscapes. Now its first hotel for almost a decade has landed in Peru

One of the sitting rooms at Explora Sacred Valley in Peru
The best way to view dawn over Peru's Sacred Valley is through a picture window at the new Explora Valle Sagrado - preferably wrapped in one of the hotel's alpaca-wool blankets. Tucked into a cleft at the base of the Urubamba mountain range, and facing cornfields and an enfilade of receding, snow-topped peaks, Sacred Valley comprises several long, low buildings made of stone, wood, plaster, and glass, each with a vast louvered roof linked by elevated walkways. The whole place is designed to melt into the landscape.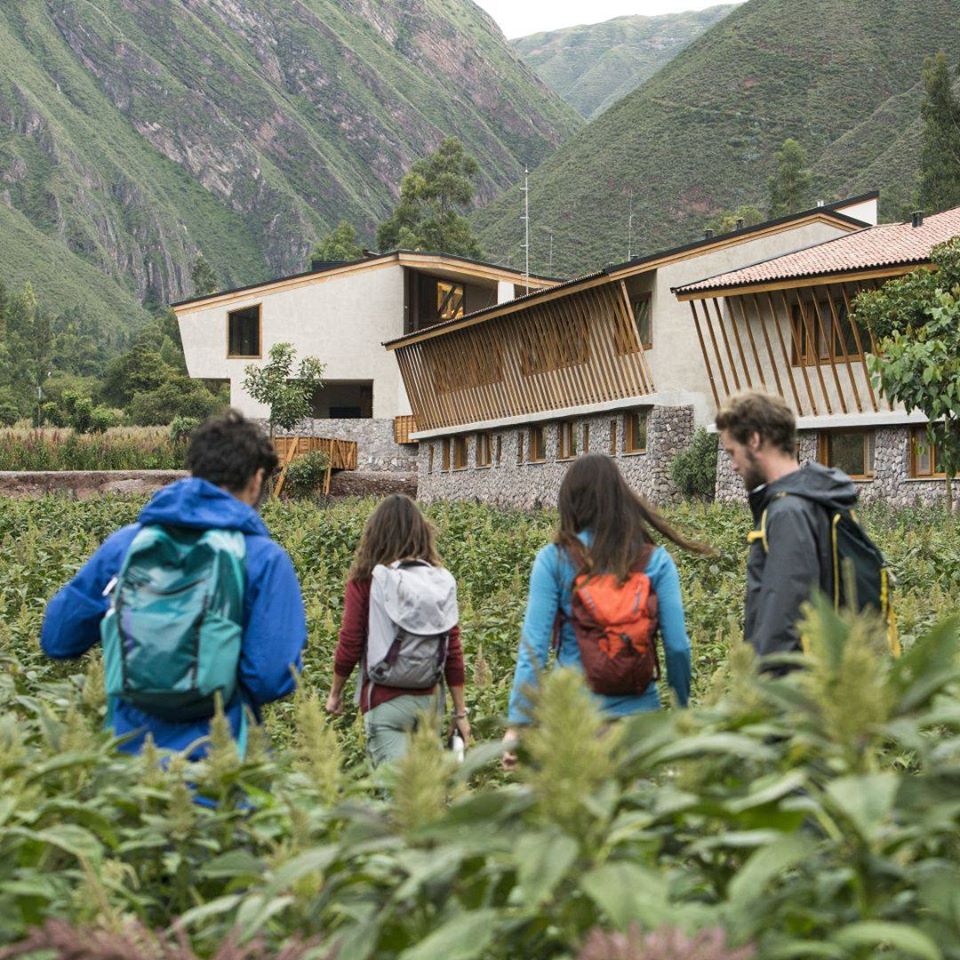 Explore Sacred Valley



Explore Sacred Valley was designed as a headquarter from where to explore a remote and great destination: Cusco, Machu Picchu, and the Sacred Valley of the Incas. All our programs include accommodations, transfers, meals and beverages, and a selection of more than 30 explorations developed by our outdoor team.

These explorations take travelers through the colonial history of Cusco and the architectural magnificence of the Incas in Machu Picchu, isolated villages, archaeological sites such as Ollantaytambo, Moray, Chinchero, and Pisac, to Andean pampas and mountains or Apus, considered by locals as guardians of people and nature.

Budget
Best For Whom
Best For What
Adrenaline
Adventure
Nature