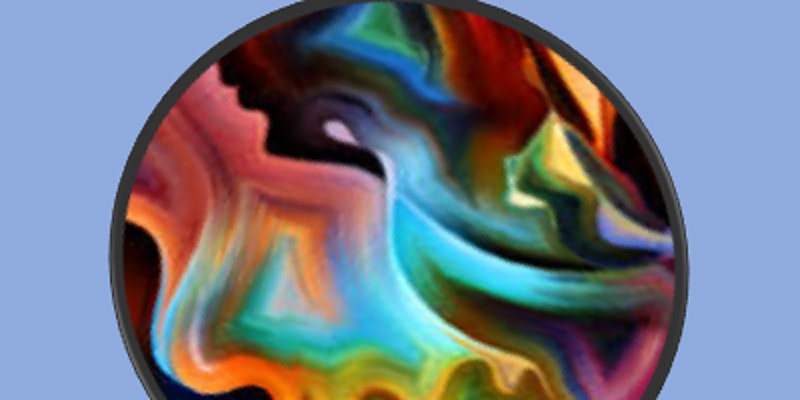 Centering Identity Wellness: The Commandments We Keep to Ourselves
By The JOC Mishpacha Project
Sun May 2nd 2021
---
Peru
Peru
https://www.myguideperu.com/events/centering-identity-wellness-the-commandments-we-keep-to-ourselves
BOOK NOW
Event Details
Best events in Peru

Online event
---

Every year, Shavuot invites us to recall the commandments and principles that hold us at our foundation. How often do we reflect on the commitments and promises we keep to ourselves? Where have aspects of our identity been neglected or concealed as a result of oppressive narratives? What ways of being have been taught to me that have asked me to dim my light?

To dismantle deficit mindsets in the JOC community, Dr. Analucia Lopezrevoredo and Kimberly Dueñas from Jewtina y Co. will guide us through an exploration of identity, healing, and conversation that centers JOC identity. The workshop will include meditative practices to cultivate awareness around how our multifaceted identities are experienced in our communities as well as ourselves. This Shavuot, let us inscribe commandments to prioritize our healing and well-being.

Jewtina y Co. is an anti-racist, anti-oppressive Jewish organization on a mission to celebrate, explore, and raise awareness of the Latin-Jewish community and experience. Through our identity wellness and leadership development programs, Jewish learning resources, and VOCES storytelling project, community members can examine and celebrate their multiethnic, multiracial and multicultural identity, while also connecting to social issues affecting Latin American and Jewish communities.

Dr. Analucía Lopezrevoredo is a Peruvian-Chilean-Quechua-American Jewtina, born in Peru and raised in Spain and the United States. An anti-oppression activist, educator, and researcher, Analucía founded Jewtina y Co. in 2019 to offer Latin Jews from around the world a platform in which to engage in critical dialogue about Jewish and Latin multiculturalism. Analucía's educational background lies in critical race and cross-cultural studies, and her doctoral research was centered around Latino immigrant and refugee resiliency.

Kimberly Dueñas is a California native with a global spirit, tracing her roots to rural El Salvador, Europe, and Israel. A seasoned international Jewish educator, Kimberly is passionate about providing a safe space for people to develop deeper connections to their Latin-Jewish identity. Her enthusiasm for community healing, education, and wellness, has inspired her role on the Jewtina y Co. team as the Community Manager. Kimberly is also a certified Yoga instructor and holds a certificate in Mindfulness and Wellbeing Strategy which inspired her to create Learn. Grow. Rise., a mindful living community, this past year.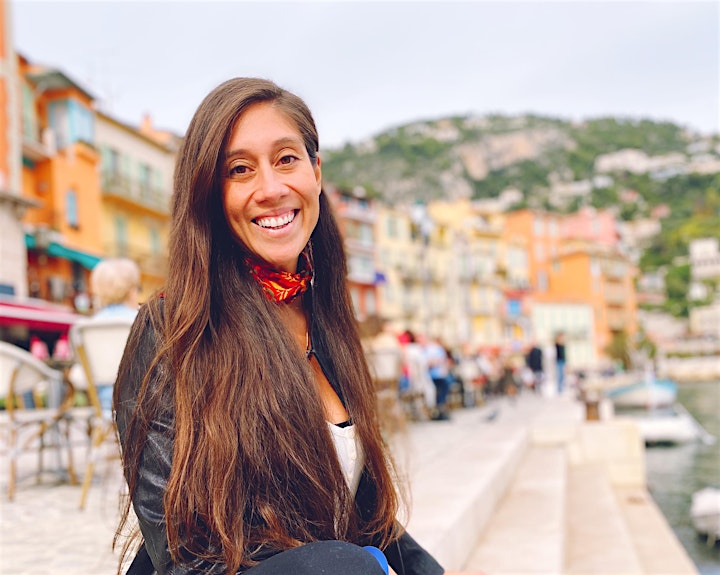 This program and all JOC Mishpacha Project programs are made possible by the generous donations of the JOC Initiative, The Charles and Lynn Schusterman Family Foundation, and the UJA-Federation of New York. Thank you!