Real Felipe Fortress
The Fortress of Real Felipe is located in the bay of Callao (Constitutional Province of Callao)
Real Felipe Fortress

The Fortress of Real Felipe is located in the bay of Callao (Constitutional Province of Callao). On 28 October of 1746 being approximately 10:30 at night there was a strong earthquake that caused a tsunami that destroys the old fortress called the old prison. This one had 13 bulwarks, it was made based crushed cane and mud. The sea water reached what is now Faucett Avenue. Of the 7,000 people who lived in Callao, only about 200 people survived, the rest were drowned.

Because of this, the entire port of Callao was left without protection and they were attacked by pirates and privateers who came to take away the wealth that existed there. Before the constant attacks the viceroy José Antonio Manso de Velasco sends build all this immense fortress taking advantage of the stay of three fortification experts like the French Luis Godin and the Spaniards Joseph Amich and Juan Francisco Rossa.

The construction of the Fortress begins on August 1, 1747, the first stone being placed in the Torreón de la Reina, and finished being built in 1774. This fortress has a measure of 70000 m2, with a perimeter of 1586 meters. It has a beaded pentagonal shape because it has 5 sides and beaded because each of its sides ends in a point. The materials that were used to build this fortress were stones brought from the island of San Lorenzo and the calicanto that is a mixture of lime, sand and egg white of guaneras birds.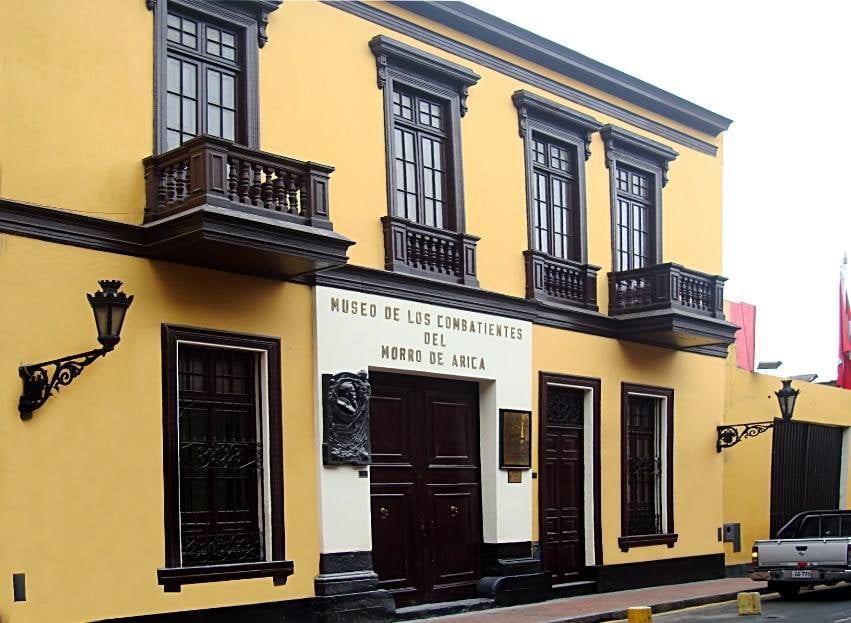 Museum



Description
The Real Felipe is a site museum and has the shape of an irregular pentagon, in each of its vertices bulwarks stand out: The King, the Queen, San Felipe, San Carlos and San José. Only the bastions of the King and Queen have towers called knights. The Real Felipe fully fulfilled his role of gendarme and defender of the coasts. I firmly stand the threats and attacks of the most famous and feared pirates and privateers of the time and then, it was the scene of events that marked the direction of the history of Peru and America.
Best For
Free

Mature Travellers

Families With Teenagers

For Her

For Him

Groups

Cultural Experience