Alpaca 111
Souvenirs
They are leaders in the exportation of alpaca products.
Alpaca 111

They are leaders in the exportation of alpaca products. Knitted garments, coats, jackets, baby alpaca scarf, crossed cape, gold of the Andes, the shade of the Andes. South American Camelids Produce traditional handicrafts from Peru, all handmade, the Incas culture. Rugs, tapestries, blankets, alpaca bedspreads, blankets, gourds. The Peruvian Handicrafts are well known around the world and are really appreciated.

It's hard to choose just one thing to buy in Peru, a haven for craft- and jewelry-lovers if ever there was one.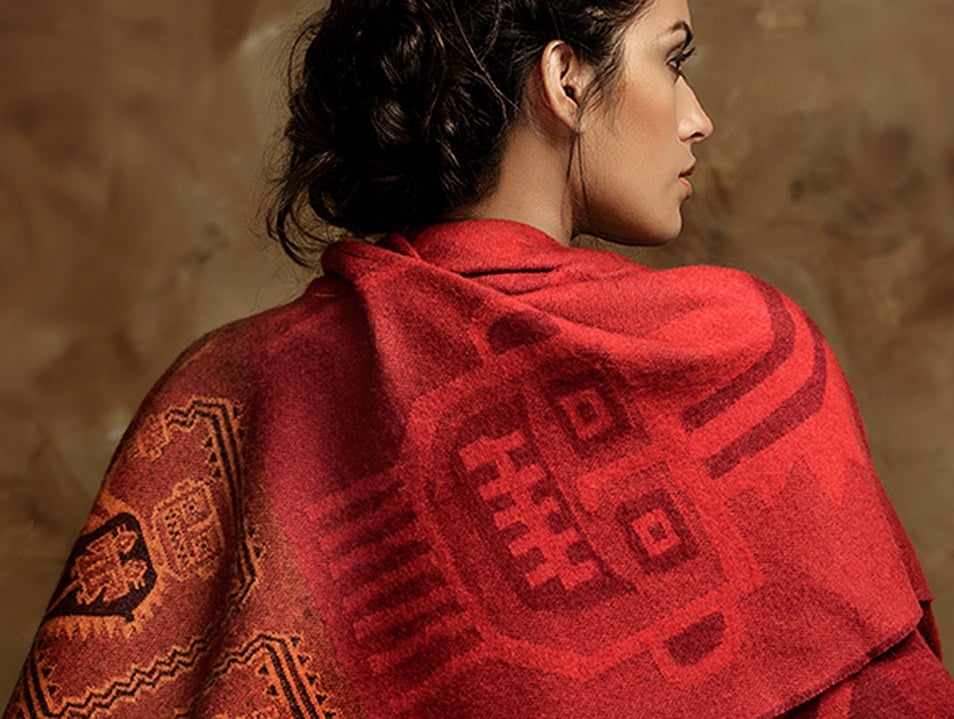 Alpaca wool product



But perhaps the most Peruvian of all Peruvian finds is the alpaca-wool sweater (or scarf, blanket, hat, gloves, etc.). The alpaca is a small, domesticated Andean camelid, similar to its more famous cousin, the llama, whose wool has been used in Peru since pre-Incan times. Alpaca wool is exceptionally soft, but be careful of vendors trying to rip you off.

If you are offered an alpaca sweater for cheap, it is likely acrylic or mostly acrylic. For the real stuff - and amazing designs - check out Alpaca 111; there's a shop at Larcomar and, even better, one at the airport. Alpaca 111 also carries scarves and blankets made from vicuña, a much softer - and pricier - cousin of the alpaca.

Budget
Best For Whom
For Her
For Him
Couples
Groups