The Peruvian Amazon Rainforest
Adventure Food & Drink Inspiration Lifestyle
The world's largest and most diversified rainforest is a
paradise for nature lovers
. Here it seems another world, impressive and fascinating where everything is gigantic, an explosion of colors, smells, and unknown sounds, in short, we are in another planet.
Venturing into the jungle, we enter another dimension, the giant trees can reach 40 meters high with a trunk of 3 meters in diameter, the flowers, the leaves are immense, the cacophony is permanent, the
jungle never sleeps
.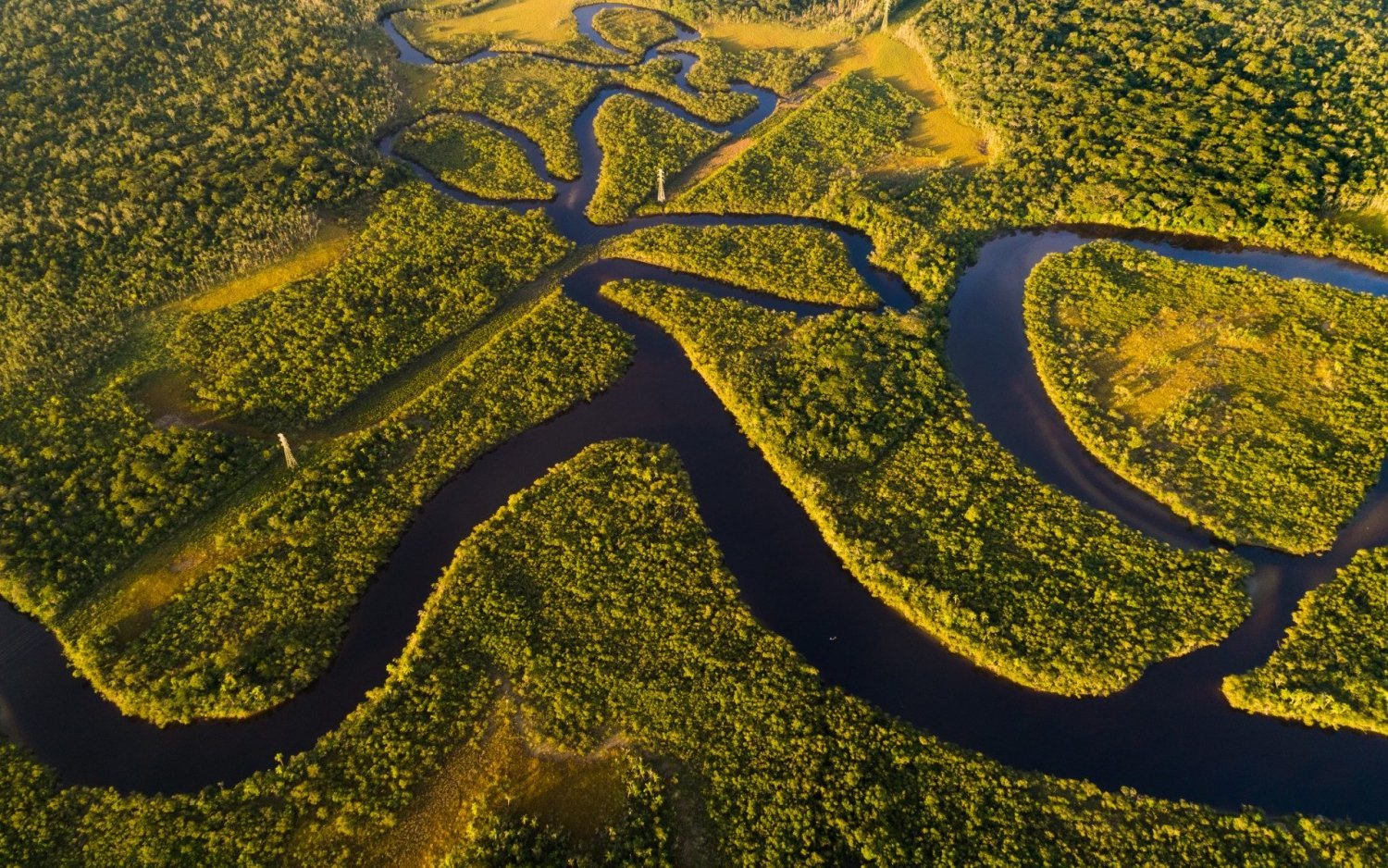 Amazon rainforest
The total area of the Amazon rainforest is 6 million km2, almost the area of Australia and 1-time ½ the European Union.
In Peru
, it represents more than half of the territory but only 13% of the population despite some important cities.
The gastronomy of the jungle is also special
. Of course, you can try the local specialties like suri, a big white worm or giant ants, but the typical dishes are sometimes more "civilized" like juane, chicken, rice and vegetables cooked inside a bijao leaf (a local tree), tacacho with cecina, a mashed banana with dried
meat and excellent fish
and in particular paiche and piranha. Rich liquors are also prepared from local plants with evocative names such as the "rompe calzón", a guaranteed hot environment.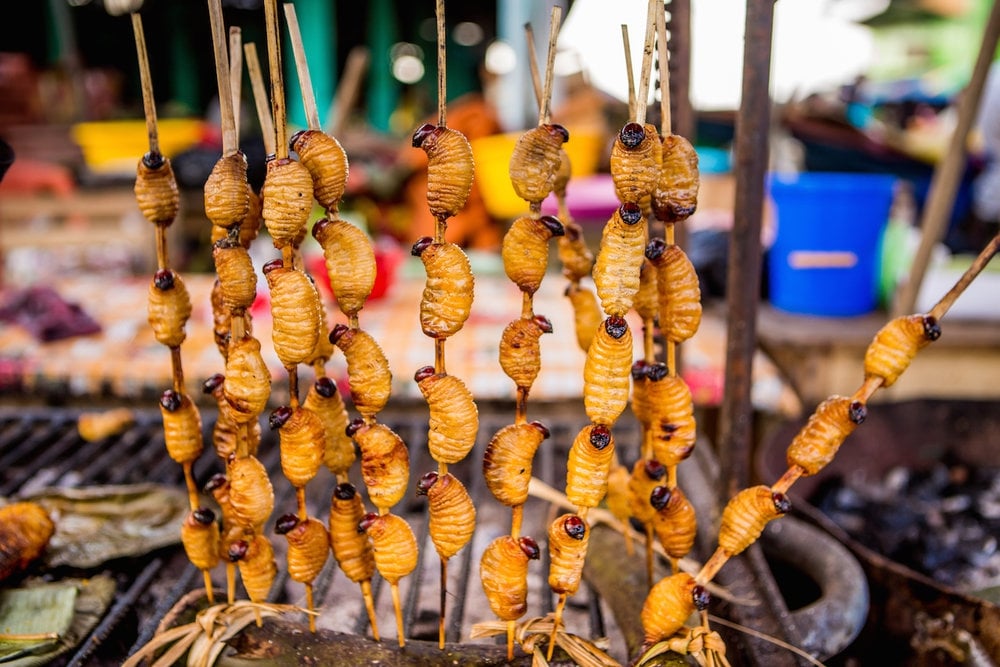 Eating Suri in the Amazon
Stays in the jungle
are generally made in lodges, rustic wooden houses built in the middle of the jungle on the edge of a river, from where daily walks on foot or by boat leave to take advantage of the enormous diversity of
fauna and flora
.