Hotel B
Hotels
the mansion served as a seaside retreat during the presidency of Augusto Leguia in the 1920s.
Hotel B

Originally built in the style of the Belle Époque, the mansion served as a seaside retreat during the presidency of Augusto Leguia in the 1920s. Its architectural features and flair capture the celebratory spirit of Peru's centennial, which permeated life in the capital city throughout the era of its construction. Famed French architect Claude Sahut, lauded for his work remodeling portions of the Government Palace, along with many of Lima's main avenues, parks, theaters, and other public buildings and spaces, was originally commissioned to design the property as a summer retreat for the Garcia Bedoya family. Construction was completed in 1914 and initially showcased imported Italian marble and exotic woods, along with an ornate façade, stratospherically high ceilings featuring teatinas (a unique style of skylight favored locally), open balconies, and expansive terraces.

The Arts Boutique Hotel B restoration and reconstruction team includes sculptors from the Fine Arts Academy and a legion of carpenters under the supervision of an Italian master woodworker. The goal of the project was to preserve the original structure while introducing a complimentary three-story annex to the property, ushering it into the modern era in its new role as a boutique hotel. The INC (Peru's Historic Building Society) considers the renovation a new standard for historic restoration in Lima and beyond.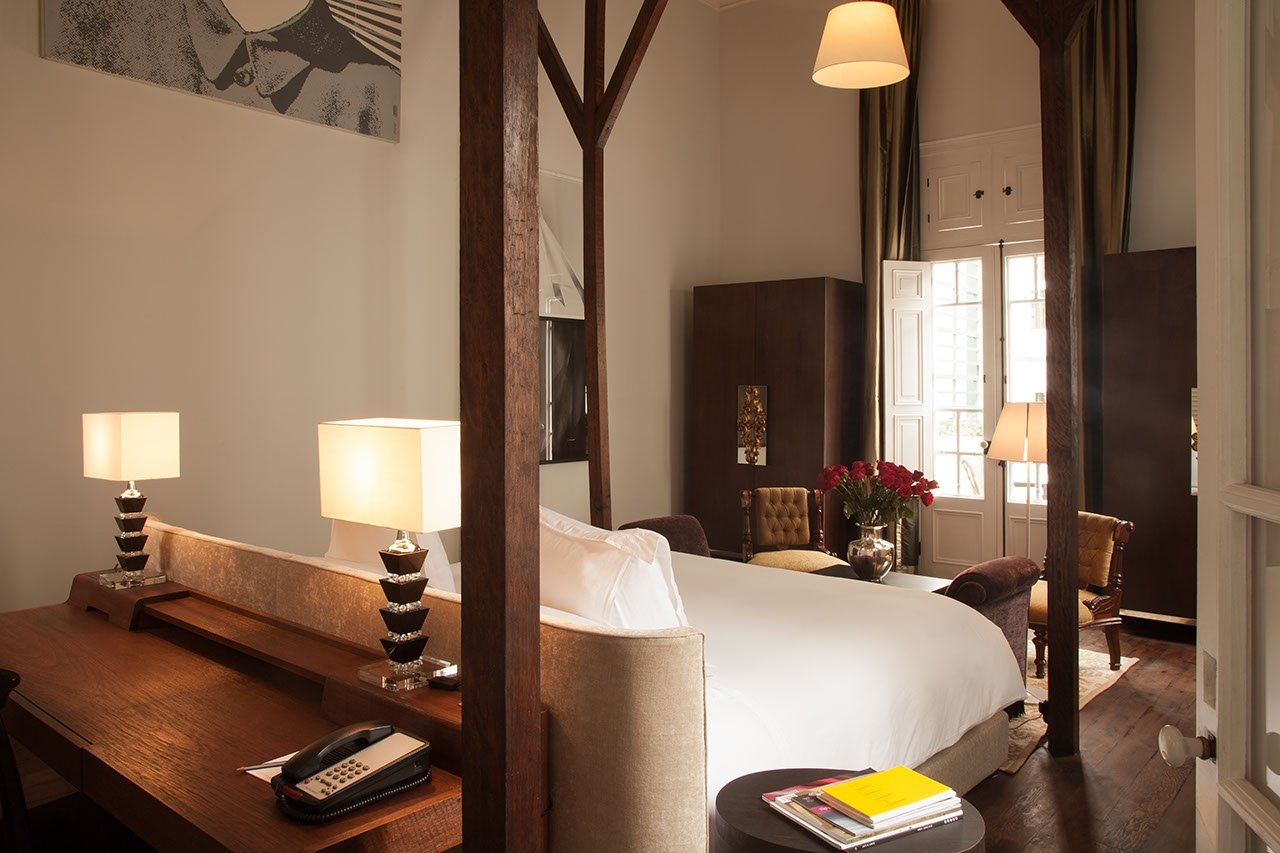 Hotel B



Surrounded by galleries and artists' studios, it houses a unique art collection of its own and is linked directly to the Lucia de la Puente Gallery, where guests can enjoy private viewings, special events, and a vital connection to Lima's emerging art scene.

The largest room, the heart of Hotel B, is La Sala, which serves as a reception and gathering area. Space faces the main street and features two large sitting areas with a Grand French ambiance.

Library: Adjacent to the lobby, La Biblioteca is a quiet room on the main floor, decorated with maps and books reminiscent of a Classic Explorer's Club. A large reading table is an ideal spot for a light breakfast or to catch up on work.

El Patio: An enclosed central patio with abundant greenery which separates the old house from the contemporary annex surrounded with jasmine and fig scents; ideal for an outdoor breakfast; also open for lunch and dinner.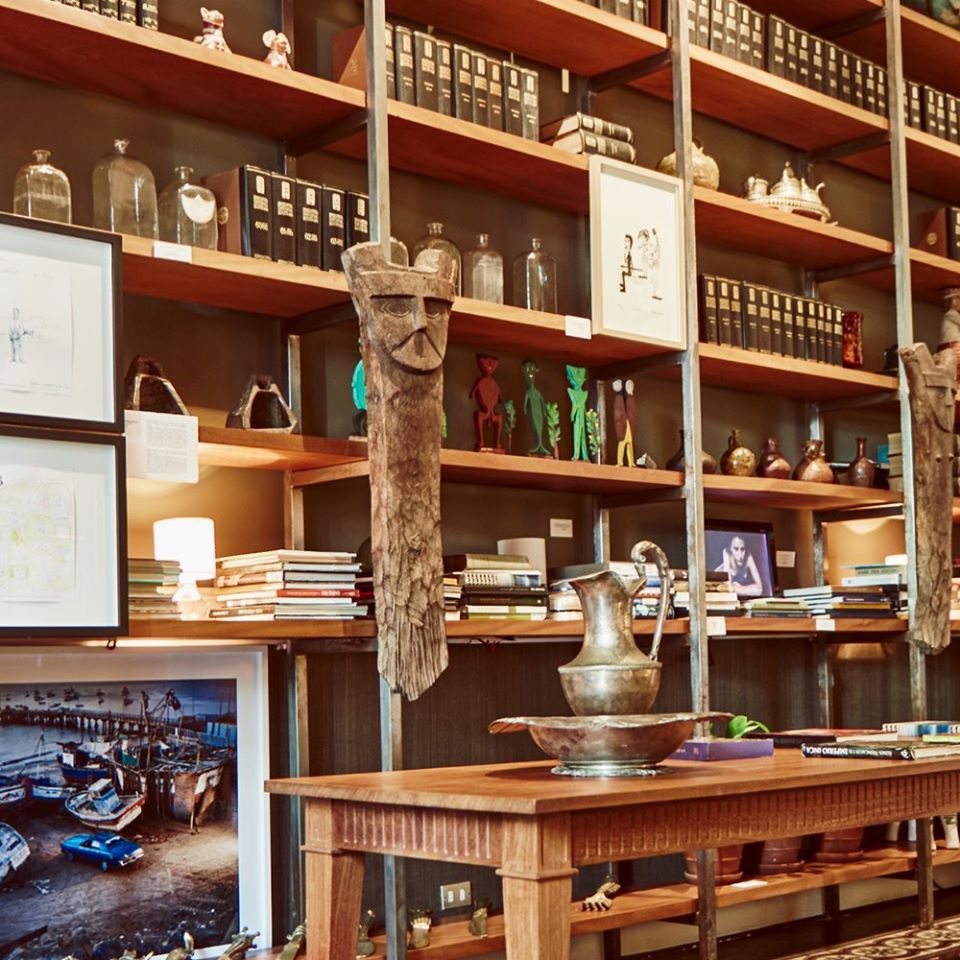 Hotel B



Lounge: An open, airy setting for relaxation or work on the second floor, reserved exclusively for hotel guests. Available newspapers, light reading materials, basic home office equipment, with light snacks, coffee, and tea.

Sundowner Deck: a private outdoor lounge on the rooftop overlooking Barranco and the Pacific Ocean. Full bar and a light menu, available during warm months. Exclusive for hotel guests.

Reserve Your Accommodation

Instant Booking Confirmation

Book Now
Contact Hotel B
Make Enquiry
Directions
Budget
Best For Whom
Business Travellers

Mature Travellers

Families With Teenagers

Families With Children

For Her

For Him

All Ages

Couples

Groups

Students
Best For What
Fine Dining

City

Relaxation

Luxury Hotels

Book Now

Hotel B