Swissotel Lima
Hotels Boutique hotels Luxury Hotels
Miraflores hotels may have better views, but Swissôtel Lima, located in an office area, receives the largest number of important executives who travel all over the world and, especially, from Europe
Swissotel Lima

Miraflores hotels may have better views, but Swissôtel Lima, located in an office area, receives the largest number of important executives who travel all over the world and, especially, from Europe. Located in an impressive 18-story tower crossed by three glazed elevators, this ultramodern property is only intended to have an international appearance, with its restaurant La Fondue, a reception that could be that of any other place in the world, and Muzak (registered trademark of background music) that is heard through the speakers in the public sectors. However, it is a success among foreign dignitaries and wealthy travelers who want things as they are. First-class facilities, great meals, and deserving levels of service make it up to Miraflores Park Hotel for leisure travelers, and JW Marriott for business travelers.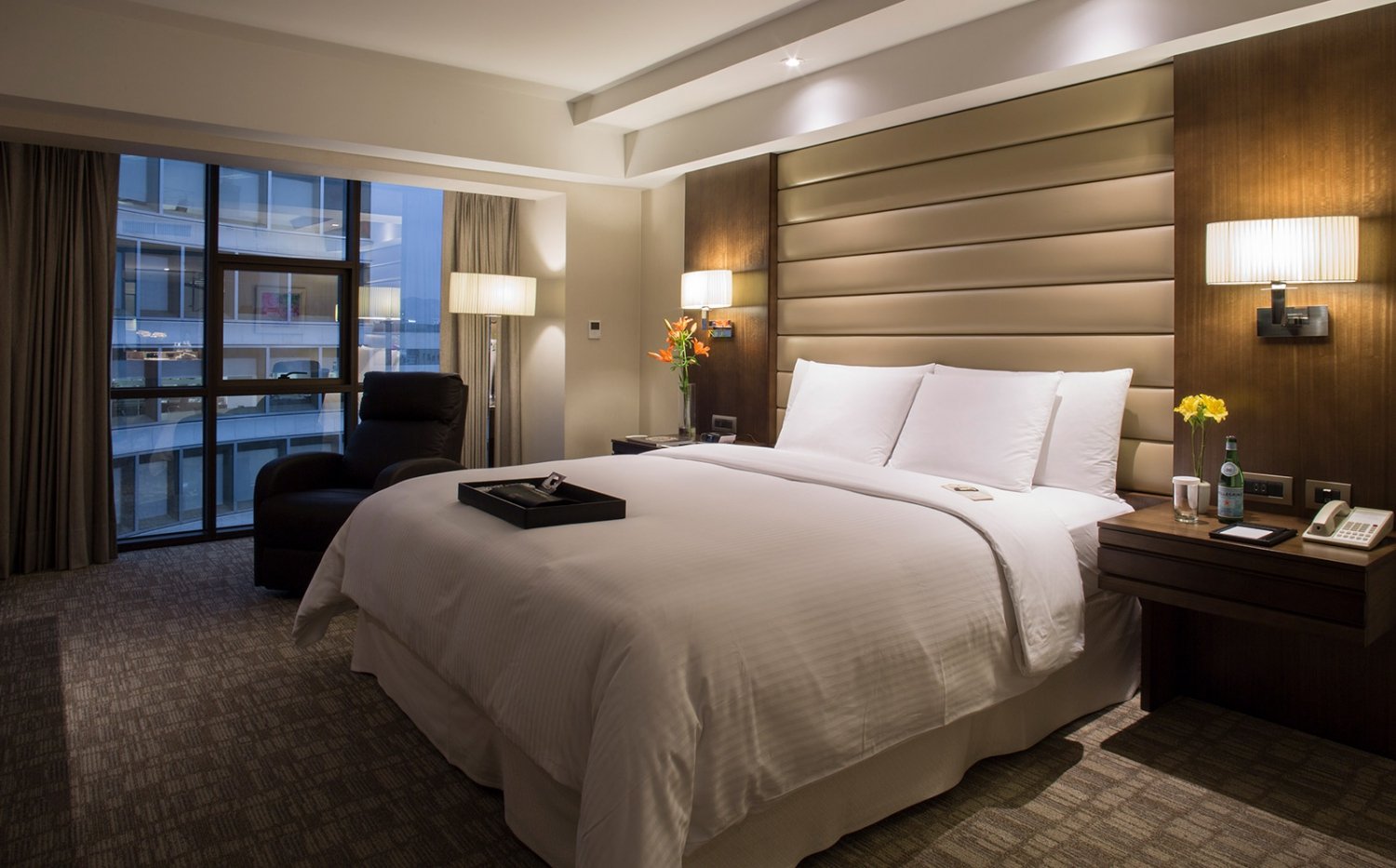 Swissotel Lima



The concierges welcome guests and accompany them to the reception - an impressive marble and column room surrounded by a luxurious curved staircase. On a low-level, passing some arches, you will find seating areas and a large open lobby and, when you go up the stairs, you will see more seating areas and meeting rooms. Next, the Italian dining room, which enjoys a good reputation, usually has the presence of a pianist playing his music. The informal café is the only place where you can try some local dishes, and it is a bright room where modern works of art are also exhibited. The Swiss restaurant La Fondue is the place to close business or impress your companion. Diners share elaborate fondues and imported meats in a room whose walls are clad with wooden panels that attempt to mimic a chalet in the Alps. When settling in this hotel it is easy to forget where it has landed.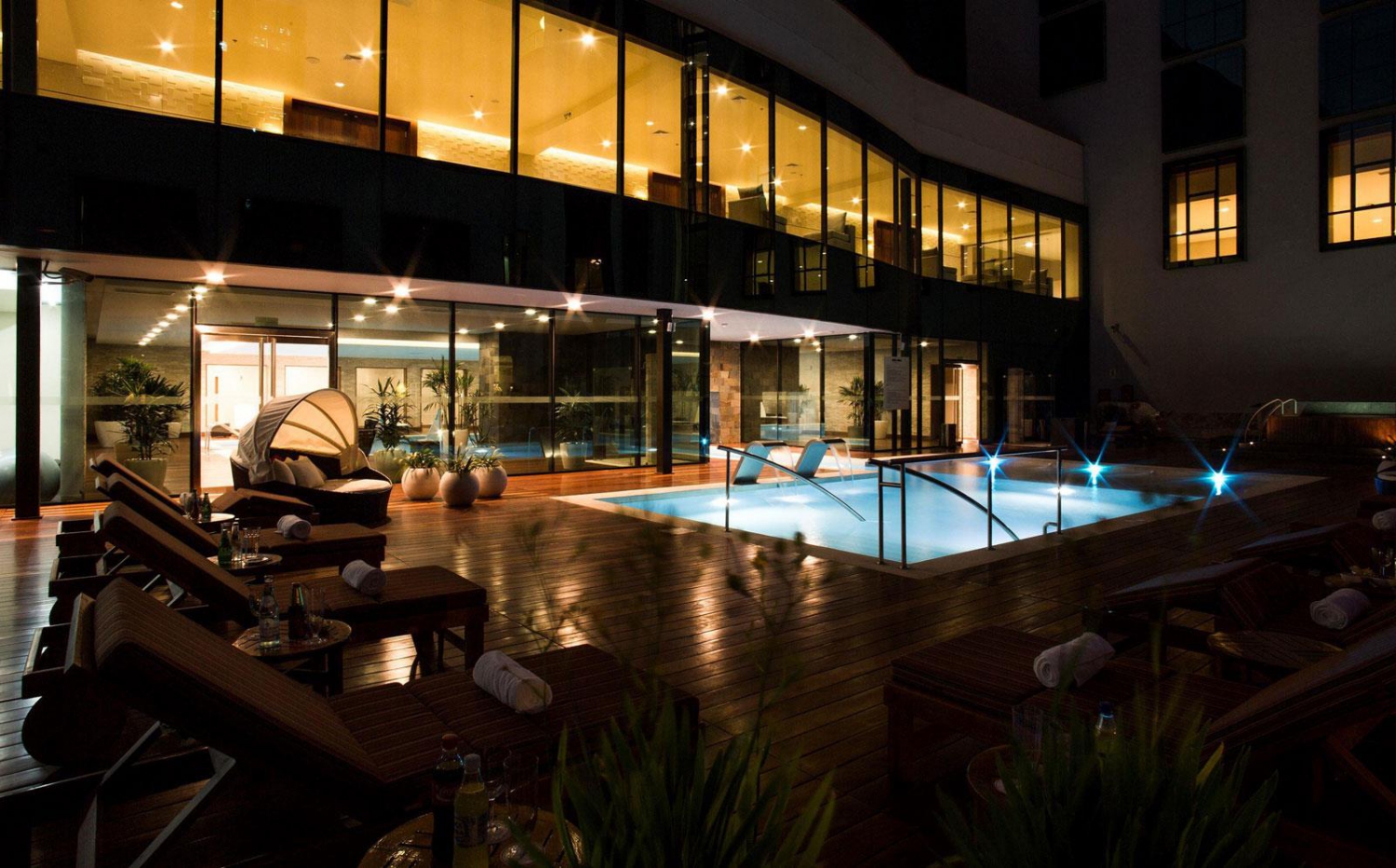 Swissotel Lima



The heated outdoor pool is not that big, but it is definitely the most attractive in the city. Surrounded by grass and plants, it has a waterfall that falls on stones and a tile deck with large lounge chairs. The hotel has a tennis court and its high-tech fitness center receives very good reviews from those who prepare to go on an excursion to the Andes: lots of machines, an aerobics room, sauna, hydromassage and a room Living with board games and food service are complemented by a variety of mesotherapy. A luxurious beauty salon and expensive shops line a lobby and excursions and transfers can be easily organized. A fleet of Mercedes taxis stops in line for local trips and the trip fee can be charged at the price of your room.
Budget
Best For Whom
Business Travellers
Mature Travellers
Families With Teenagers
For Her
For Him
Couples
Groups
Best For What
Fine Dining
Live Music
Resort
Luxury
Luxury Hotels