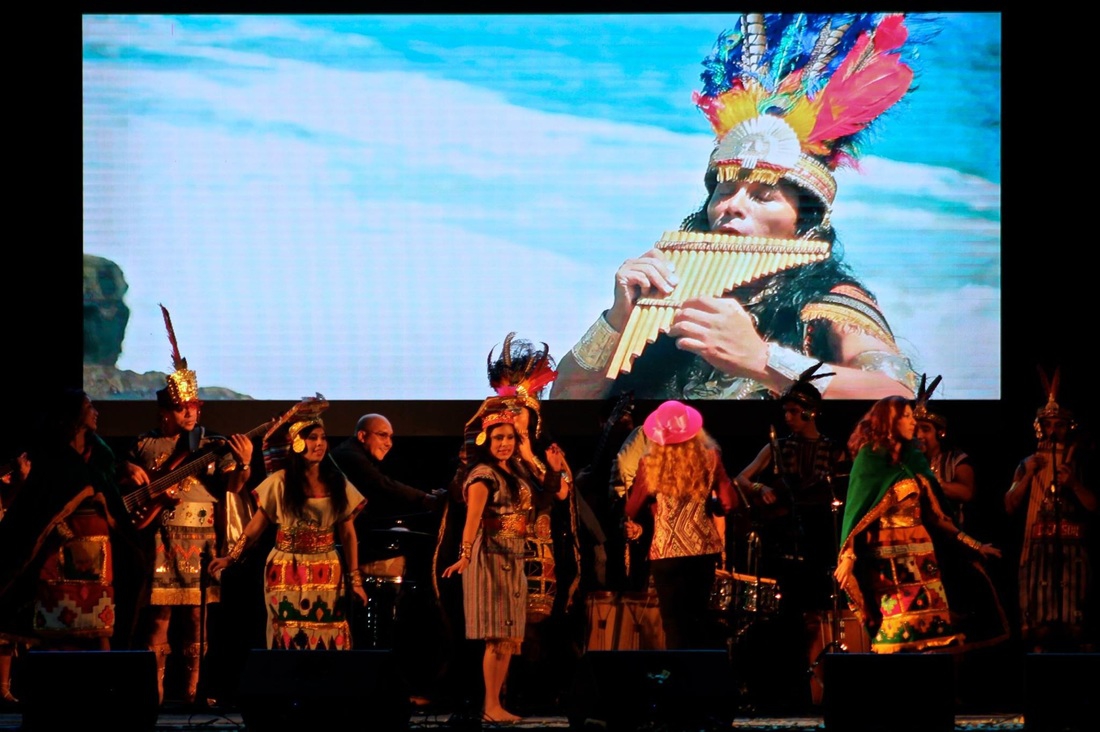 Event Details
Day of the Andean Song

Since 2006 Peru pays homage to Andean music by celebrating the Andean Song Day, the Day of Andean Song each year on June 15.

The Andean music is a fundamental part of Peruvian culture and history expressing the thoughts and feelings of the Andean people as being part of a great nation with a huge heritage. The songs are sad and happy, grateful and rich, sometimes intense and diverse.

On June 15 and around the date usually bigger and smaller concerts are organized in Lima with musicians from the different Andean regions of Peru. Often other activities around Andean music take place in the capital as well.