Malabar
Bars Pubs
In Malabar we value the work of artisans of the sea and small producers, promoting responsible consumption.
Malabar

Malabar Restaurant offers its public the best of the varied and interesting Amazonian cuisine by the master chef Pedro Miguel Schiaffino.

Achieving part of the 50 best restaurants in the world, Malabar cuisine is the result of the constant search for a kitchen with its own identity. Since its inception, this restaurant has been exposed to a constant process of change whose protagonist, the element from which all ideas are born and split, is the product itself.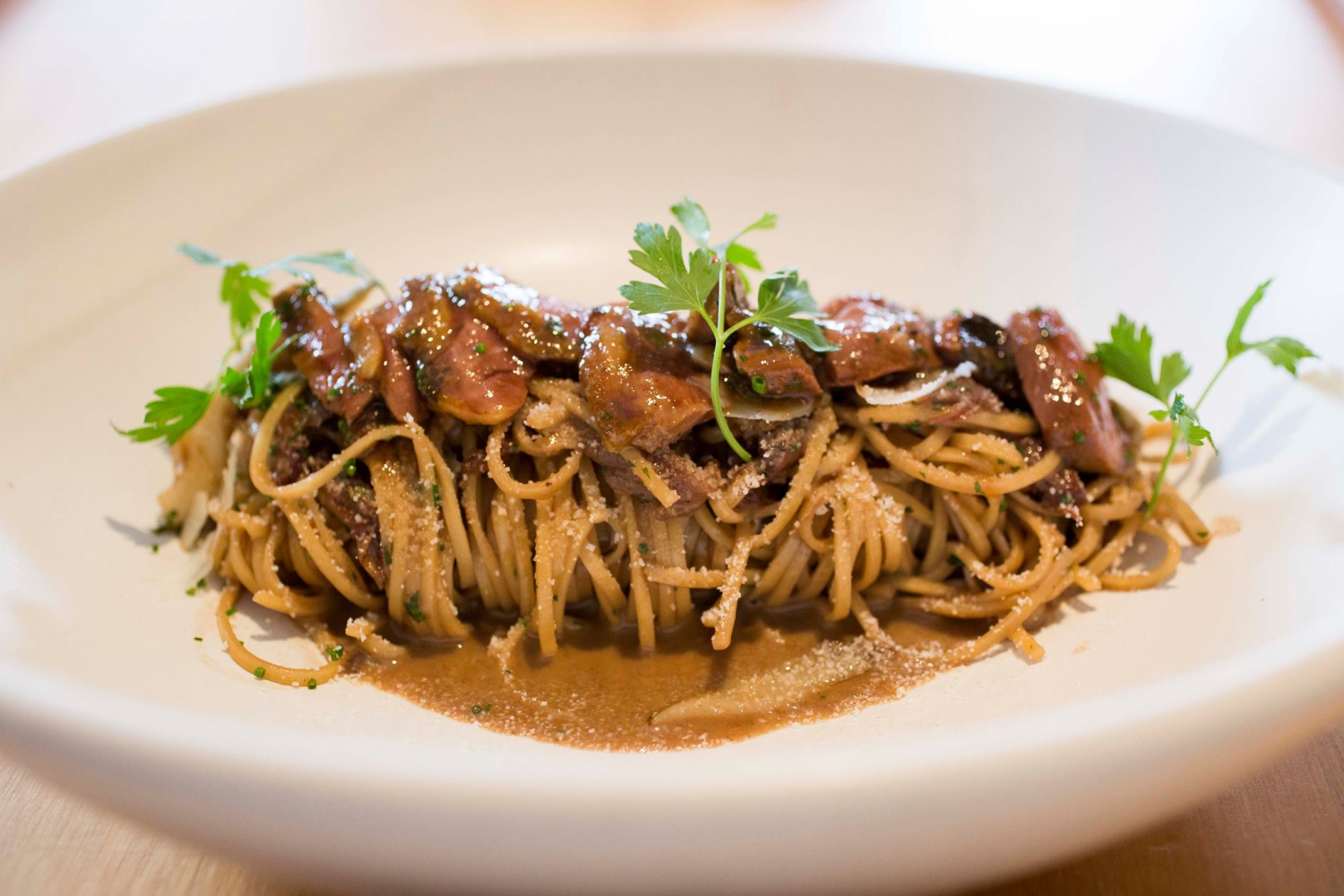 Exquisite dishes



The menu, with the dishes and details that compose it, is the end result of a long process that culminates in four annual letters according to the products available for each season. This can begin in the kitchen of Malabar, but also very far from it, because in its conceptualization it travels all the necessary ways to pay tribute to the ingredient and to all the people who act in said process.

Among its most recognized dishes is La Canasta de Yuca, consisting of cassava and cheese breads, casabe, crunchy cassava with chestnut cheese and black pepper. In addition, you will be able to delight yourself with Masato cured fish, Nice cured and homemade botarga, Fan shells and brains, Burned octopus, Pigeon salad, Cecina de Paiche and more.

Those who have already visited the facilities of the Malabar Restaurant agree on the careful presentation of the dishes, fruits of the passion for Peruvian cuisine and a unique creative explosion. In addition, you consider it ideal for any occasion with friends, family or your partner.

Budget
Best For Whom
Business Travellers
Mature Travellers
For Her
For Him
Couples
Groups
Students
Best For What
Fine Dining
Cocktails
Beer
Quick Bites
Late Nights