El Bodegón
They have a menu for every day including the weekend for 25 euros per person and can choose a first and a second of all menu
Are you a business owner in Peru?
Promote your business 365 days a year with the #1 Guide to Peru.
Gain MAXIMUM EXPOSURE with a 'Dedicated Business Profile'
Directions to El Bodegón
El Bodegón

They have a menu for every day including the weekend for 25 euros per person and can choose a first and a second of all menu, plus a homemade dessert, coffee, wine, homemade, bread, and water, i.v.a included.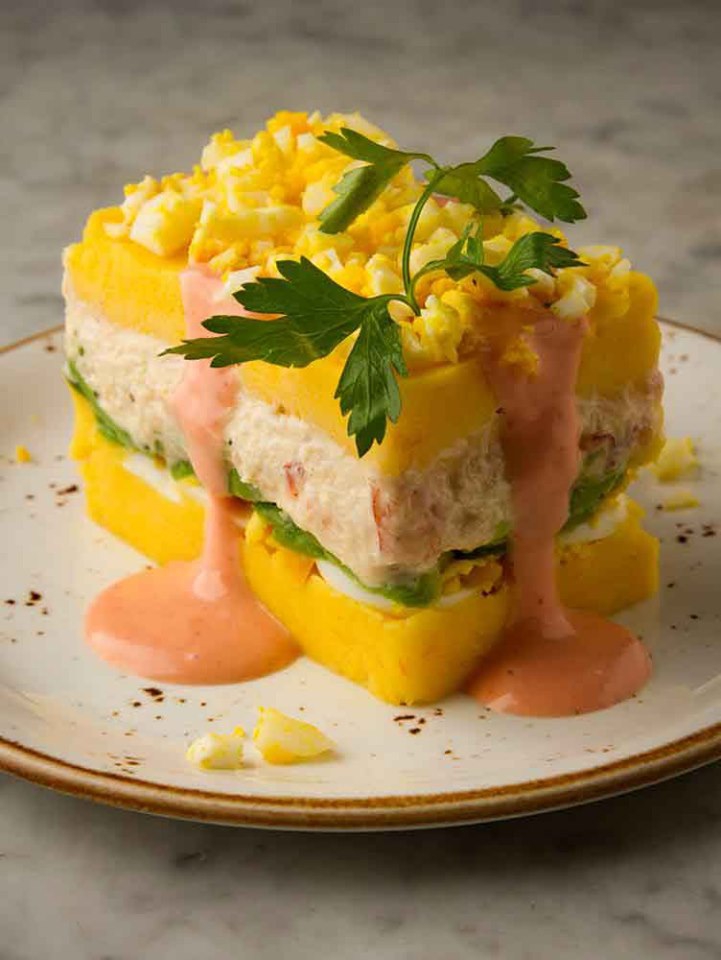 A tasty dish

El Bodegón restaurant is located in the center of the charming and picturesque town of Patones de Arriba. This traditional restaurant offers a classic, Castilian and very tasty village cuisine always with products from our garden. Their most typical dishes are the beans, crumbs with egg and sausage, full of oyster mushrooms or asparagus and also our oxtail, braised lamb or meats such as t-bone steak, lamb chops and many other exquisite dishes. They have a beautiful summer terrace that is located in the center of town and a lounge with a rustic and very cozy decoration. With all this the still life is an ideal place to hold a family reunion, a very romantic lunch or dinner.
Address: Pje. Julio C. Tello 886 , Pueblo Libre, Lima. , Lima
View Larger Map