Los Bachiche
ItalianPizza
Reinvent the flavors of traditional Italian cuisine with the tasty Peruvian touch.
Los Bachiche

Reinvent the flavors of traditional Italian cuisine with the tasty Peruvian touch.

Miraflores Los Bachiche Restaurant is a new space, where risks are taken and previously established schemes are broken. They merge the most recognized recipes of Italian cuisine with the most delicious flavors of Peruvian cuisine. This bet has been a success, a few years after its creation, and promises to become one of the best in the country.

Its menu offers a wide variety of dishes that fuse both kitchens to create delicious and innovative options, the best of two worlds served in a single dish. In it you can find tables of cheeses and sausages, pizzetas, snacks, pastas, soups and salads. On your visit you can try unique Italo-Peruvian dishes such as Carrille Stew, Roasted Pancetta, Creole Risotto and Grilia Tuna, true gastronomic wonders that are part of a great process of high quality ingredient selection and recipe fusion until creating the perfect flavor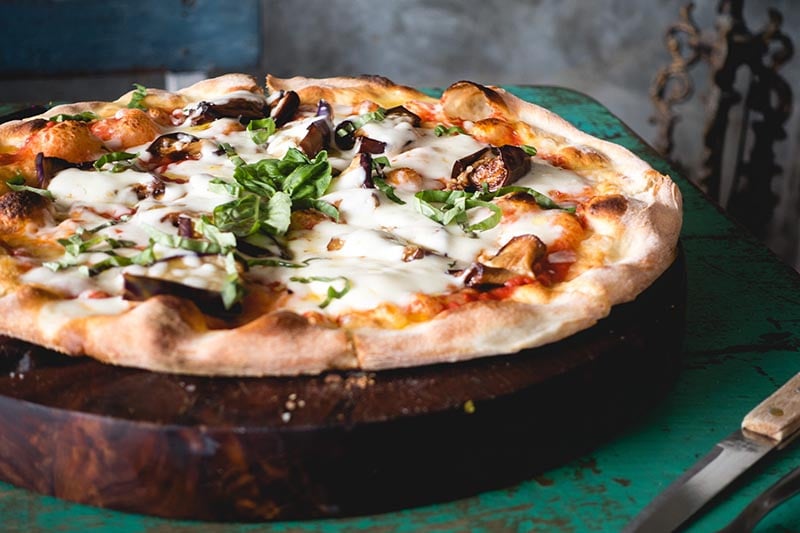 Simply delicious



Visit Los Bachiche in the company of your loved ones and surprise them with a pleasant experience, where they can discover new and exquisite flavors in a warm space that conveys a lot of comfort. In addition, to accompany your meals, you can enjoy a wide cocktail bar that achieves the perfect combination with the dish you choose from the splendid menu.

Loyal visitors to Los Bachiche Restaurant suggest trying black Ravioli stuffed with crab pulp and consider it a good choice to go in groups; They also confirm that the dishes are served with the typical Peruvian generosity and are very original in their presentation.

Are you a business owner in Peru?
Promote your business 365 days a year with the #1 Guide to Peru.
Gain MAXIMUM EXPOSURE with a 'Dedicated Business Profile'
Find Out More
Best For
Moderately Priced

Business Travellers

Mature Travellers

Families With Teenagers

Families With Children

For Her

For Him

All Ages

Couples

Groups

Students

Fine Dining

Cocktails

Beer

Quick Bites