Amoramar
Located in a unique republican house in the picturesque Barranco
Are you a business owner in Peru?
Promote your business 365 days a year with the #1 Guide to Peru.
Gain MAXIMUM EXPOSURE with a 'Dedicated Business Profile'
Directions to Amoramar
Amoramar

Located in a unique republican house in the picturesque Barranco, the Amoramar restaurant reflects its passion for Peruvian art and cuisine in its decoration and attention.

Amoramar has different private environments ideal for various activities, both for corporate events and personal activities, including the beautiful terrace, which gives you a beautiful view of Barranco.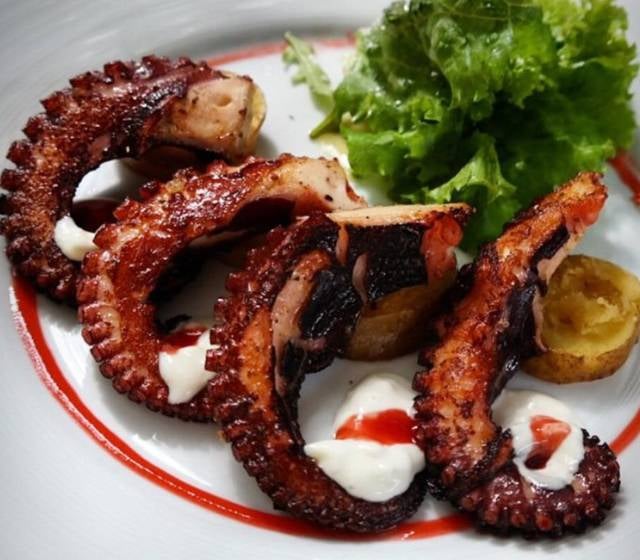 Seafood

Always valuing the team behind the kitchen, Amoramar seeks to conceal its customers and make them have a good time. Try their macerates made in the same bar and rice with seafood, the house specialty. It is the ideal closure for a day in Barranco

Address: García y García 175 , Barranco Lima, Peru Lima 04 , Lima
View Larger Map