The Rocoto
Latin American Seafood
The best variety of Arequipa dishes
The Rocoto

The best variety of Arequipa dishes with the proper Creole touch in an environment that elevates the good taste of each dish to glory.

El Rocoto de Surco Restaurant has more than 30 years of experience in the wonderful world of gastronomy. For decades it offers the most exquisite and wide variety of Arequipa and Creole cuisine with a splurge of creativity and elegance in each dish. The excellent service they offer and their sophisticated and intimate environments will make your visit a splendid experience that you will want to live again.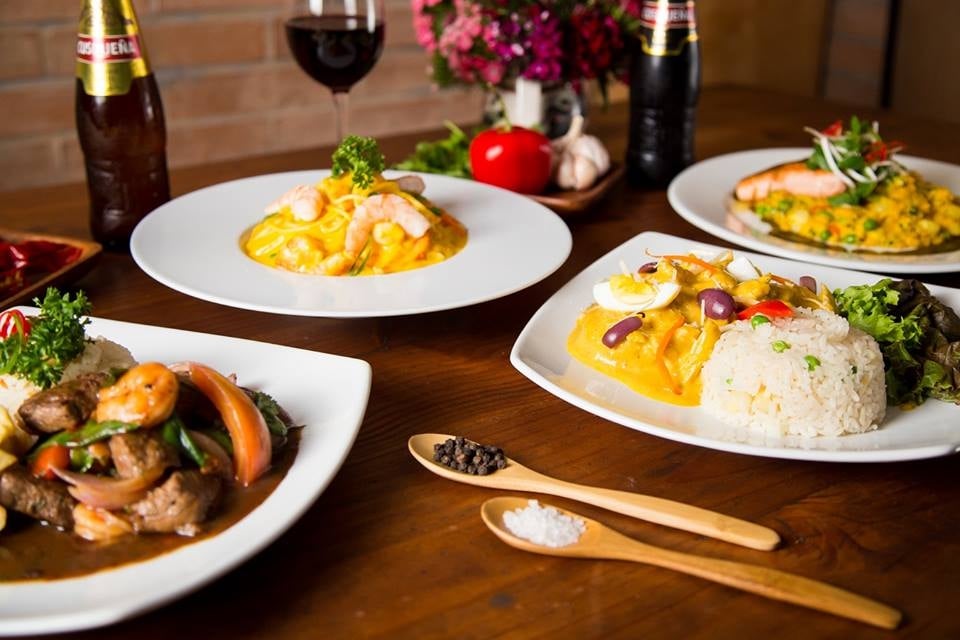 Variety of dishes



For its charming space and pleasant decoration, this restaurant is ideal to enjoy a family lunch or celebrate a special event. You will enjoy a universe of flavors that include in addition to fish and seafood, delicious desserts and the best selection of cocktails in the bar in a fine menu that will delight your senses. Do not miss the opportunity to try the Arequipa Creole buffet every day and fall in love with the magical cuisine of the White City.

Budget
Best For Whom
Business Travellers
Mature Travellers
Families With Teenagers
For Her
For Him
Couples
Groups
Best For What
Fine Dining
Beer
Quick Bites