El Mercado
International Latin American Seafood
The Market was born in 2010 as a result of curiosity for experiencing new formats for Peruvian cuisine
El Mercado

The Market was born in 2010 as a result of curiosity for experiencing new formats for Peruvian cuisine but, above all, to deepen the relationship with its roots. The Market is a tribute to the cuisine of Peru. How denotes its name, establishes a permanent dialogue with its sources - the sea, the producers, the fishermen, farmers, etc.– establishing a link with them indissoluble of permanent respect and affection.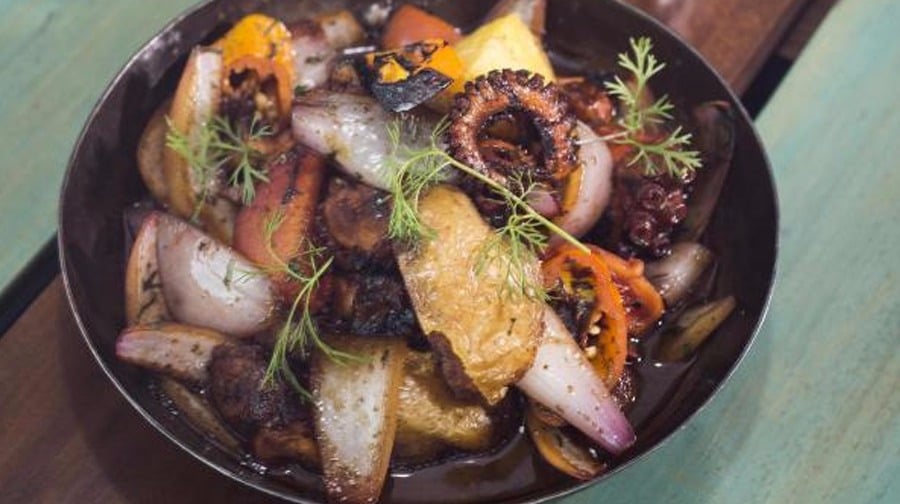 Peruvian Cusine



A terrace with abundant vegetation and a kitchen exposed to view reflect a jovial kitchen, creative and free, but always guided by the principles of Peruvian cuisine and based on its inputs Traditional This is a recreation here without pretensions, in which the contemporary and innovative Do not get away from the recognizable.

This tribute recalls the gastronomic tradition of Peru collecting its multiple influences, such as Chinese, Spanish, Japanese, the mulatto or the Italian, contextualizing them in the present with creativity, technique, love and respect.


Budget
Best For Whom
Business Travellers
Mature Travellers
Families With Teenagers
For Her
For Him
Couples
Groups
Best For What