El Verídico de Fidel
An exquisite menu based on seafood prepared with the secret and experience of more than two decades of good food
Are you a business owner in Peru?
Promote your business 365 days a year with the #1 Guide to Peru.
Gain MAXIMUM EXPOSURE with a 'Dedicated Business Profile'
Directions to El Verídico de Fidel
El Verídico de Fidel

An exquisite menu based on seafood prepared with the secret and experience of more than two decades of good food.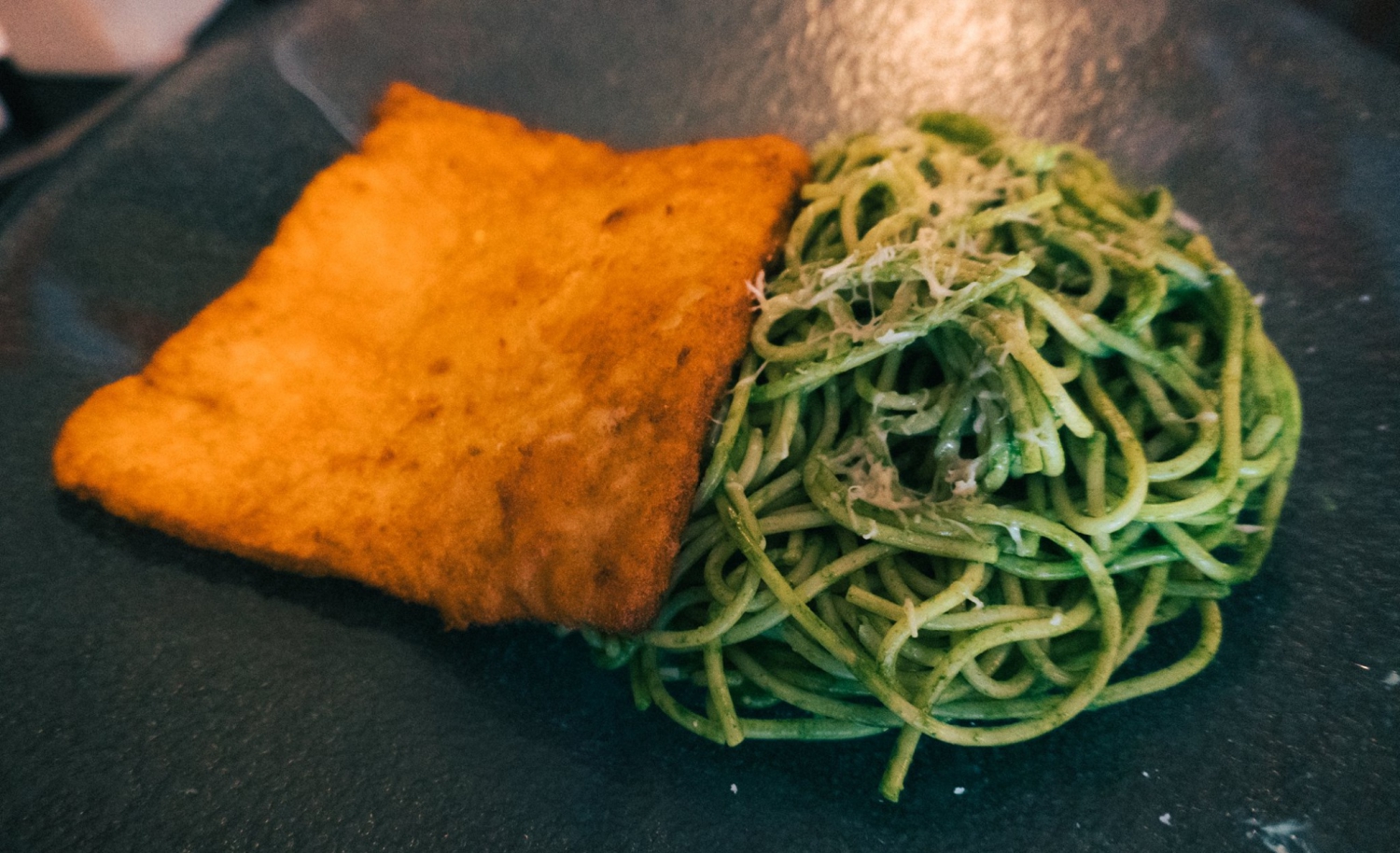 Delicious

El Verídico de Fidel Restaurant, located in the district of Miraflores, is one of the places where you can taste a good seafood that has fish and seafood as its protagonists. More than 25 years of tradition, confirm the specialty of this restaurant that began its culinary adventure in the district of La Victoria.

If you come here, do not forget to try the Tacu tacu in seafood sauce, the powerful fried Chita, the Tacu Tacu in the north and a varied presentation of Ceviches that will leave you eager to return every day.