Félix Brasserie
Latin American
A new space has been founded to delight nostalgic and knowledgeable palates
Félix Brasserie

A new space has been founded to delight nostalgic and knowledgeable palates with a market meal with the creative flights of Rafael Osterling.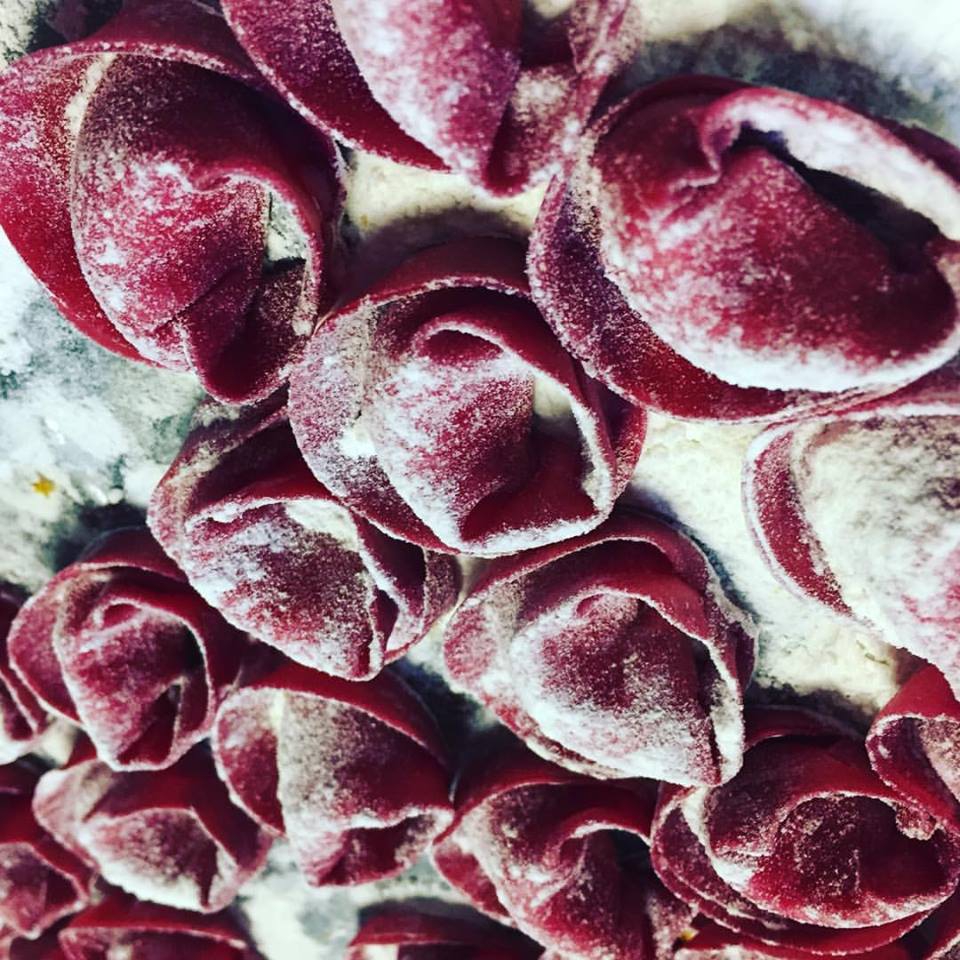 Ricotta and Morzzarella Tortellini



Félix Brasserie Restaurant is in San Isidro and is run by one of the most recognized and talented chefs in the city. Rafael Osterling is once again in charge of developing all his cooking skills and presents his creative tribute to the market kitchen in environments decorated with wood and dim lights well distributed throughout all the rooms to provide a feeling of warmth and confidence.

Budget
Best For Whom
Business Travellers
Mature Travellers
Families With Teenagers
For Her
For Him
Couples
Groups
Best For What