Maido
Japanese Latin American
Life is movement. Nothing is static or absolute.
Maido

Life is movement. Nothing is static or absolute. No one is. We are in constant flow, as are the Earth, the tides, the bacteria, the light, the blood of our bodies, the color and the seed. Kitchens, like family trees, are constantly redefined, their identities enriched in an intense interculturality that is the basis of the history of every civilization, since men exchanged the first sounds, products, ideas, customs. Fusion cooking is nothing but cooking, so eloquent is the word that encloses the act. Bloods conjure in the hearth. The villages sing on the stove. Individual and collective stories merge into the hearth. In the hearth life is gestated, the elements coalesce. In the hearth the dialogue is promoted, the elements are confronted, the opposites are attracted. This is how Nikkei cuisine was born, from a complex story known as Peru and another one of equal proportion, distant and foreign, called Japan that came together to live harmoniously and create a third reality: Nikkei Kitchen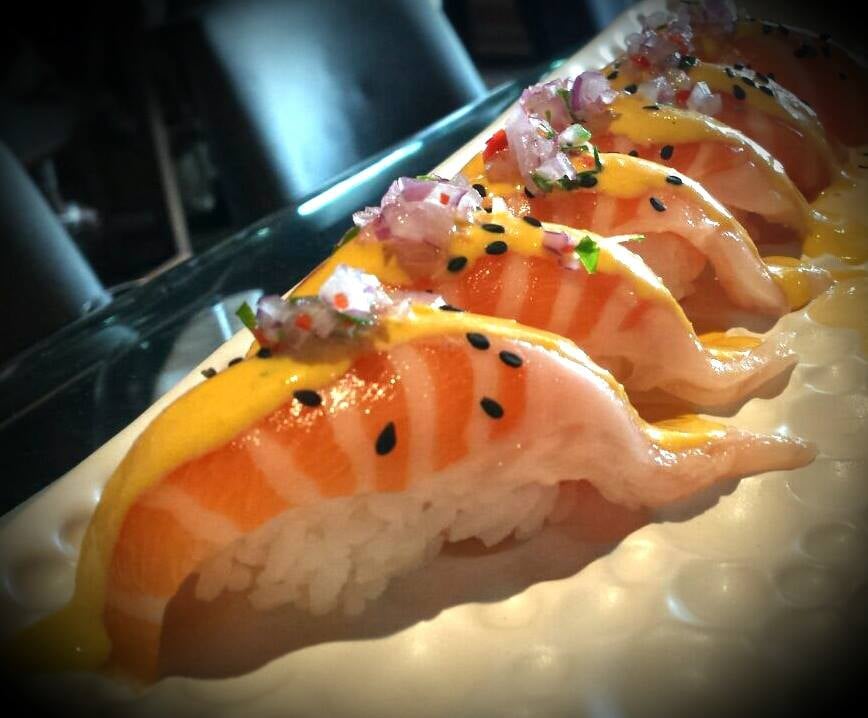 Japanese Cusine



It is the number one in the region and is Peruvian. 'Maido', from chef Mitsuharu Tsumura. There were 252 experts who confirmed the gastronomic excellence of the Peruvian business that is positioned as the first in an extensive list that includes representatives from Mexico, Brazil, Chile and Argentina.

After accepting the award, its owner and founder proudly pointed out that 'the great chefs and all the chefs in the world are looking to Latin America as a source of inspiration' and called for continued work and continued growth.

'Maido', located in the heart of Miraflores, treasures the secrets of Japanese cuisine, a tradition full of details that Tsumura has managed to manage and complement with the flavors of Peru.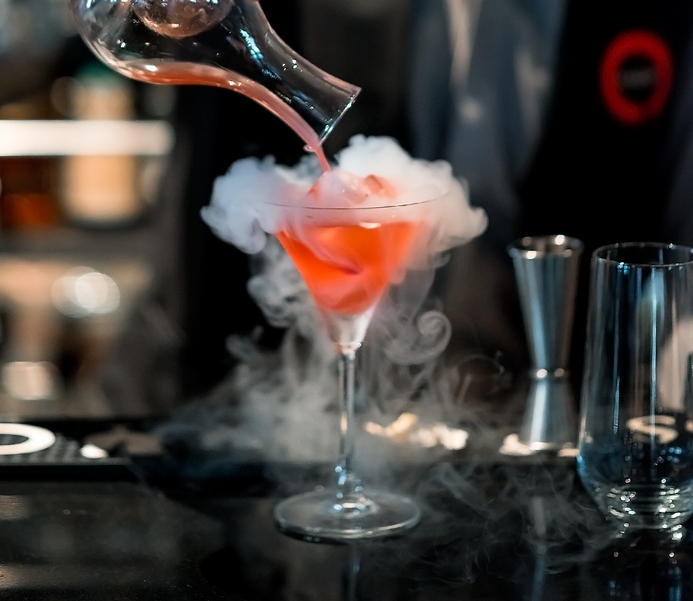 Get a sip from this cocktail



As recalled, 'Central', of Peruvians Virgilio Martínez and Pía León, was in the first place for three consecutive years, but this time it ranks second.
Budget
Best For Whom
Business Travellers
Mature Travellers
For Her
For Him
Couples
Groups
Best For What
Fine Dining
Cocktails
Quick Bites