Cusco presents an abrupt relief
Adventure Arts & Culture Family Fun Lifestyle Top 10
Combines fertile inter-Andean valleys with imposing mountains to then descend towards the jungle eyebrow, where the temperature rises and the landscape is transformed into varied vegetation.
Main tourist activities that can be developed in Cusco.
Classic Tourism
Visiting the city of Cusco is an unforgettable experience, which reveals some of the mysteries of the Incas, the ancient capital of the Inca Empire proudly preserves its walls and stone walls, which evoke the greatness of its past, monuments and
historical relics, of myths and legends
, which seem to be reborn every time one travels through its
centuries-old streets
.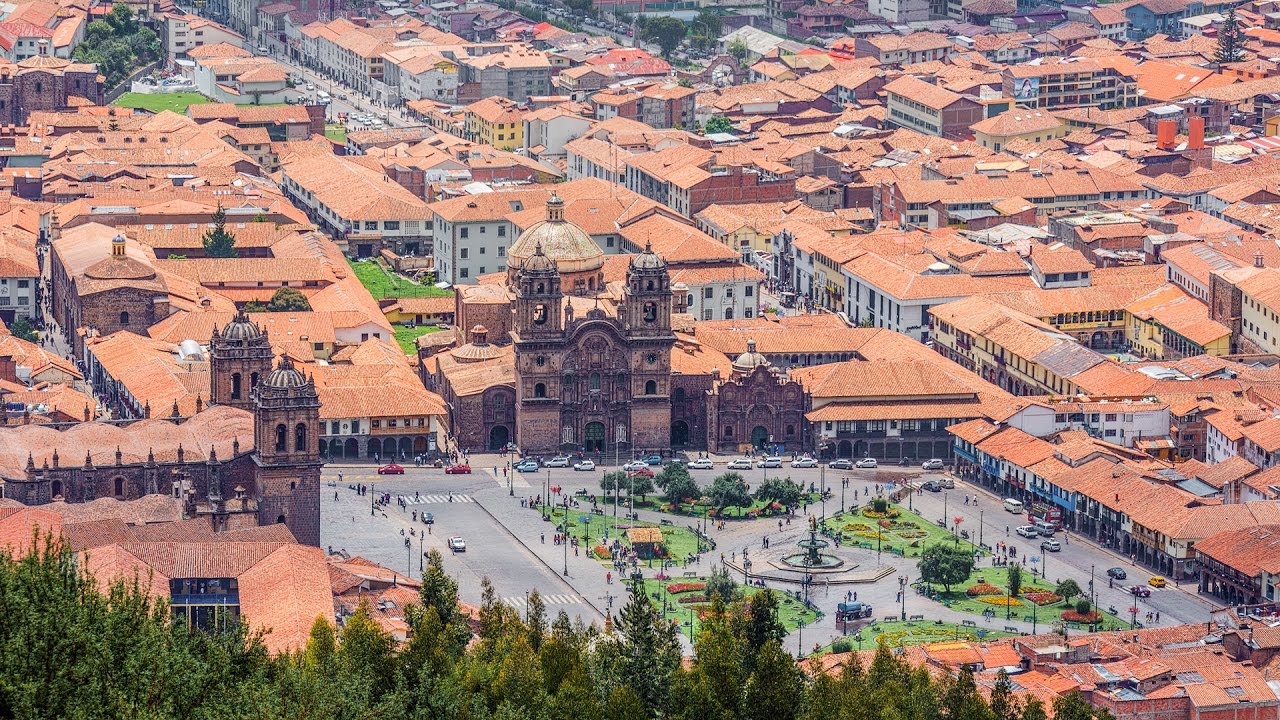 Cusco, Peru
At present, Cusco is a city open to the world, which welcomes visitors with open arms, who admire its impressive
archaeological remains
, day or night, Cusco is a city full of charms and attractions ...
Walks
Cusco is a true paradise for walkers. Virtually all of its saw, including valleys, plateaus and mountain ranges, houses trekking circuits with greater or lesser degree of difficulty.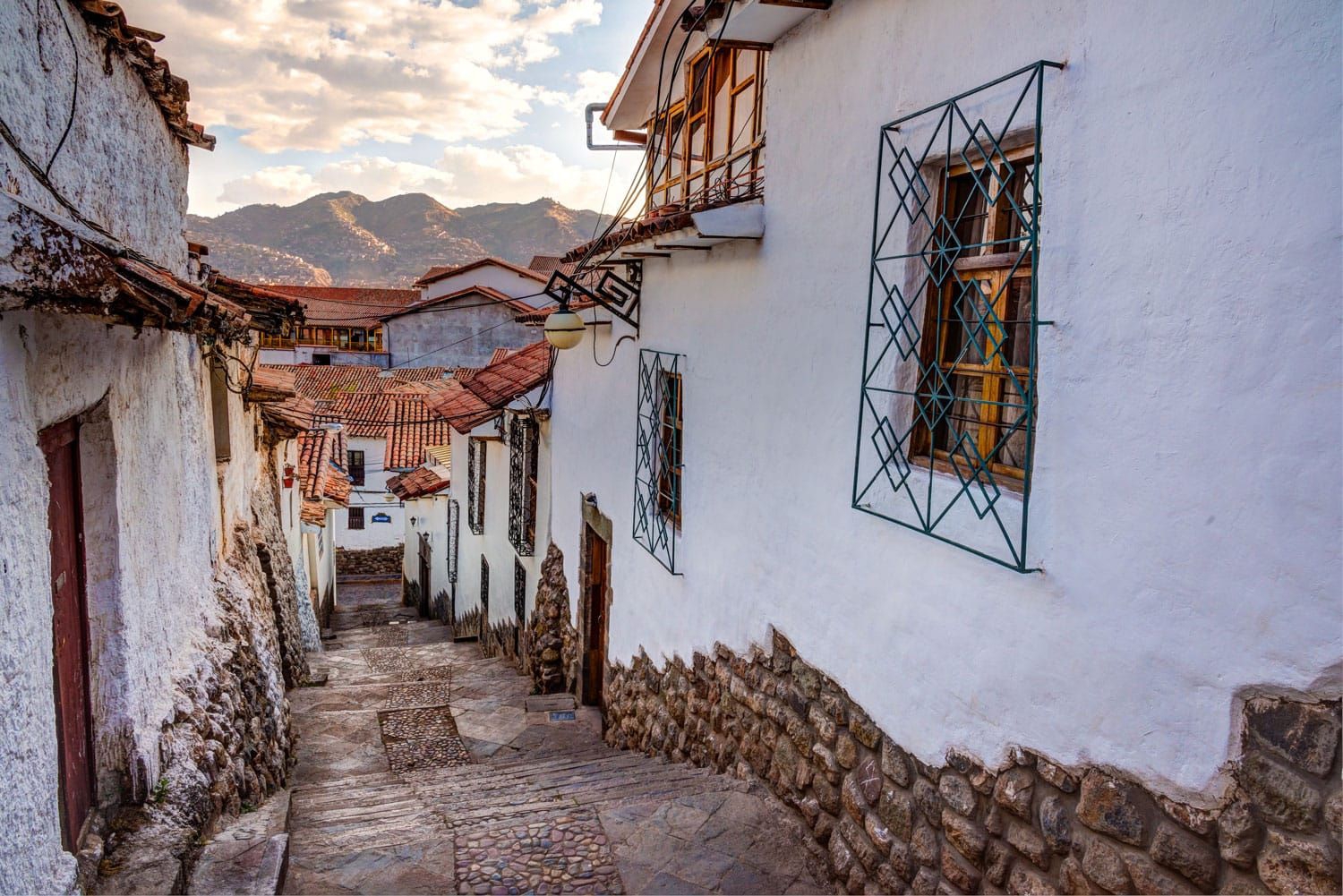 Cusco streets, Peru
There are roads so steep that they get lost in chasms that take your breath away; zigzagging like gigantic snakes that move through the
mountain ranges
; flat and so long that they seem to be lost in the vastness of the desert; hidden and imperceptible among the thick vegetation of the Amazonian forests ...
Adventure trip
For those who like adventure or the shock of adrenaline ... Cusco is the precise destination, nestled in the Andes, Cusco is the favorite of
mountain climbing and mountain climbing lovers
; Snowy peaks that exceed 6,000 meters above sea level, deep canyons and their cheerful valleys and villages hold incomparable surprises.
You will always find some torrentous river of vertiginous currents or of medium meekness for those who like canoeing, if you want a spectacular walk and with the highest doses of emotion the beautiful landscapes of the Sacred Valley of the Incas, with
natural trails
and ancient Inca roads, They offer an ideal and incomparable place to be known through horseback riding or to ride a mountain bike ...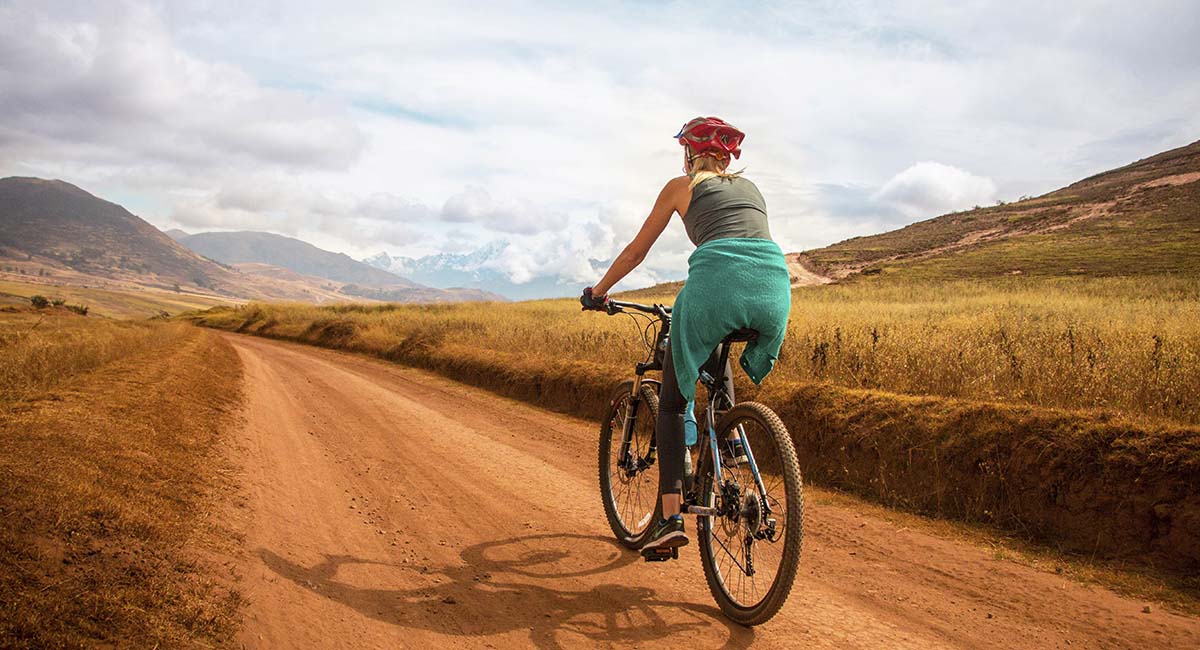 Mountain bike Cusco, Peru
Ecological Tourism
Ecotourism
emerges as an alternative modality to mass tourism, now framed within Sustainable Tourism, which implies the development of tourist activities in a natural area, taking special care to leave benefits in favor of the conservation of the area and the host communities, and minimize impacts (environmental, social, cultural and psychological).
Thus, nature has become in recent years an interesting attraction for a large sector of tourists in order to enjoy and appreciate its natural or cultural attractions ...
Mystic Tourism
Cusco navel of the world, energetic place that in ancient times was the capital of the
Inka Empire
, has in its interior magical and mysterious places where people who live ancestral customs based on natural deities live (
Father Sun - Mother Earth
) during the year celebrations are held mystical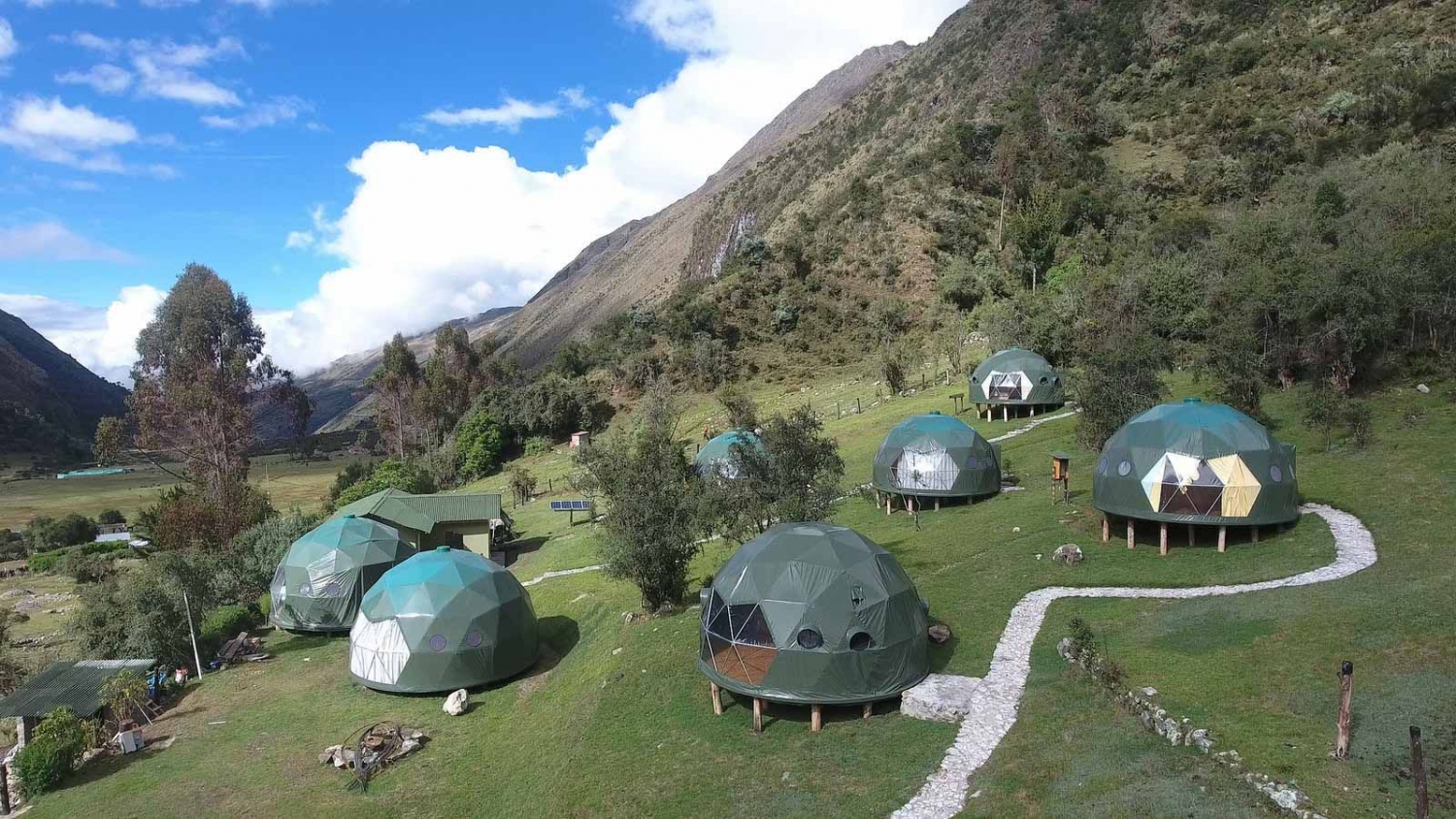 Peru ecotourism
By performing this circuit of Knowledge of the Andean Man's Spiritual Worldview, both in its daily links with nature, as in its magical and
religious rituals
, it will allow tourists to have the privilege of being special guests and sharing ancestral experiences such as "Payments "to Earth, healing and flowering baths ...
Experiential Tourism
Alternative tourism is a new
tourism practice
that defends traditional tourism by offering tourists different modalities and destinations to those offered by commercial tourism.
Experiential tourism
, a new way of offering the visitor an atmosphere of warmth that allows him to live the reality of the area he visits, especially the Andean, making him feel at home and not inhabiting the coldness of a hotel ...