Meet The 3 Best Beaches To Surf in Peru
Adventure Family Fun Lifestyle Sports Top 10
It is not to show off, but Peru is one of the best countries for surfing.
Lobitos Beach:
It is located in Piura, in the
district of Lobitos
, 70 kilometers south of Máncora. It is one of the
best destinations for surfing in Peru
, and is part of the history of this sport, as it served as the setting for the victory of Sofía Mulánovich in the World Table Tour in 2009. This beach is ideal to visit throughout the year. Although the most incredible waves are recorded between May and October. The left waves (those that break in an orderly way to the left, seen from the sea towards the beach) have a route of up to 300 meters.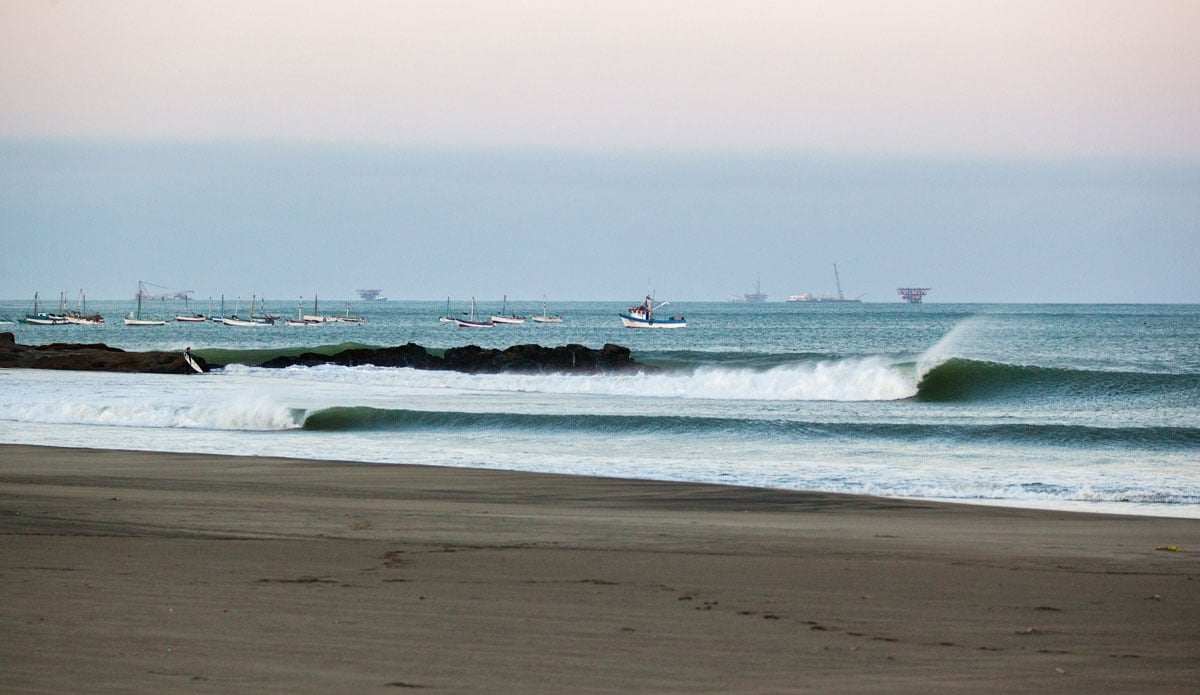 Lobitos Beach, Peru
Cabo Blanco Beach:
It is located in Talara, Piura, 3 kilometers from the town of
El Alto
. Recognized worldwide due to its perfect tubes up to three meters high (those shapes that give the surfer a magical sensation, when he is "inside" a wave sliding and surrounded by a roof of water).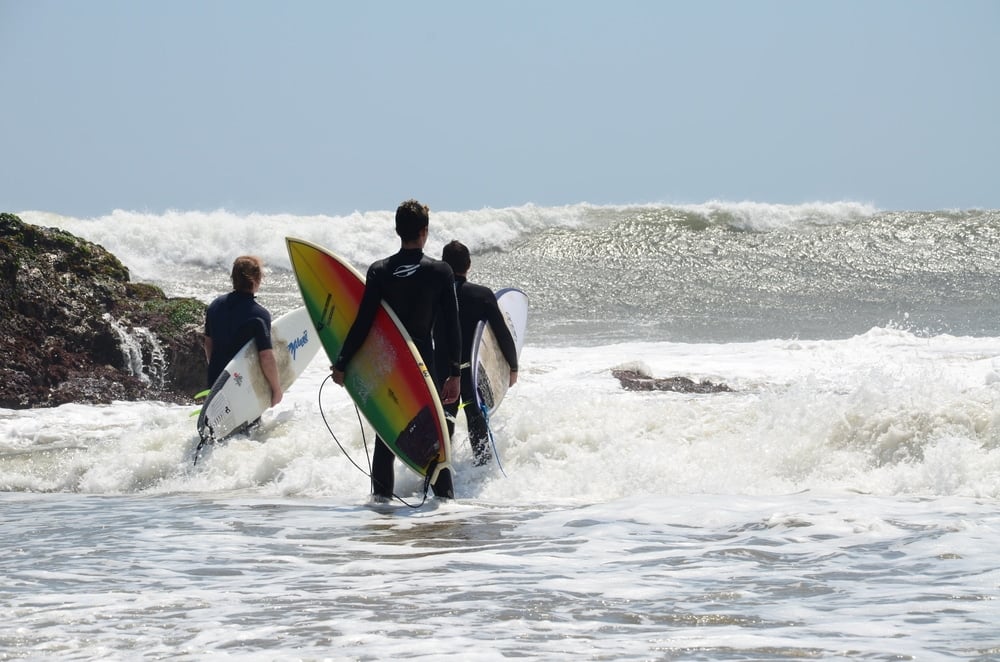 Cabo Blanco Beach, surfing, Peru
The beach is divided into two zones: Panic Point, whose waves reach their splendor during the winter months and Cabo Blanco, are most enjoyed during the summer. The waters of Panic Point are very cold, so you have to make forecasts. They are
not suitable for beginners and require medium or long tables
. Various world championships are organized on this beach. For example, in 2015 they fought the final Kelly Slater (winner 11 times of the world championship) and John John Florence (one of the most dominant surfers of today and world champion of the World Surf League Men 2016).
Chicama Beach:
It is located in the department of La Libertad, at kilometer 614 of the
Panamericana Norte
. It is characterized by having a wave of up to 2 kilometers, considered the largest in the world. The winds that push the waves allow
surfers
to perform various maneuvers.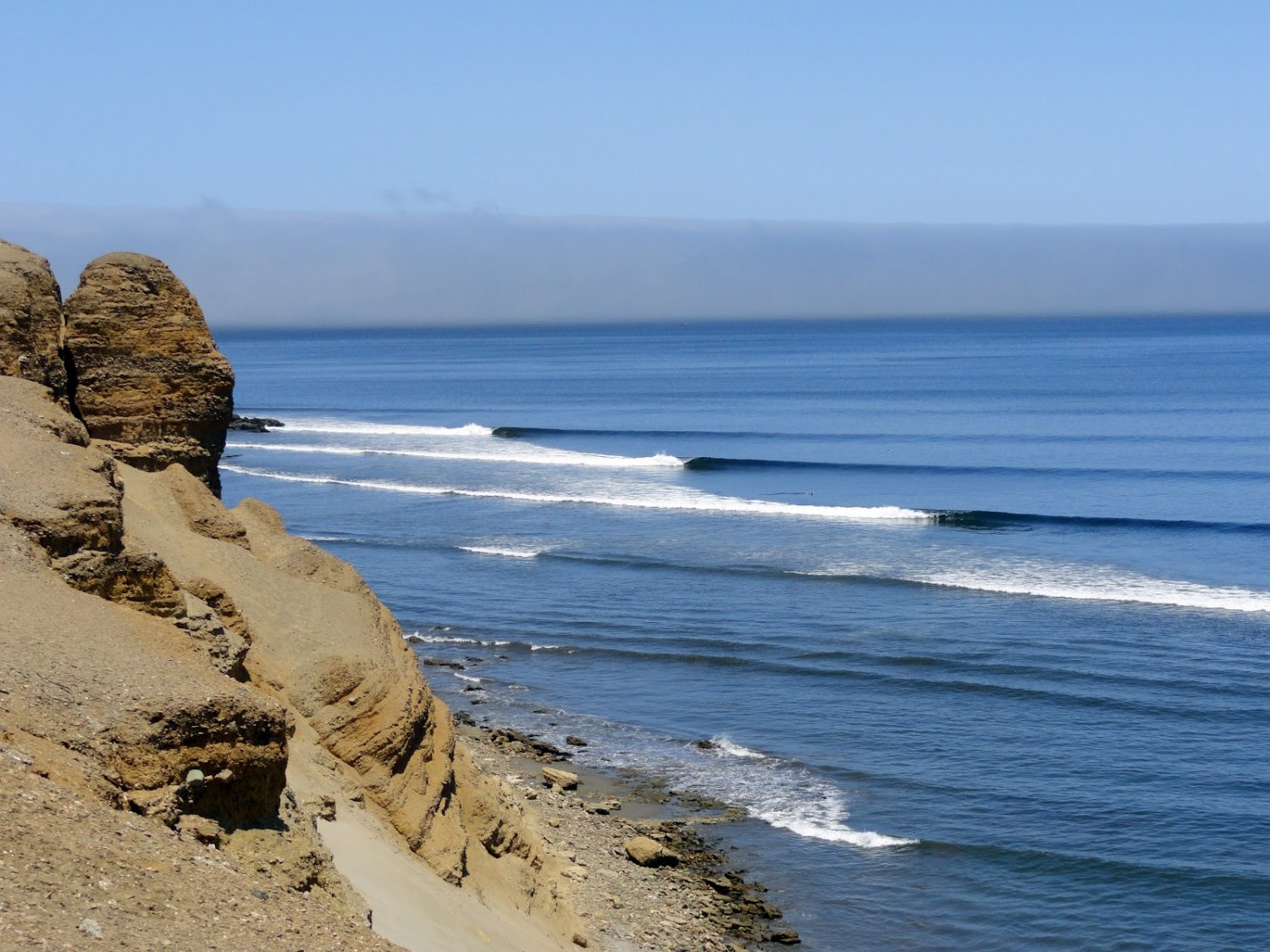 Chicama Beach, Peru
The current is strong and the best time to visit it is during the winter. It is recommended for intermediate and
advanced surfers
. Nearby landscapes are highly recommended. It is best to rent a hotel near and overlooking the sea to enjoy the sunsets.