Traveling Chan Chan by Bike is now a reality
Adventure Family Fun Lifestyle Sports Top 10
What does it consist of?
The new initiative - promoted by the Decentralized Directorate of Culture of La Libertad and backed by two important partners: National Geographic and Sustainable Preservation Initiative (SPI) - invites visitors to explore the enigmatic
Chan Chan by Bicycle
. Considered the largest adobe city in America, this wonder of the Chimú culture, located in Trujillo, offers visitors a route of 1,674.90 linear meters in the archaeological zone and part of the
Chan Chan Site Museum
. The route includes the Toledo huaca and the Nik An palace, a set of walls that tourists can freely access.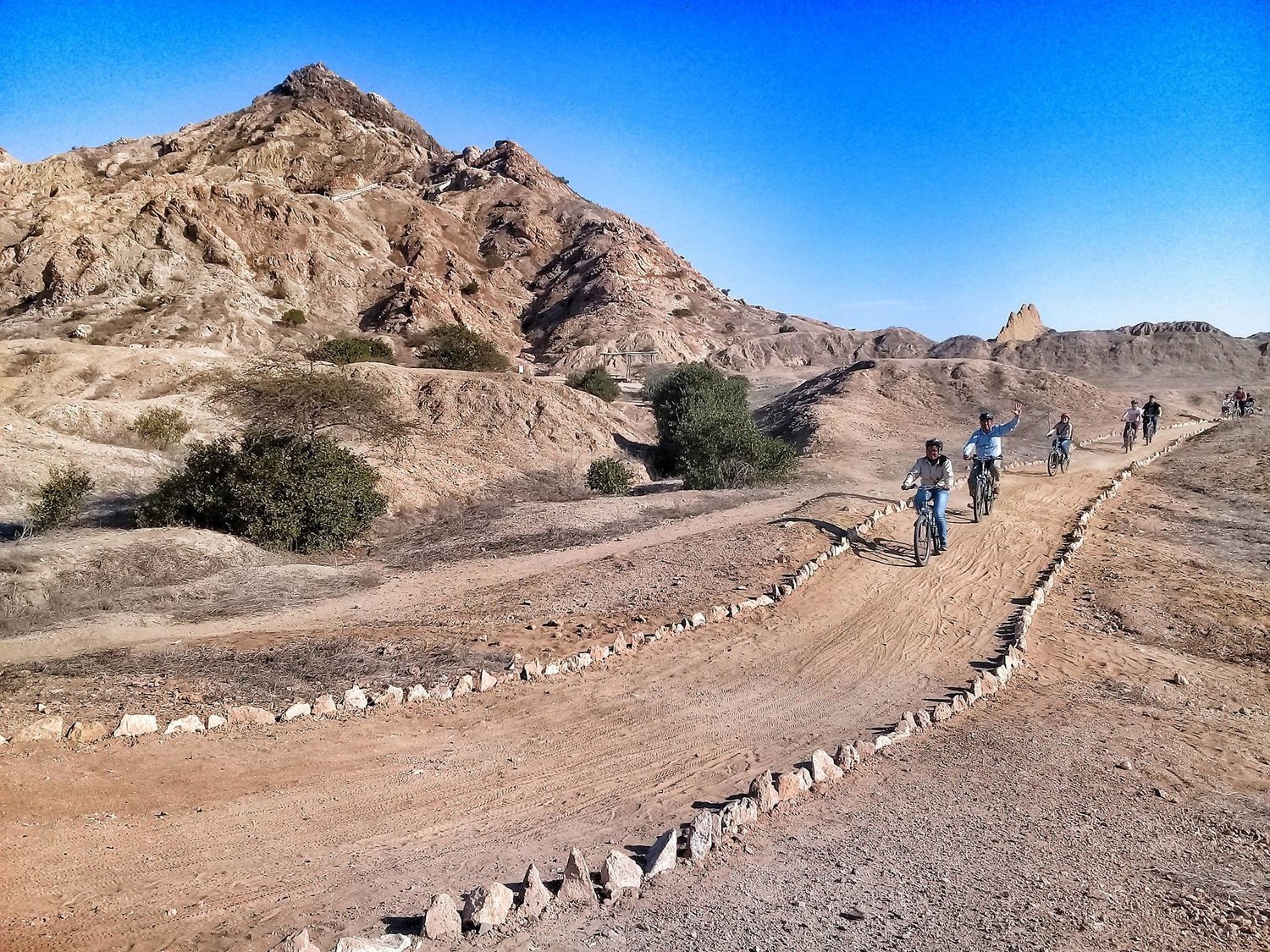 Chan Chan by Bicycle
Benefits of doing the 'bike' tour
In addition to the well-known benefits that it offers to
the health of cyclists
, this means of transport allows to take care of the environment, reduce the carbon footprint and travel a wider space in less time. Likewise, the DDC emphasizes that, unlike the traditional route of entry, this alternative route allows visitors to enjoy the dazzling architecture of the Toledo huaca, in addition to the walled sets
Ñain An, Xllangchich AN and Nik An
.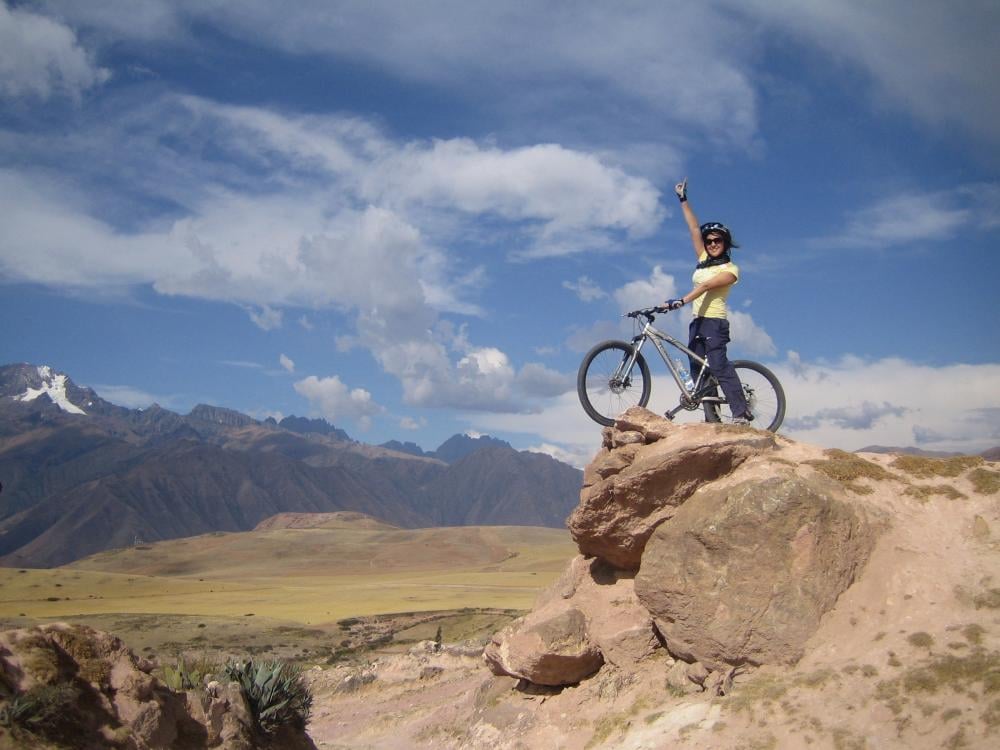 Bike explore in Peru
Additional data
The duration of the tour is approximately 40 minutes.
The groups take the tour accompanied by a member of the Bicitur support team.